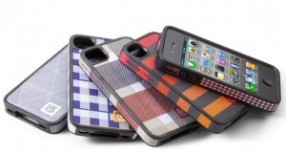 The numerous iPhone 4S cases of various styles and functions often confuse the consumer and make it difficult for them to pick the more ...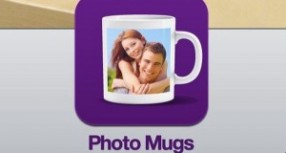 Fleeting memories are often the best ones. They need to be captured and cherished in every possible way. With the help of the Phot more ...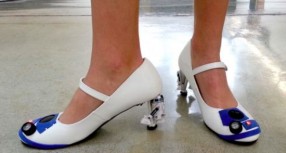 After ruling the geek world, the Star Wars R2-D2 has entered the fashion world with DIY R2D2 high heels with a bang.  Developed by more ...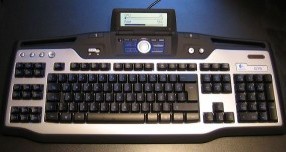 Your fingers might be tired of typing on those old alphanumeric keyboards. While the computer hardware is improving by leaps and b more ...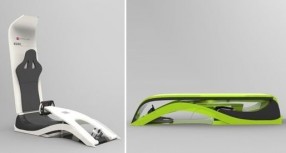 Don't have enough budgets to buy a luxury simulator/workstation to satiate your never ending craze for gaming, check out the lates more ...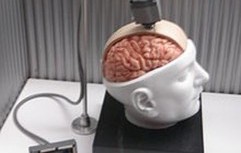 Well, if you thought that Google Glass is a futuristic technology, then think again! You can actually control gadgets with your br more ...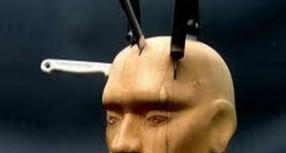 In case you are one of those geeks whose exploits are not just limited to the computer room but also pervades to your kitchen we h more ...