The Google Chrome store offers a varied host of tools right at our disposal. These could be anything varying from adblock to tabextend.com. They all are aimed in making our lives over the web easier and simpler by giving all the necessary tools at the single place. Here we will be sharing some of the best SEO extensions for chrome that all of us will like adding to our browser for 2019.
Best SEO extensions for Chrome to incorporate in your browser for 2019
BuzzSumo: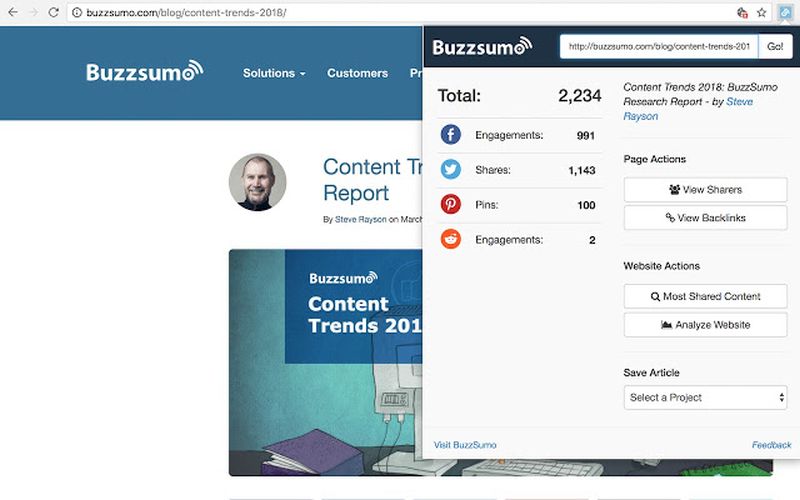 Image Source : lh3.googleusercontent.com
BuzzSumo is among the popular SEO related plugin on chrome. Users may look out for certain details like the number of shares at social media at a particular web page without getting logged into the full program. Also, the chrome extensions will allow us to know who posted what related to our content on Facebook, Twitter and more.
SEOQuake: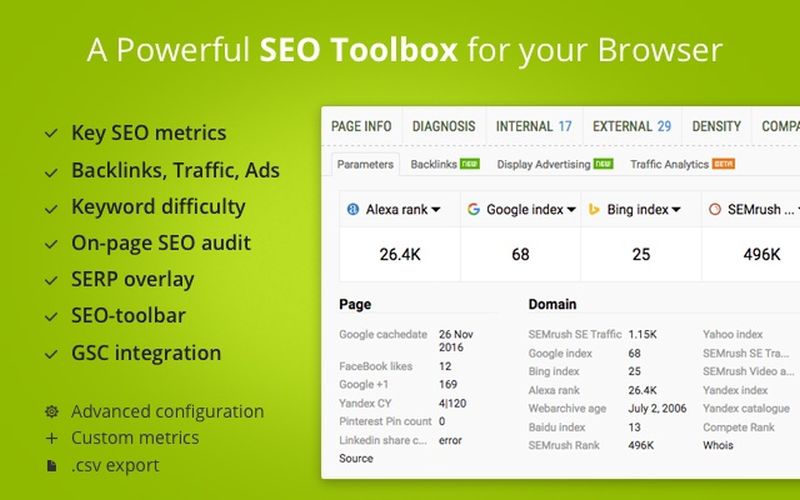 Image Source : lh3.googleusercontent.com
SEOQuake is absolutely free SEO related plugin for Chrome which allows us to conduct an on- page audit of SEO with just a single button click. This tool is used to show the SEO range metrics from onsite optimization, Facebook likes, Google position, Alexa rank and much more. SEObar provides instant snapshot of the web page you are browsing, which gives the ability to conduct a competitive analysis. This also involves keyword analysis of the tool which will provide a structured report of all the keywords on that particular page.
StayFocusd: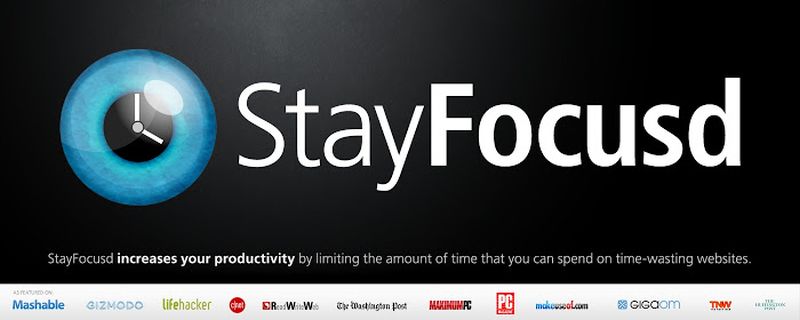 Image Source : lh3.googleusercontent.com
It is not just limited to the SEO marketers. It is important for all those who spend a considerable time over web and have problems in staying off their fantasy sites, favourite blogs, or whatever the devices are. This plugin could be called something unnatural but is one of the biggest SEO extensions. This can allow blocking of the sites which are hard to avoid at the time of leaving the useful ones.
Link miner: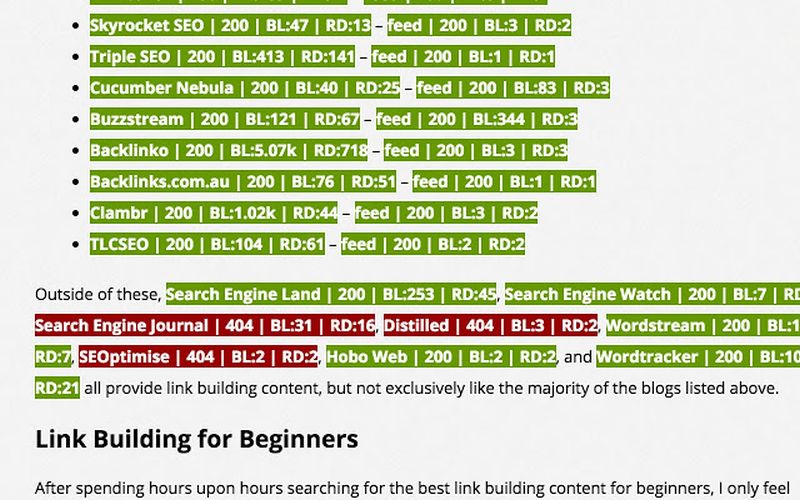 Image Source : lh3.googleusercontent.com
Link miner shows the metrics of social media and backlink data for any web page. It also reveals the broken links with just a click of one button. One could download any report on CSV file and then built up the links with more efficiency. Link miner has the ability to take the best of legwork out while building any backlink strategy.
Keyword rank checker: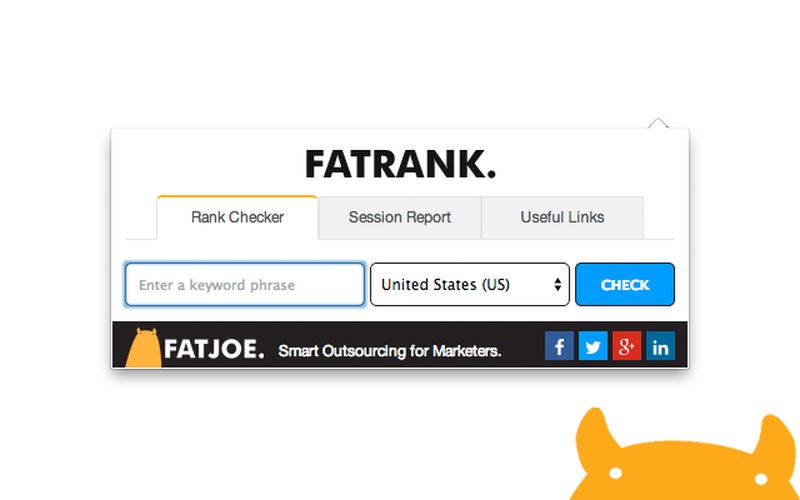 Image Source : lh3.googleusercontent.com
Keywords and SEO go hand in hand for life. Keyword rank checker can give an immense look at the metrics by highlighting the search queries which the target audience are looking for. This tool is much more convenient than the keyword planner of Google as it provides more accurate look of the search volumes which is really hard to know.  Keyword rank checker pulls out the data from Google Keyword Planner, Uber suggest and Google search console and then providing an approximate search volume for all the given terms. From there, the professionals may discern the queries which make most of the sense to explore for the content.
Page Analytics: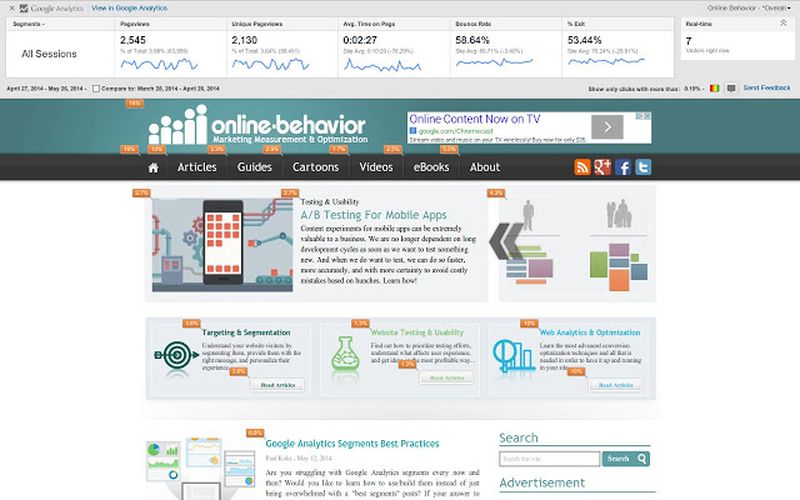 Image Source : lh3.googleusercontent.com 
Page analytics is the best SEO extension for chrome due to its convenient insights. This allows knowing Google Analytical data in the real time. If you log in to Google Analytics, you may check metrics from the account without looking at the full website. You could see various metrics with Page Analytics like bounce rates, average page per time, unique page views, etc. With this tool it is easy to know how convenient it is to provide value to the readers. Also you need not to dig through the analysis to know if the people bounce away from few of the pages or are not clicking on some headlines.
Google Tag Assistant: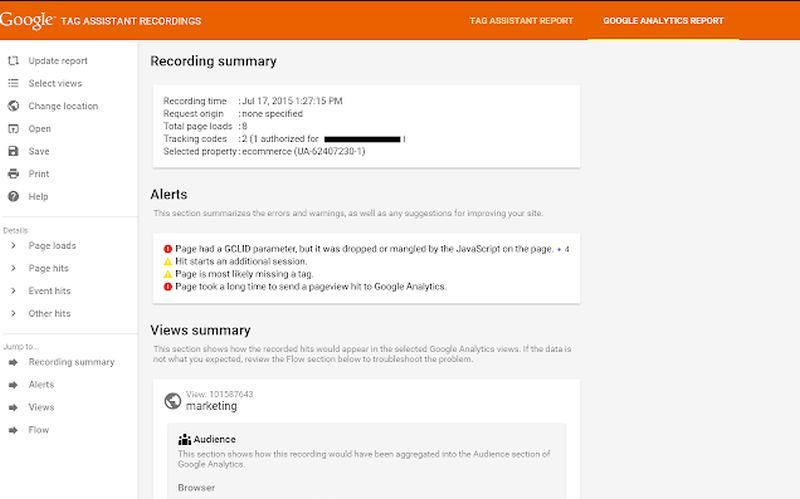 Image Source : lh3.googleusercontent.com
Tag assistant shows if their Google tags are properly working, without any need to rifle through the code. This extension will have look on Doubleclick Floodlight, Google tag Manager, conversation tracking, AdWords remarketing and google analytics. From there, one can diagnose to troubleshoot the issues in the GA account. Also this extension can identify the broken or missing tags.
Evernote web clipper: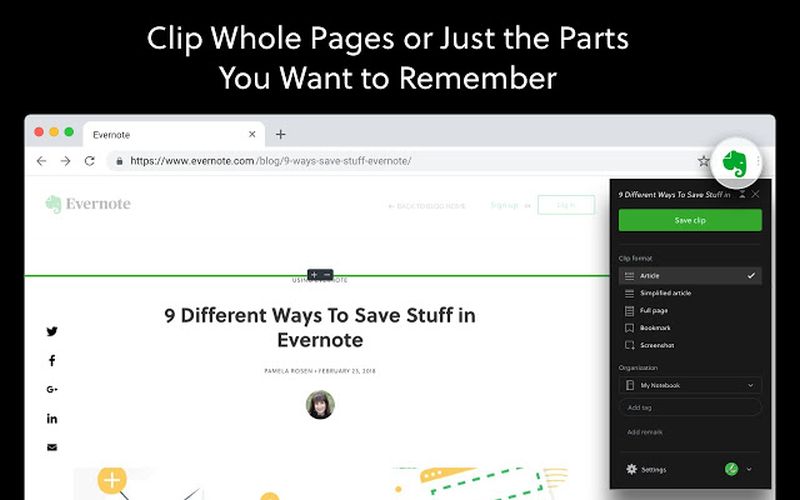 Image Source : lh3.googleusercontent.com
Evernote is an important tool for all those who want to keep an organised digital life. Evernote allows the users to clip the pages and links to be shared through a team of collaborations. And essentially, one will be able to curate his digital library with blog posts and competitor insight loved by him the most, keeping all the SEO articles at one corner.
Redirect path: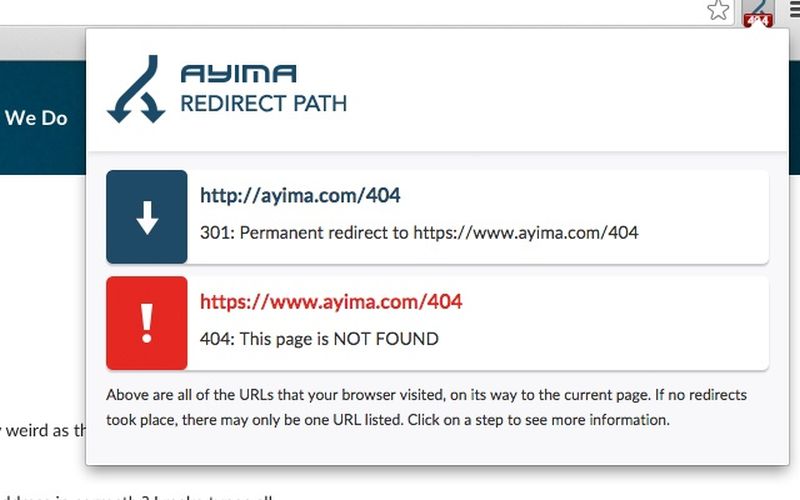 Image Source : lh3.googleusercontent.com
It's not easy to spot the errors and letting the redirects to plague your website every time. Whenever visitors arrive at your page and finds a redirect, it is really embarrassing. Redirect path is that plug- in which reveals all the redirects coming from the URL entered by you till the final link. This is one of the best SEO extensions for chrome as it is able to identify 500HTTP, 400, 302 and 301 error codes. This can also spot Java Script and Meta redirects. This app will highlight such issues which otherwise might not be known to you.