Do you have important data and are constantly worried that you will lose it? Well, instead of letting this stress get to you; you can easily prevent the loss of any data with a good data recovery software. The EaseUS mac data recovery software is designed to help you retrieve and restore any and all the data that you need. Many people have used this mac data recoverysoftware and have been impressed with the kind of service they received.
Features of the EaseUS
Partition recovery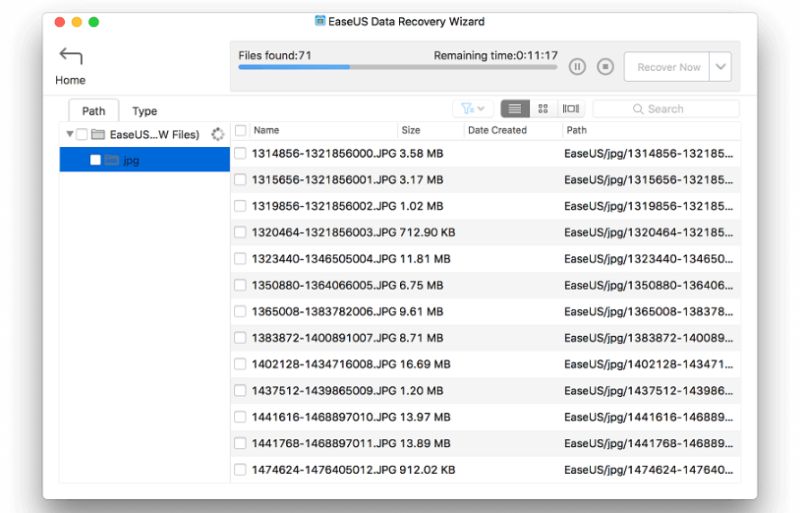 EaseUS data recovery software allows you to recover any partition that you are missing. You can also use this software in case you have a RAW partition. In both situations, the software will help you to recover any data that is missing within a few minutes.
Deleted file recovery
EaseUSmac data recovery is also useful if you have deleted any file by mistake. Sometimes, we may also lose our data if there is a virus. Thankfully, the EaseUS recovery software can be used in any case to recover and restore any data you need.
Bypass virus in case of OS crash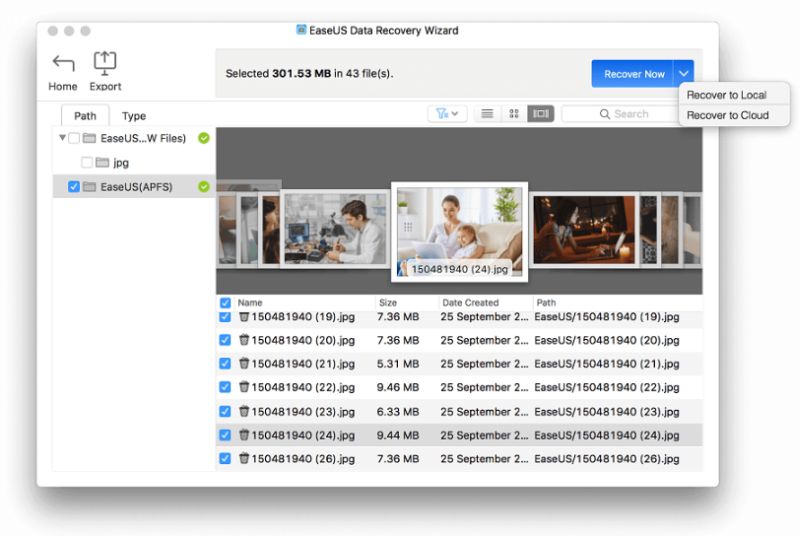 The operating system is vulnerable to any kind of virus. If you do not have an anti-virus software, you are more at risk. Now with the EaseUSdata recovery for mac, you can bypass the corrupted or infected OS by using the option that is designed for this front. You can access the files stored on your storage device and extract them as well.
EaseUS mac data recovery in the event a damaged hard disk
It is not only due to a virus, but also due to a damaged hard disk that you can lose your data. Such a scenario might prove devastating. EaseUS allows you to access your data even if you have a damaged disk, Moreover, you can also retrieve and save the data you need.
Supports multiple files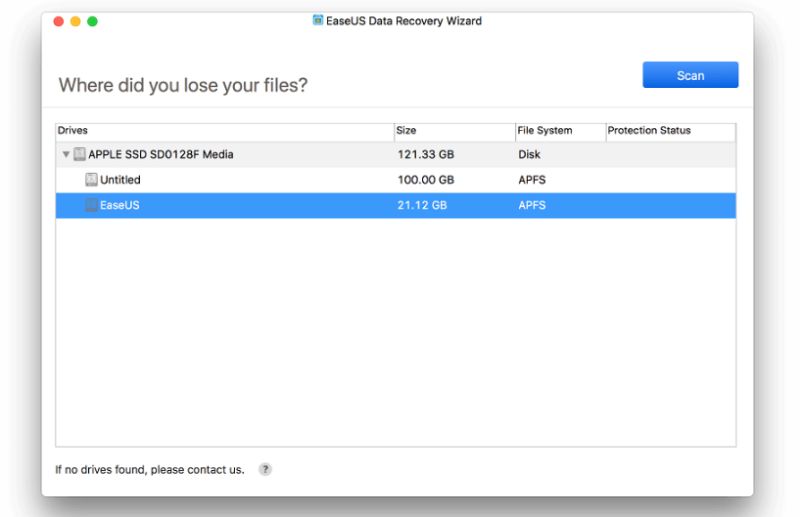 Another good thing about the EaseUS recovery software is that you can access multiple files at the same time. It does not matter if it is an email, audio, video, document or even a graphic file – the software has multiple file support options and is compatible with a wide range of file extensions.
Easy scan modes
The next thing that we will look at in the EaseUS data recovery software review is the scanning modes. When it comes to the scan option, the user has the flexibility of choosing the kind of scan they want. A quick scan is ideal when you just want to have a look at things on a lighter, quicker note. With a deep scan option, you will get to see all the files that are stored in your hard drive. You also have the option of recovering them easily.
EaseUS mac data recovery pricing plans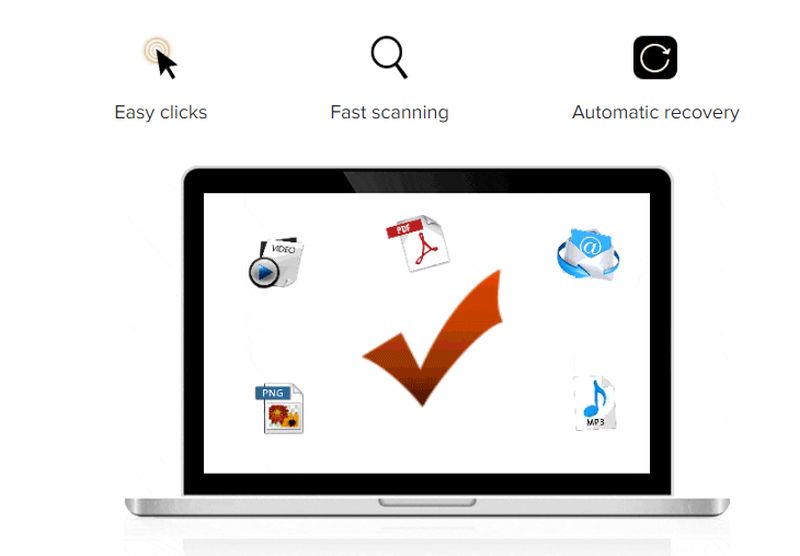 Not everyone can afford very expensive software. This is why, EaseUS data recovery software offers a wide range of pricing options. These paid options are easy on your pocket and gives you the respective access you need. You also get access to the free versions so that you can check out how the software is and decide accordingly.
A final verdict on the EaseUS mac data recovery
Recovering lost data can be very challenging. In fact, some people spend hours to recover the data that they need. The EaseUS data recovery for mac is designed to give the user a good experience. The user friendly interface and perfectly designed menu bar makes it easy for a person to maneuver through. It is simple, loaded with features and makes a perfect option when you are in the lookout for a good recovery software.
Article Submitted By Community Writer