Have you ever been lost in an airport? Or nearly missed a flight because the airport was so big and confusing? You are not alone. Even medium-sized airports can process tens of thousands of people a day, and navigating these busy airports can be a challenge.
With that in mind, here are five helpful apps for navigating busy airports! 
1. iFly.com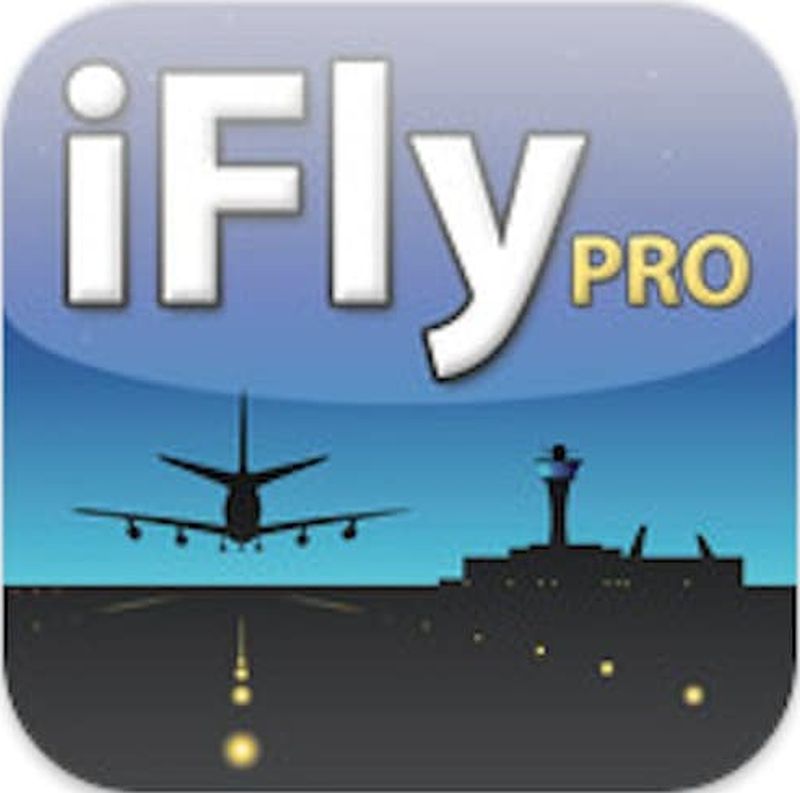 Image Source : rocketcdn.me
iFly has essential information for over 700 airports, like estimated security wait times, parking locations, driving directions, terminal maps, and gate locations. It also has maps of restaurants and shops so you can not only make it to your gate in time but can even spend a few minutes shopping or getting a bite to eat.
One of the best features about iFly is its connecting-flight directions. This will provide step-by-step directions for you to get between terminals for your connecting flight. This is a great app that will help you stay on track in busy airports.
2. FLIO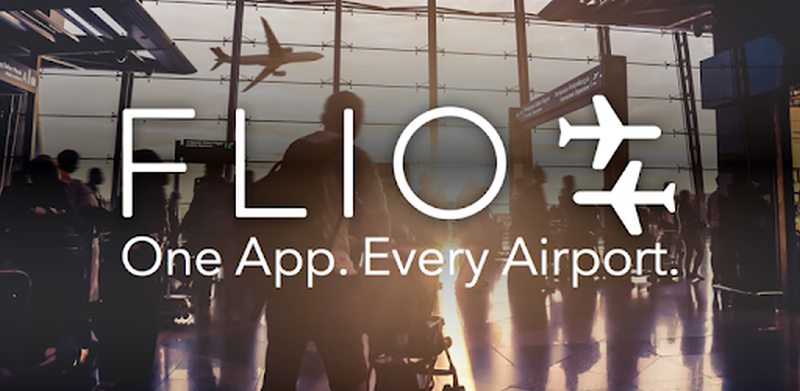 Image Source : play-lh.googleusercontent.com
FLIO has extensive maps of over 5,000 airports worldwide. It is a favorite app among international travelers and is available in several languages. The app features interactive maps that help you navigate between terminals and get from one gate to another.
It also has helpful features such as the ability to reserve parking and access coupons and information about flight delays. FLIO prides itself on having the most up-to-date information, so even if there is airport construction, airport barricades, or other temporary obstacles, it will still help you get where you need to go.
3. Trippie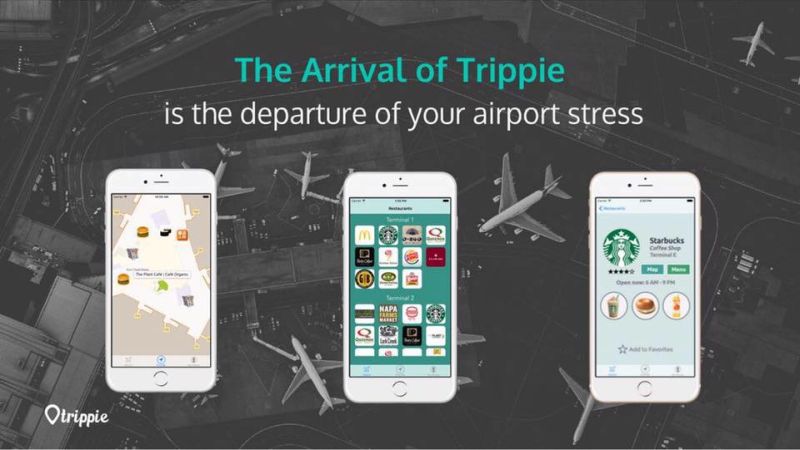 Trippie is an airport navigation app that helps you find your gate, restaurants, lounges, and more. What makes Trippie unique is its focus on photographs to help you understand where you are.
Photos are uploaded by users and provide helpful reference points in busy airports. In the app, you'll find photos of storefronts, restaurants, and other landmarks that will help you know where to go.
4. AtAirports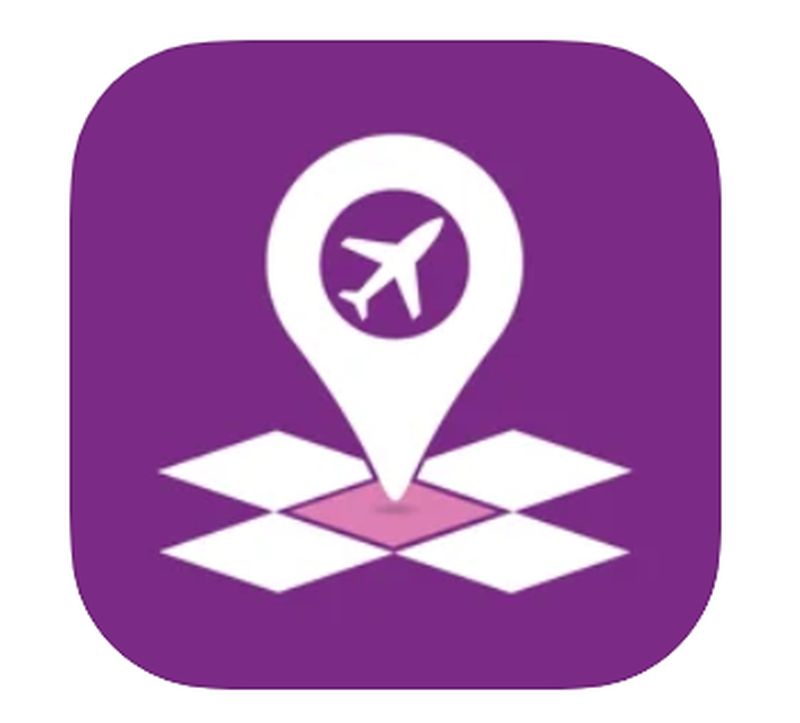 AtAirports provides detailed and accurate maps of hundreds of top international airports. You can view a single map of the entire airport from the app and then zoom in and out, depending on what you are looking for. The app also provides a list of eating and shopping options. It helps you navigate to each location without getting too far from your gate.
5. TripIt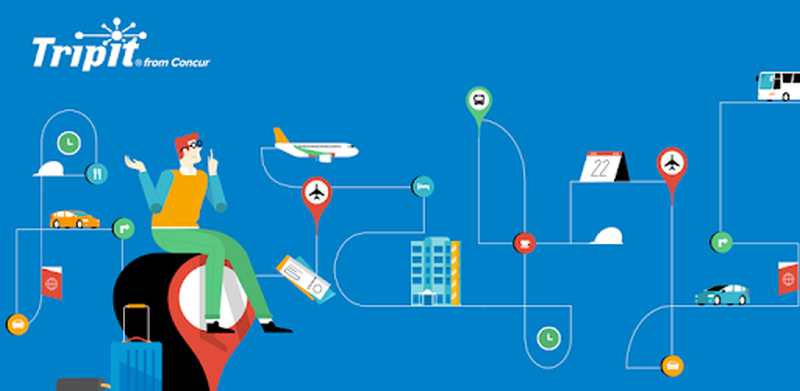 TripIt is a holistic trip organizer that helps you stay on track when you're planning a work trip, vacation, or any other travel experience. It can help you keep track of hotels, cars, and other accommodations in addition to helping you plan your trip to the airport. You can map out your route and even make reservations at airport lounges.
With these apps, you'll never have to worry about wandering around busy airports again. They will tell you where to go so your airport experience can be truly easy and stress-free!
Article Submitted By Community Writer