Losing your smartphone is a terrible thing to happen, or even worse if it is stolen. If you are on this page then you maybe your phone is lost or if you are fortunate then misplaced it. You do not know it yet, right? While we cannot guarantee that following the below steps will help you find the phone, but you will be able to save your data and will have a satisfaction that you tried everything before giving up.
1. Call your phone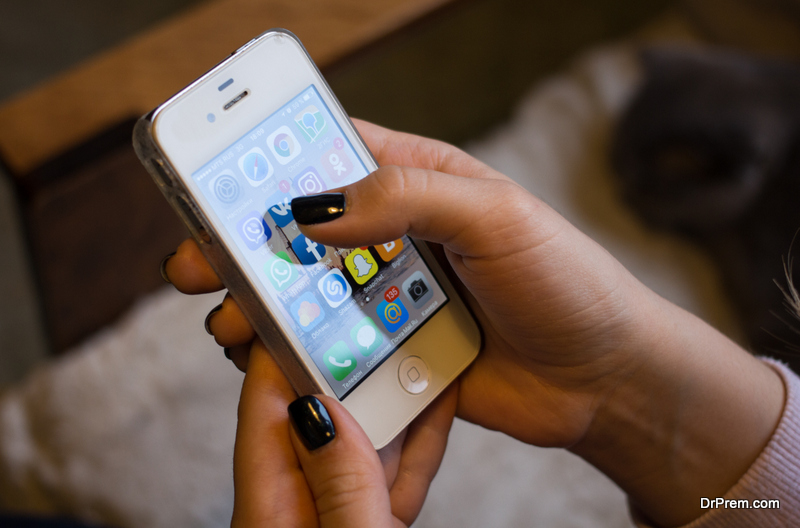 You have to start from a very basic step. Call your phone using any other device as you do not know, maybe its just under the backseat or inside the drawer. It can be tricky if your phone was on silent, but still, you can hear its vibration.

If you left it somewhere and someone picks it, then you can ask for the location, what else you can do anyway? If he or she is not a thief, you may get your phone back.
If it is switched off, not reachable or no one's picks, then it might be stolen.
2. Send a text
There are chances that your phone is with a Samaritan. Send a text message with an alternate contact number or your address or something that can help the person to reach you. This step is fruitful only if you have set the text messages to be displayed on the home screen.
3. Suspend the carrier services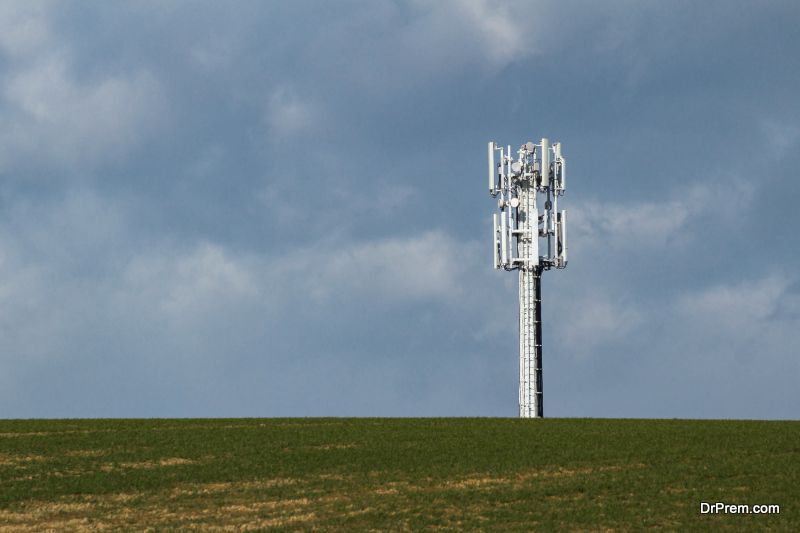 To avoid any unauthorized calls from your cellphone, you must call and ask your network provider to disconnect services on the particular number. In case you cannot call them, you can raise the request online. If you are in the US, check the contacts below.
T-Mobile: 1-877-746-0909 or https://support.t-mobile.com/docs/DOC-1211
Verizon: 1-800-922-0204 or https://www.verizonwireless.com/support/suspend-service-faqs/#lost-stolen
AT&T: 1-800-331-0500 or www.att.com/suspend
Sprint: 1-888-211-4727 or https://www.sprint.com/en/support/solutions/device/report-that-your-device-is-lost-or-stolen.html
4. Lock it and wipe the data
All of us keep images, personal messages and important data in our phones. Unfortunately, if your phone is stolen then you have to make sure that no one can misuse the data. Lock your phone first and then you can also erase it completely. Use the following links accordingly.
Samsung: https://findmymobile.samsung.com
Windows 10: https://support.microsoft.com/en-in/help/11579/microsoft-account-find-and-lock-lost-windows-device
Apple: https://support.apple.com/en-us/HT201365
T-Mobile: https://support.t-mobile.com/docs/DOC-4257
Verizon Androids: https://www.verizonwireless.com/support/knowledge-base-137943/
5. Track the phone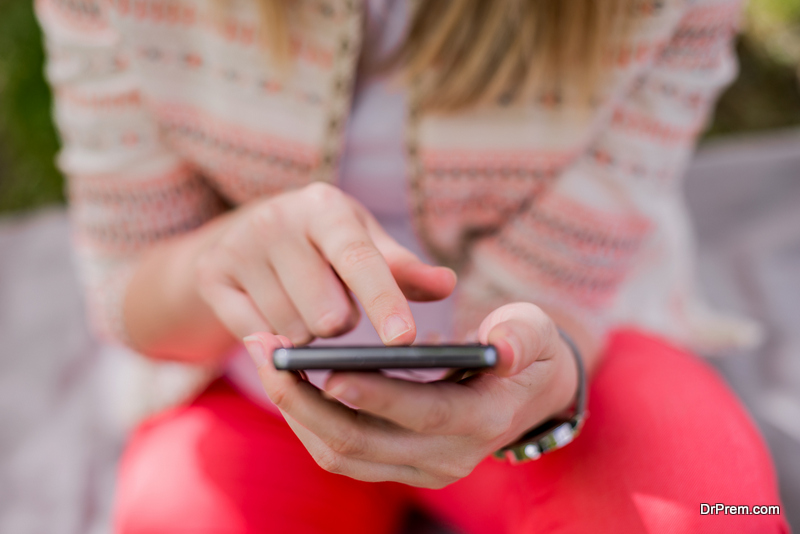 If you had a Samsung smartphone and you are logged to the Samsung account, you can use the following link for all the services: https://findmymobile.samsung.com.
For all other models:
iPhone: icloud.com/find.
Android: android.com/find
Use a browser, open any of the above websites and you will be able to see the current location of your phone.
6. Protect your accounts
Most of us use smartphones to access social networking sites, e-commerce apps, cloud services etc. Please login to these accounts as soon as possible, change the password and log out.
7. Report the stolen phone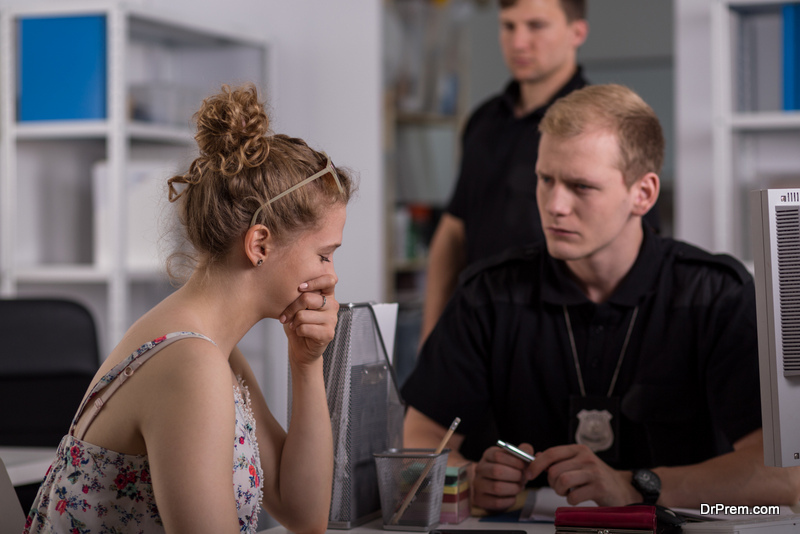 If you know that your phone is not lost but stolen. Please report theft and lodge a complaint to prevent any misuse. There are chances that cops will be able to find it.
8. Notify your employer
Was your phone was provided by the employer or you used to access work e-mails or office communicator using the same? If yes, then you must inform the IT help-desk of your company. So, that they can erase the data remotely and you do not have to face any official escalations.
9. Contact bank and card providers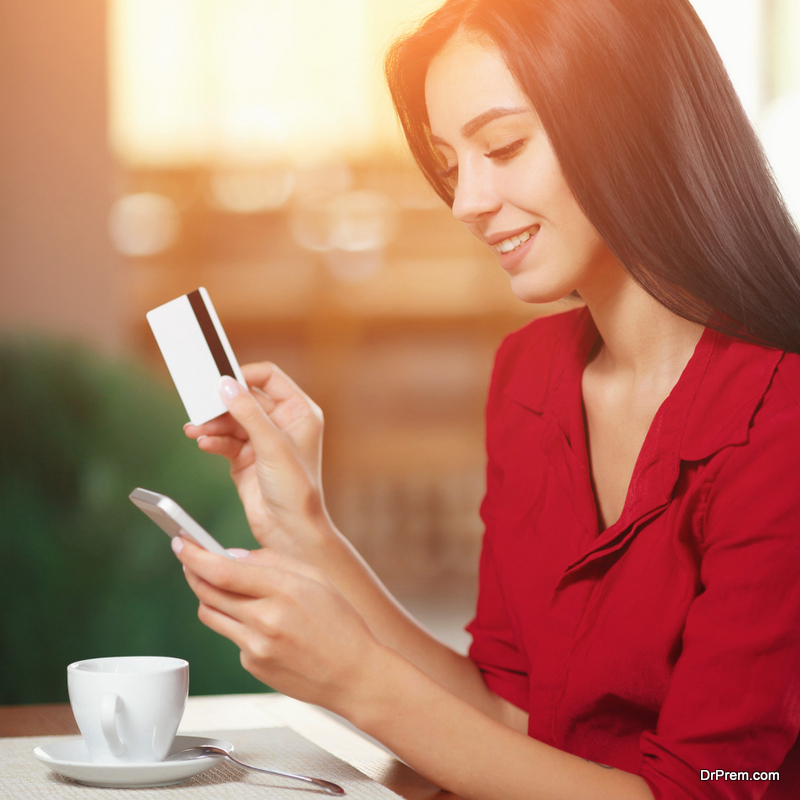 If you were using the phone for online transactions and unable to wipe the phone, then contact the credit/debit card providers and block all of them. Maybe the customer support can tell you something better else apart from blocking.
10. Contact the insurance company
Fortunately, if you had an insured the phone, then you can contact the insurance company. They cover accidental damage, loss, and theft, so you will be able to get a certain percentage of the phone's amount or the complete price, depending on the plan and company.
Be prepared for the loss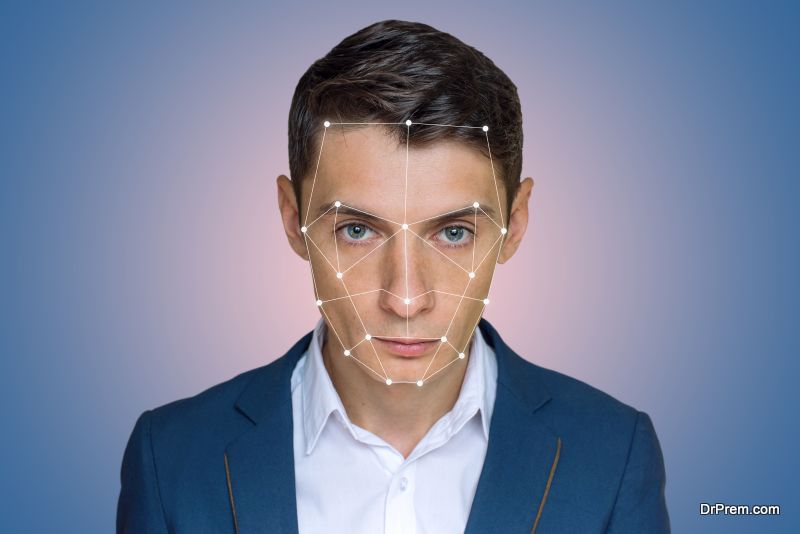 If you have not lost the phone, but just misplaced it, then you should be prepared for any event of phone loss. Little preparation will help you to get the data back and might the phone as well.
a. Make backups of the images and other documents on the cloud or may be on the computer.
b. Create an account for the brand you are using and enable Find My Phone function. In Android phones, you just have to log in with your Google id, password and it will automatically enable the function.
c. Secure the phone with a bio-metric lock, either fingerprint or Face ID. Password or pin code will also work. At least, no one will be able to get hands on your personal data.
d. Enable the setting to automatically wipe out the data in case several incorrect login attempts.
e. Always take insurance against your phone. If you will lose it, you will be able to finance your new handset from the insurance company.