Today gadgets have become an integral part of our lives. No matter whether it's the rich or the poor, adults or children, you will find some kind of gadget in everyone's hands. Not only is our lives flooded with different kinds of gadgets, but even the market has a constant challenge to ensure that there is something in store for every budget. While high-end budgets may not fit everybody's pocket, the low-ranged ones can surely be a blessing for people of any budget. Let us look at some of the best gadgets you can get under $50.
Lepai LP-2020A+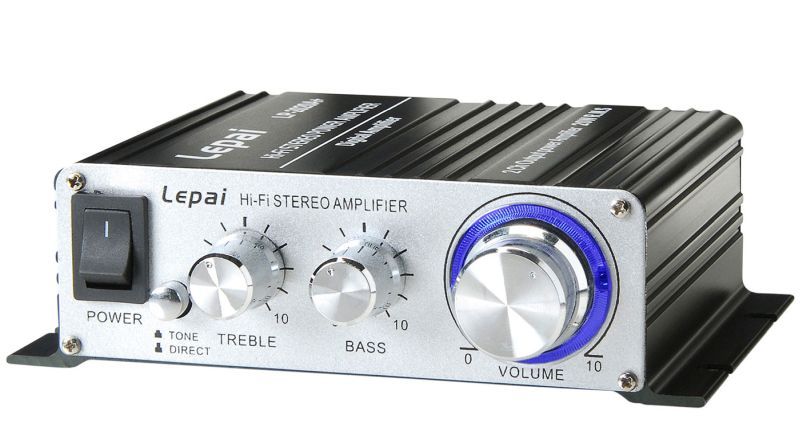 If you are looking for a good stereo amplifier that is not only effective but economically priced, then the Lepai LP-2020A+ is worth giving a thought. For a price that is even lesser than $25, you can get the best audio output. A good thing about this amplifier is that you can use it even in the basement. It also comes along with speakers and all the relevant accessories for the best audio output.
Monoprice MBS-650 bookshelf speakers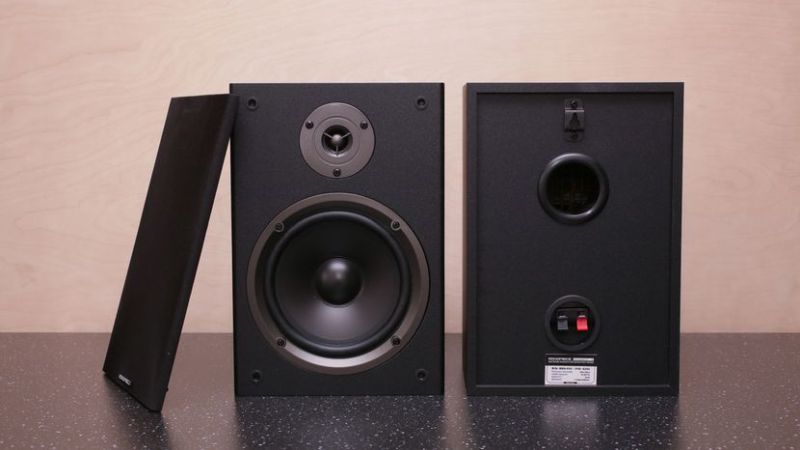 Another beautiful gadget that falls under the $50 range, the Monoprice MBS-650 bookshelf speakers are all you need for your entertainment purposes. These speakers come with a good stereo sound but require an amp for the power. The traditional box shaped body of the speakers makes it a sturdy piece.
A luggage tracker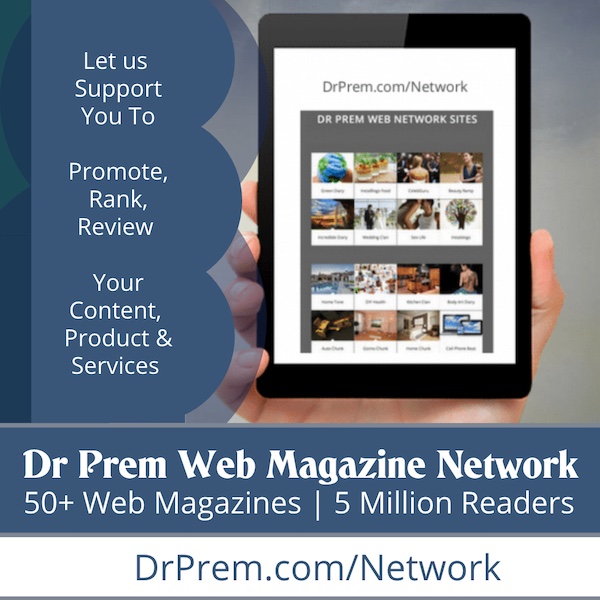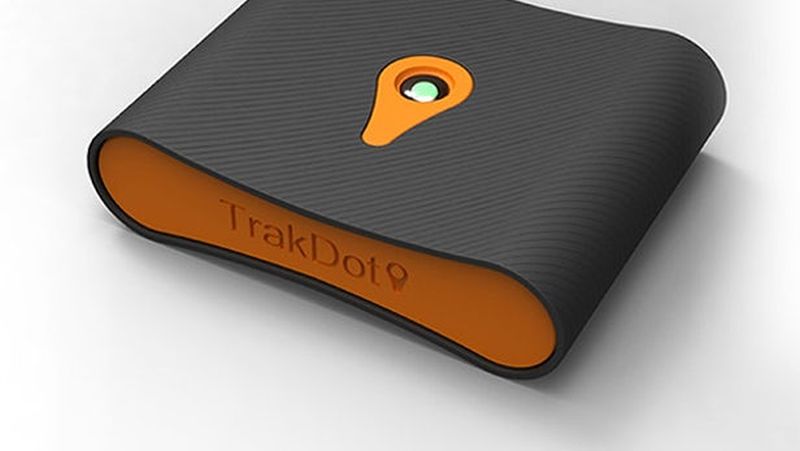 It is without a doubt, one tech gadget that can never go wrong. It is perfect for people who are always on the move. The luggage tracker comes in handy for a variety of reasons.  This handy tech gadget comes in variations depending on the kind of use you have. Most of the variants in the market generally come under a price of $50.
Logitech Wireless Solar Keyboard K760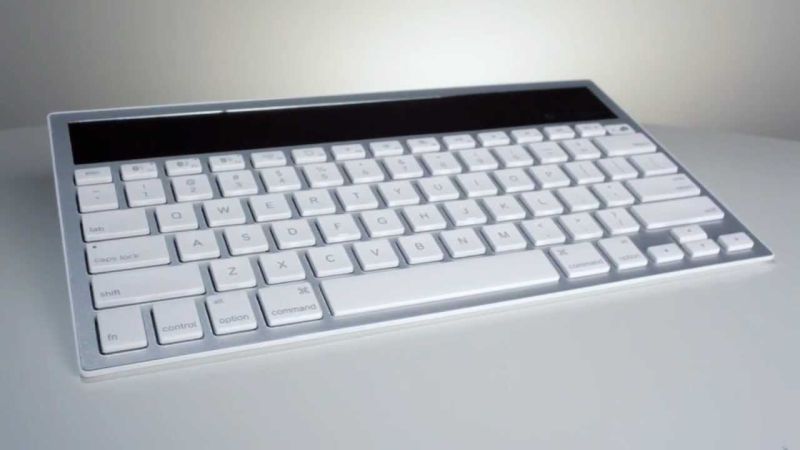 Ecofriendly tech products are the latest craze in the market. Well if you are looking for keyboard that is not only functional but also ecofriendly, then the Logitech Wireless Solar Keyboard K760 is a good choice. This Bluetooth enabled keyboard is compatible with the iPhone, iPad and even a Mac. This keyboard has a built in solar panel so that it charges automatically and surprisingly you can use a lamp to recharge the keyboard if need be.  For a nominal price ranging from $29 to $35 depending on the seller, this is a deal that you can really invest in. You will not regret getting your hands on this one.
Panasonic RP-HTX7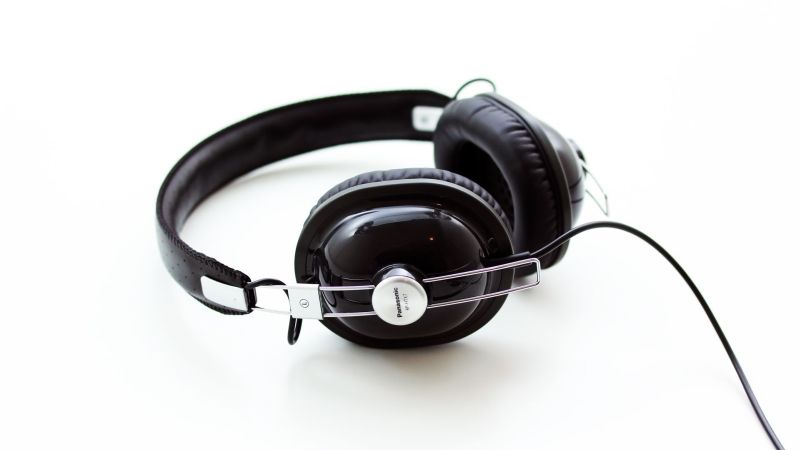 Panasonic is a name that is known for its quality products. One such product that deserves a mention is the Panasonic RP-HTX7. This headphone not only blocks external noises but also gives you the best sound quality you can think of. Priced at $32, this headphone comes with a variety of features and color options of green, white and black. Music lovers will surely want to get their hands on this baby without any second thought.
Belkin Bluetooth Music Receiver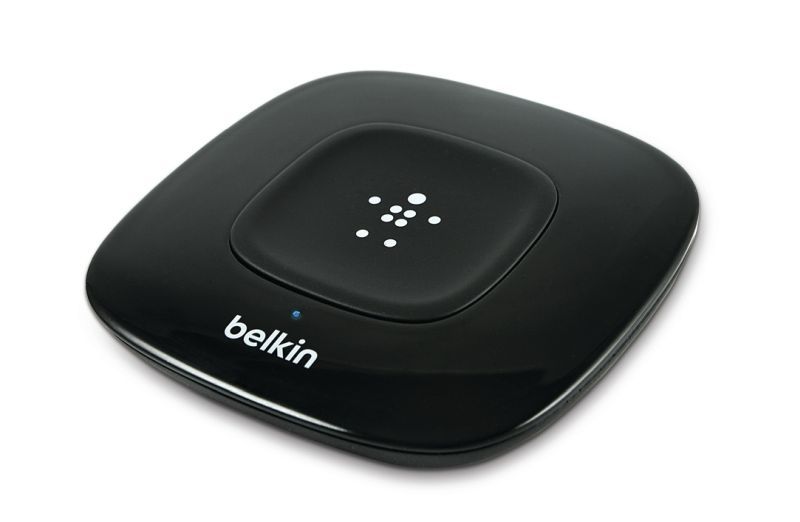 Looking for a receiver, which can connect to any device, the Belkin Bluetooth Music Receiver will do the trick. For $25, you can easily stream any music wirelessly thanks to its Bluetooth feature. From iPad's, to smartphones and even your laptop, with this music receiver by your side, you do not need any other set of speakers.
Smart home products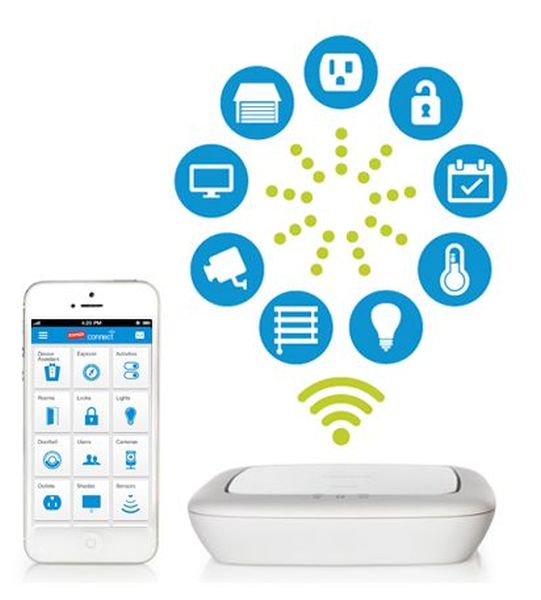 There are many smart home products that come under the $50. These products not only give you the benefit of converting your regular home into a smart home, but they also come with various features and facilities depending on the use. From hubs to lighting and even security systems, there is a smart home product available for any budget.