Wearable and mobile payments are growing at an exponential rate, with experts suggesting that it could touch a whopping $100 billion by the year 2018. There are plenty of wearables in which the tech is available and there will be plenty more in the future. These watches, fitness trackers etc are making life pretty convenient for you, as you no longer have to carry your debit or credit card with you all the time. You can buy your groceries on the way back from your morning run using your Android watch or your fitness tracker. Check out some wearables through which you can make cashless payments:
LG Watch Sport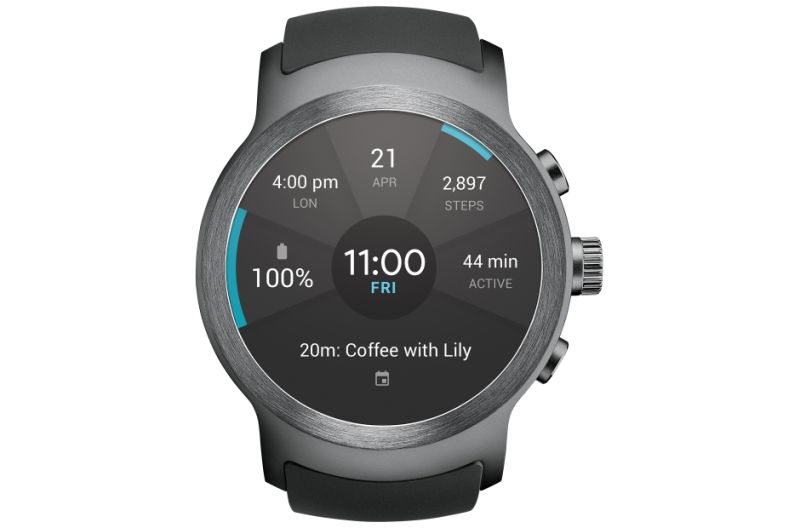 The smartwatch from LG is a wearable which operates on Android Wear 2.0 and supports Android Pay fully. You just have to tap the watch and use any (or all!) of the virtual payment options to make a payment. This makes shopping really easy and convenient.
Tag Heuer Connected Modular 45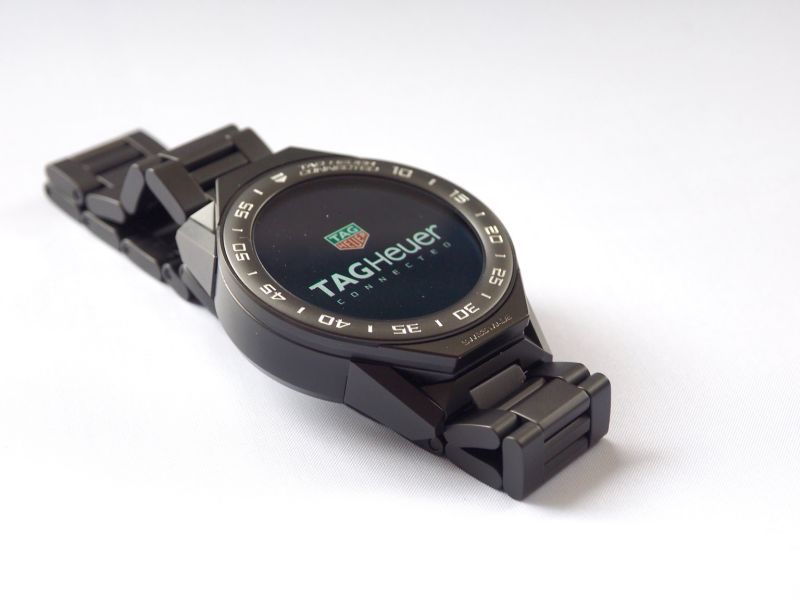 Tag Heuer has always been one of the most desirable watches, but now it's even fancier. The Connected Modular 45 version of the watch is a luxurious smartwatch, with an attractive black (matte) ceramic face. The digital screen can be swapped with the analog one anytime you wish. The Android Pay feature in the watch means you don't have to carry your wallet when you are wearing this fancy watch.
The Alibaba Pay Watch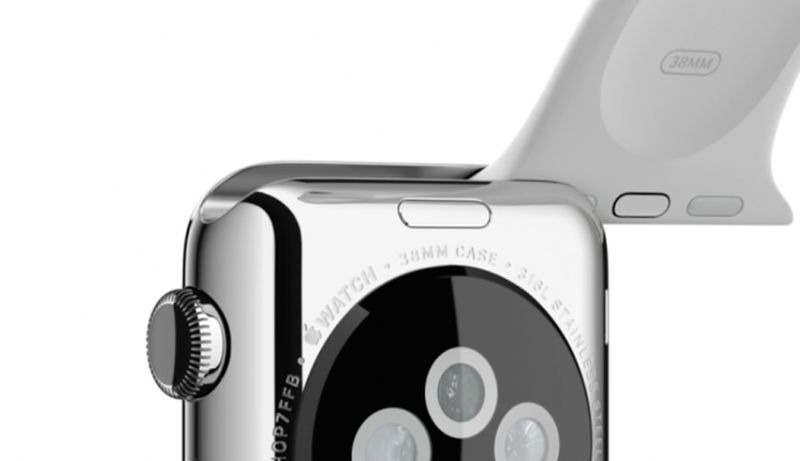 Alibaba is a huge retail brand in China, and has ventured into many businesses, apart from online retail. In collaboration with FiiSmart, which is a Chinese wearable company, Alibaba has developed the Pay Watch. The smartwatch is powered by YunOS, a customized version of the Android operating system. Apart from making virtual payments, this watch is very versatile and can carry out a number of 'smart' functions.
Android Wear by Google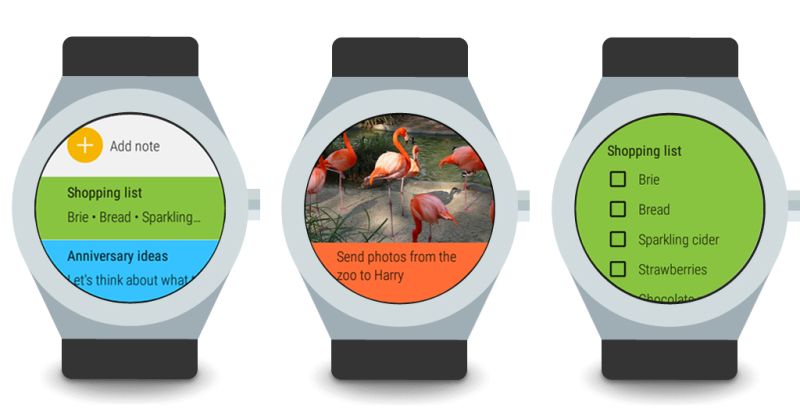 Google is probably in the final stages of testing Android Wear, its tap to pay service. Anyone who owns an Android Wear watch (which has an NFC chip), can make payments at an NFC embedded retail terminals.
Other smart wearables which can make payments:
Samsung Gear S3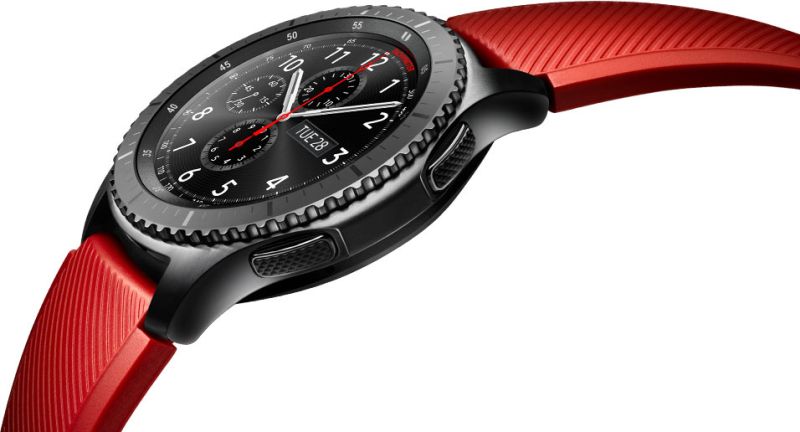 Samsung's smartwatch is as smart (looks and function) as you can wish for. The Gear S3 is equipped with Samsung Pay, which is compatible with not only NFC based systems but also with magnetic strip reader payment systems, which makes it more flexible and convenient.
bPay Wristband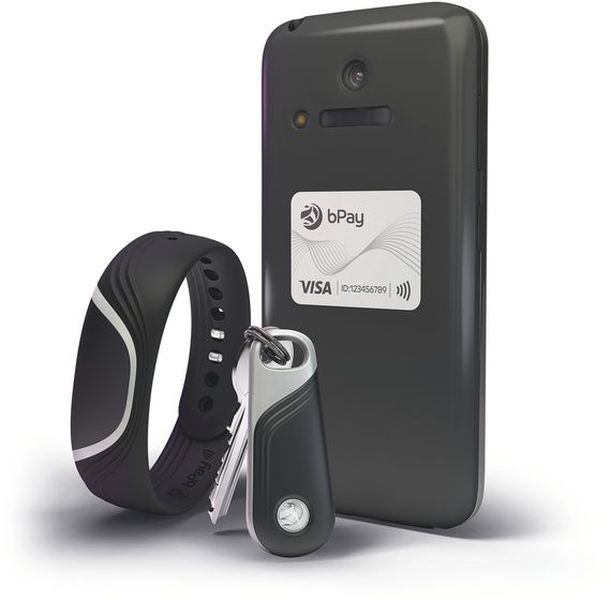 This is not a watch but a wristband. It is much cheaper than any other wearable, and can make payments for you. You can link your account to the band anywhere you see the bPay symbol. Though it's a Barclay Bank offering, you don't have to be a Barclaycard or Barclay bank customer to use it. 
Jawbone UP4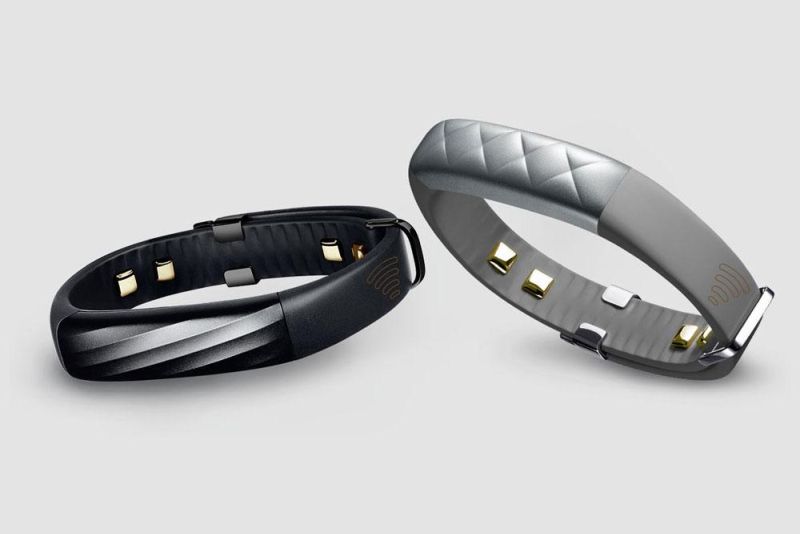 Jawbone is a wearable tech company which is at par with Apple, Fitbit and many other brands. With the Jawbone, you can make payments using your American Express bank account. Once you have authenticated your Am Ex card via Jawbone's companion app through your smartphone, you can make payments using Jawbone's UP4 contactless payment system at outlets which accept Am Ex.
Tapu Tapu and Disney's Magic Band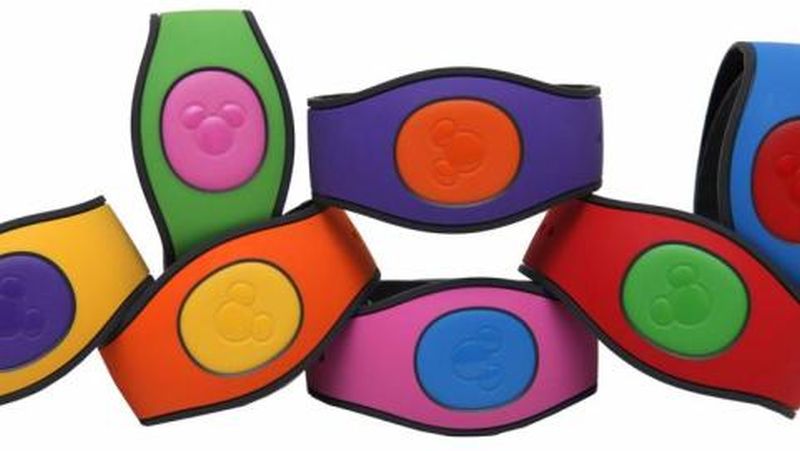 These two wearables can be used if you are visiting either Universal (where you can use Tapu Tapu) or any Disney resort or theme park (where Magic Band) can be used. You can use these wearables to pay for food and games. 
Wallets are set to become a thing of the past, as we will all have some kind of wearable in the future (watches and health and fitness trackers being the most common), which will help us in keeping fit as well as in leaving our debit or credit cards.