Introduction
CES 2017 introduced new technological concepts woven into the threads of reality. While Razer gave a glimpse of under-construction 3-screen laptop dubbed Project Valerie, we had the privilege to see Hover Camera Passport. A camera-equipped drone can take care of all the sight capturing while you enjoy vacations. Here is our pick of the best 8 CES 2017 gadgets that wowed the audiences.
8 Best Gadgets Introduced At CES 2017
Asus Zenfone AR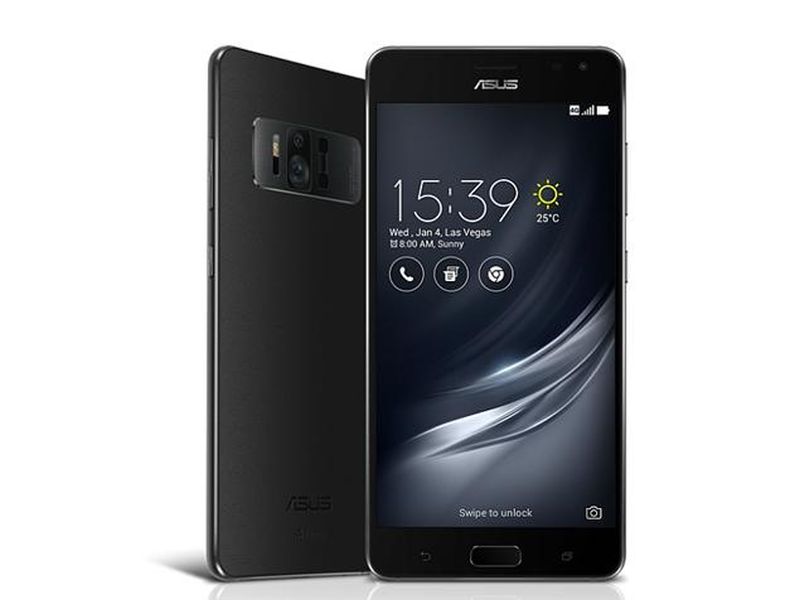 As the name suggests, Zenfone AR is a VR/AR powered smartphone from Asus. The device is made specifically for running AR/VR apps. It constitutes special hardware for motion tracking, depth perception and gathering info about the surroundings. Asus Zenfone AR provides support for 2 Google techs – Tango and Daydream. The device is priced somewhere around the $1300 mark.
DART-C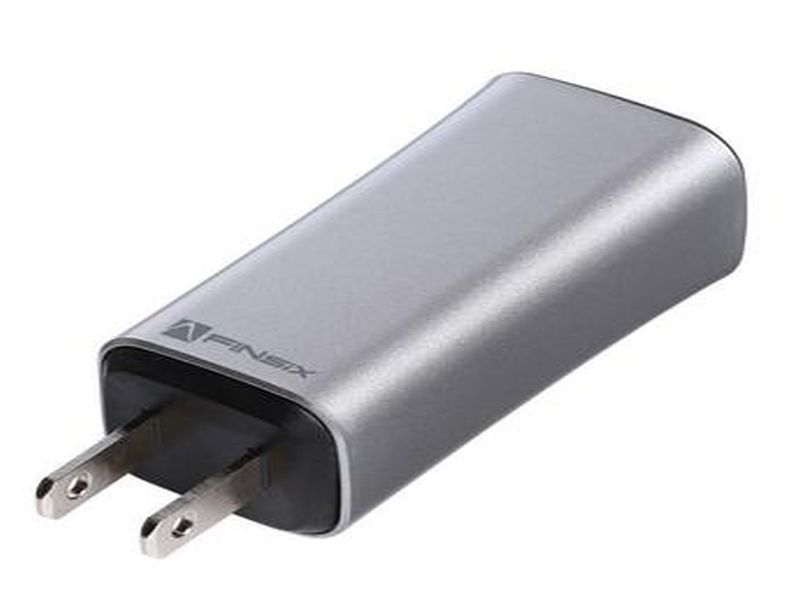 Not twice nor thrice, DART-C laptop charger is 4 times smaller than your conventional laptop charger. The charger is designed to work with laptops supporting USB Type-C charging. The gadget is available at FINsix.com and other resellers with a price tag of $99.99.
Hover Camera Passport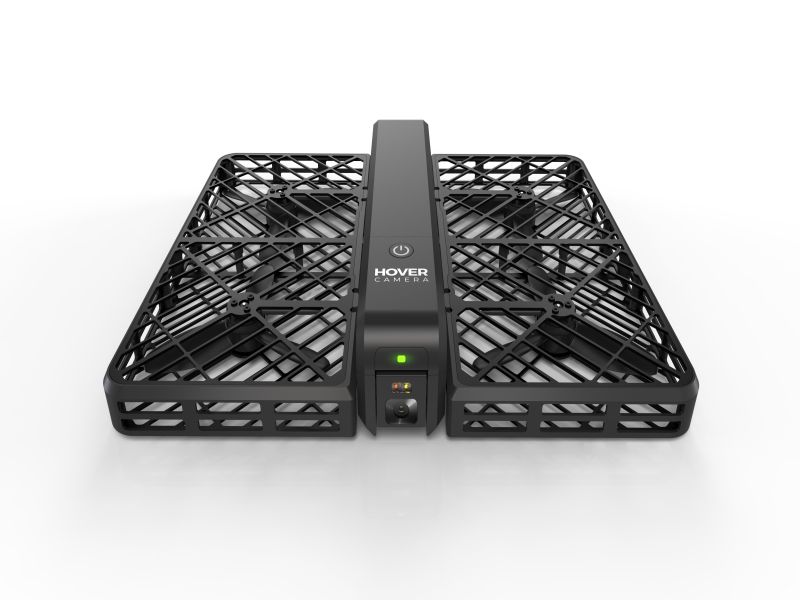 Foldable Hover Camera Passport is your personal drone programmed to capture all-important moments with its 13MP camera while you enjoy vacations. The little follower drone is capable to capture 4K videos. You can easily control the device with your smartphone, both Android and iOS. The gadget comes with a follow-me mode so that you make sure it is right behind you. Hover Camera Passport is available at $549.
Humavox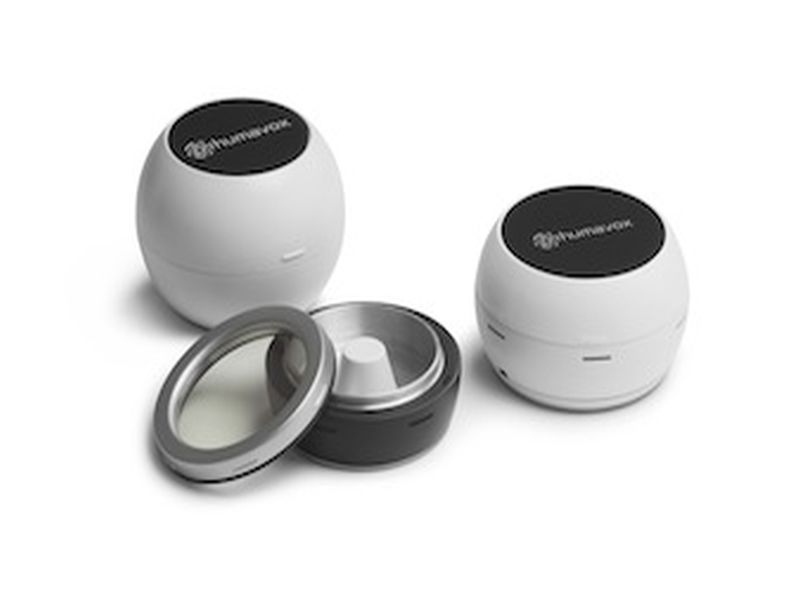 With the motto "leading a charge," Humavox is ready to bring a number of wireless charging solutions to the masses. The start-up makes use of near-field radio frequency technology to charge any electricity-powered device. Humavox introduced a normal-looking backpack capable to charge gadgets held inside. The start-up also presented Google cases for AR/VR devices and headphone cases for charging the eponymous devices. It also introduced fancy self-charging drones.
Lenovo Smart Assistant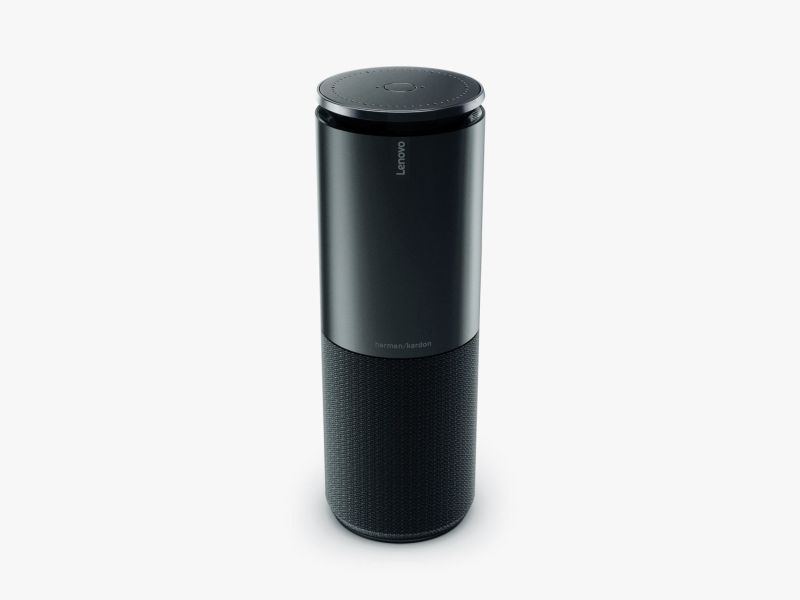 With 8 microphones that can pick-up any sound from a 16 feet radius, Lenovo Smart Assistant is another digital speaker assistant. The device is powered by Amazon's very own voice assistant Alexa. Other than answering questions and playing music, the sound-operated device is capable to create and manage calendars and to-do lists. The device will be available starting from May. It will come in 2 variants, a $130-priced standard model and a $180-priced model with Harman Kardon speakers. The device will be available in a number of colourful variants.
Razer Project Valerie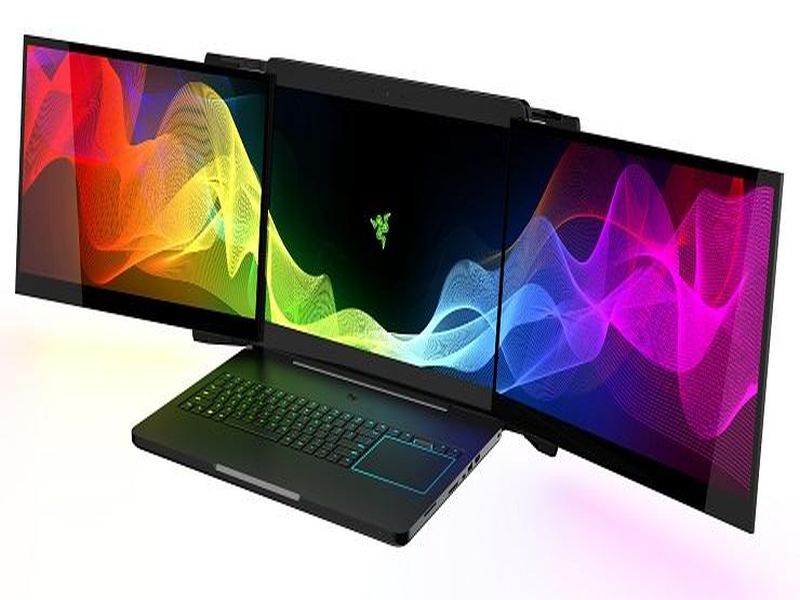 3 separate 17-inch screens with 4K resolution in a single machine. Sounds crazy? But that is what goes with the Project Valerie by Razer. One of the most astonishing gadgets, or say concepts, introduced at CES 2017 is the 3-monitor laptop dubbed Project Valerie. Other than the primary display, the other 2 are foldable displays. The screens can be used independently or together as a single huge display.
Toyota Concept-i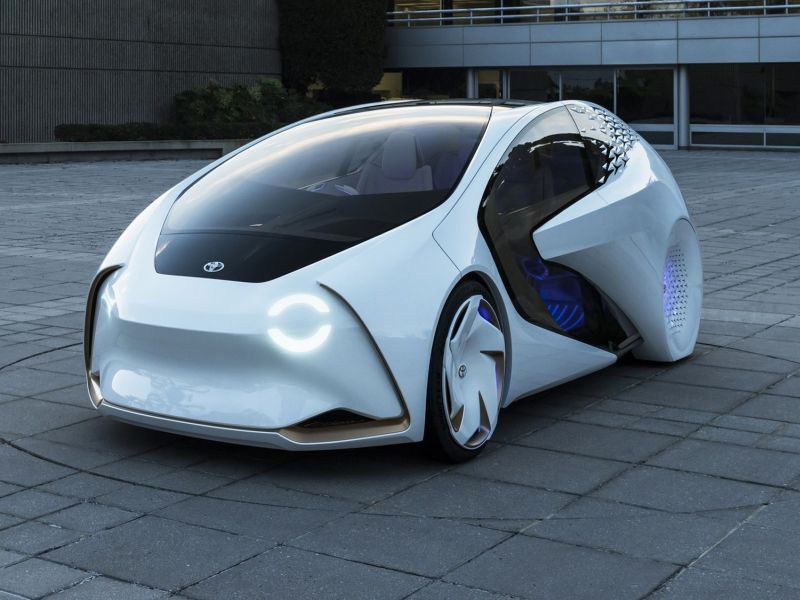 We all fancy futuristic cars with autonomous driving feature. But what's more fanciful than the auto-driving car is an auto-driving car with a virtual PA. Baptised Yui, the virtual assistant will adapt according to driver's preferences riding the Toyota Concept-i. One thing that you will get from Yui is destination suggestions as soon as you are ready to hit the pedal.
WeMo Mini and WeMo Dimmer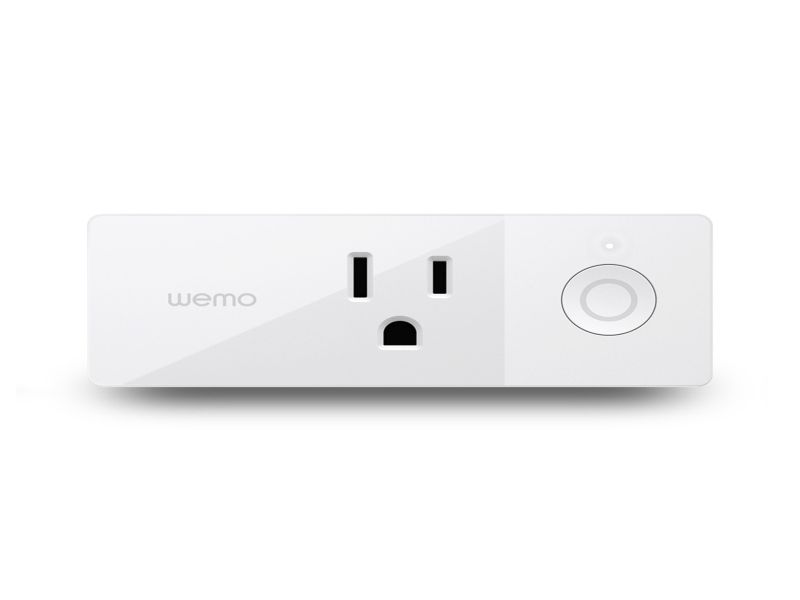 WeMo Mini and WeMo Dimmer are smart plug and light switch products respectively introduced by Belkin. These smart home gadgets help you to control a number of home appliances, ranging from lamps to fans, wirelessly. WeMo Mini is available at a price of $34.99 while you need to be a little more patient for getting your hands on the WeMo Dimmer. It will be released sometime in spring.
Summary
So, which CES 2017 gadget overwhelmed you? Is it the triple-screen Project Valerielaptop or the virtual PA-packed Toyota Concept-i?