Travelling becomes a part of profession for some individuals, while some others chose it as a part to rejuvenate own selves. No matter why you prefer travelling and exploring the world, it is incomplete if you don't have essential travel gadget that can make your journey hassle free and convenient. With new series of technologies coming up every day, there is no doubt that the ways we travel will soon change and give a better experience to explore the world.
Loctote Bag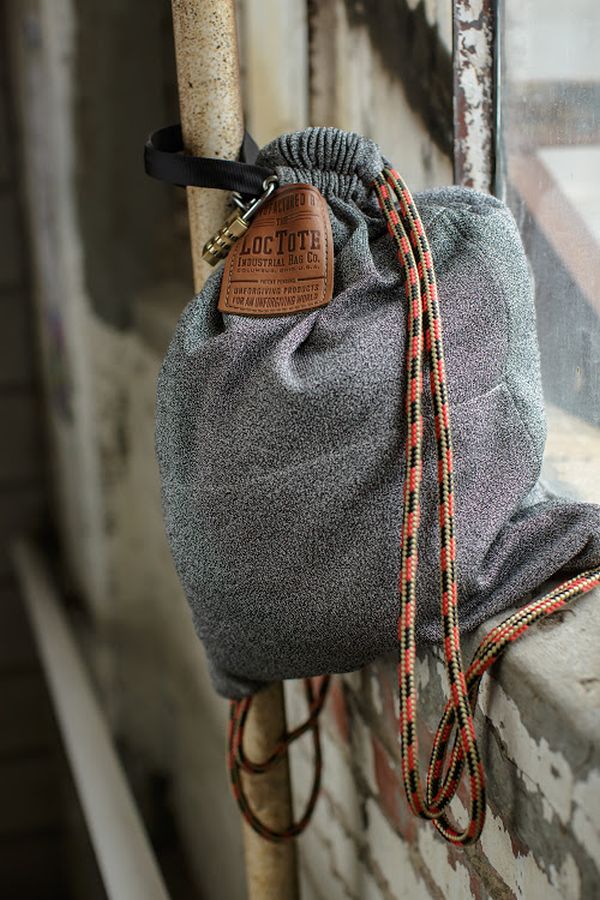 This amazing designed sack is undoubtedly value for money. Made from the Tubular nylon and stainless components, this product comes with the amazing combination of locking strap. You can use this strap to tie the bag or simply lock down everything. The material used for this sack promises better performance. Its cut resistant layers and waterproof pocket with RDIF blocking can turn out to be quite useful.
COWAROBOT R1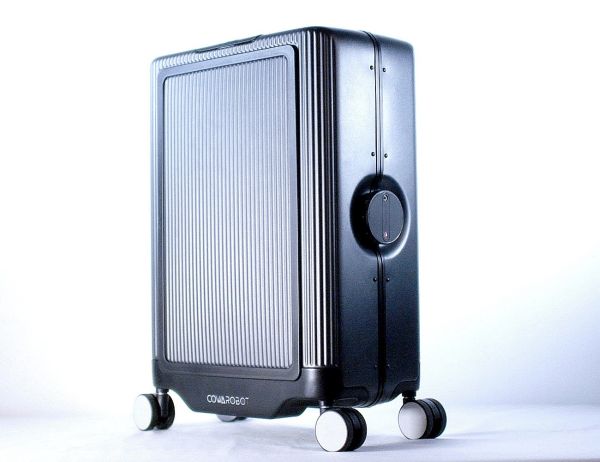 This is a smart suitcase which can accommodates stuff without making it heavy or difficult to carry. This functional travel bag is only 20 inches and is designed with algorithm that controls the motion and has technology which is multi-sensor fusion based. It also has the tracker with GOPS location for better use of technology. There are some other features like a hidden compartment and removable power source for charging to name a few
BioLite BaseLantern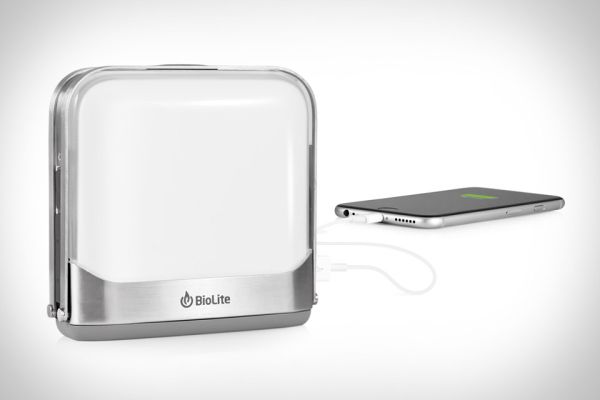 This is the best flashback lantern that has been made available for the customers who tend to travel more. It comes with shareable energy and has the smart control which makes it user friendly device. If you shop for this device online, you can save some additional money over it. This must have product is light in weight and is packed with different features which makes it more convenient to use.
Flex warm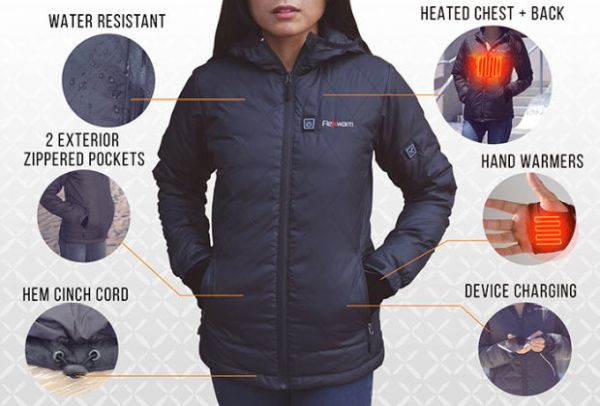 This is another best climate controlling jacket which every traveler needs to carry. With the use of Smartphone, you can control the temperature of the jacket easily. It is ideal for all seasons and can be best to use even when the temperature is just 1 degree. There are some exciting features integrated with this jacket such as hem cinch cord, waterproof material and fabric, YKK Zippers, heated chest, windproof material, 2x zippered pockets, back and hands, and integrated hand warmers to name a few. So far customers who have used it consider it to be long lasting and energy efficient.
MAX PUMP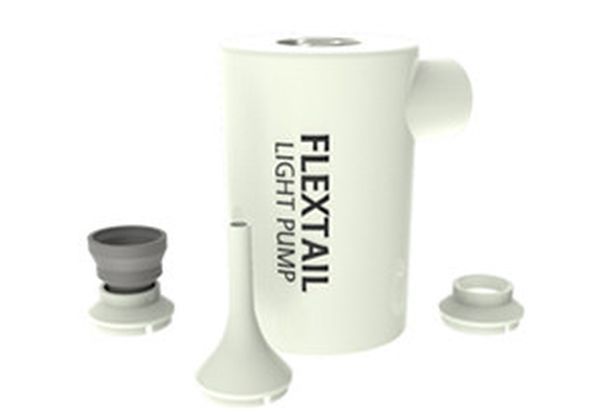 Whether you are going for a business trip, outdoor activities or just to have a life short trip, carry this air product which you can use for multipurpose. Make sure you purchase it online to save additional money and enjoy some other exciting offers as well.
RokPak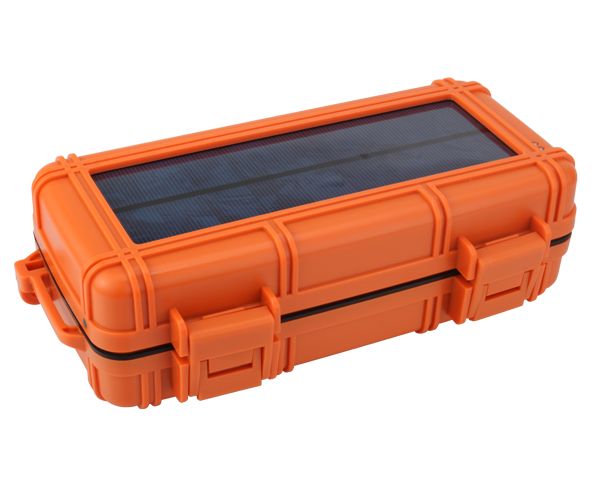 This is the best way to jeep your mobile phone charged up irrespective of the location. It is designed with a drybox which you can also use as a battery pack. With efficient solar service, it gets recharged which eventually helps you charge up your phone, tablet and smart phone. It is packed with some other great features such as SOS beacon which is water-activated, Military Standard 810G drop test, and a handy flashlight to name a few.
Travel and Technology:
Travel and technology walk hand in hand and if you are looking forward for some amazing technology that offers great travelling then you are at the right place. There are some interesting travelling ideas which we hope to see in near future that would definitely ease down the hassle of travelling and would be undoubtedly time and money saving too.
Tech Gadget: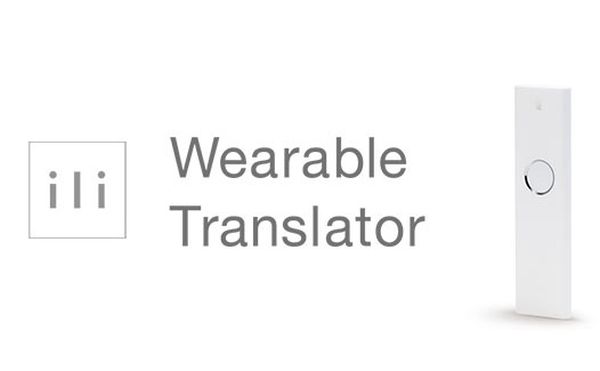 Take a look at some extra ordinary tech gadgets which definitely would help you to make your lifestyle easier. iLi Wearable Translator, EHang 184, Master Lock Bluetooth Smart Padlocks, Segway Advanced Personal Robot, BeoLab 90, Parrot Disco, Lenovo Yoga Mouse and Remote Control, and Delta Leak Detector to name a few are worth the try.
Travel gear Gadget: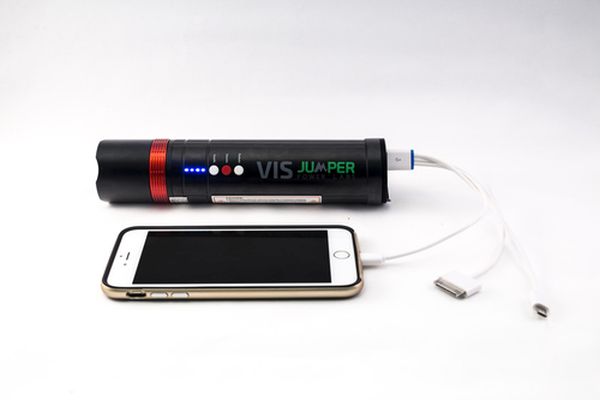 These travel gadgets can certainly take you to new level of technology and make your experience amazing. Res Q Pro+ Tire Repair kit,VIS Jumper Power Bank, and the automatic cordless tire inflator to name a few are quite popular already.
Remember, whether it is an adventure trip or a long flight, there are some essential gadgets which you always must carry with yourself.