Who wouldn't like to get a super cool tech gift as a surprise for Christmas? But, Tech gifts are way above your budget usually, especially when you are considering to present them to more than just one person this festive season. However, have a look at our ideas before you consider striking out the option off your list; we just combed the market to put down a few cool yet reasonable tech gifting ideas especially for you, this festive season.
Headphones and ear buds   The number one priority for everyone would be to update their earpiece from the standard white ear buds that come as default with almost every handset. There are good quality headphones, ear buds and earmuffs available in the market with various designs and colors that would match the tastes of all age group. They are useful and budget-friendly.
Mobile phone covers   Another useful gift would be a nice mobile phone case. Just changing your case will make your phone look and feel new. Nowadays, we indulge in sports and activities along with our handsets, a good case that protects the phone from water, dust and shock would be handy.
Portable speakers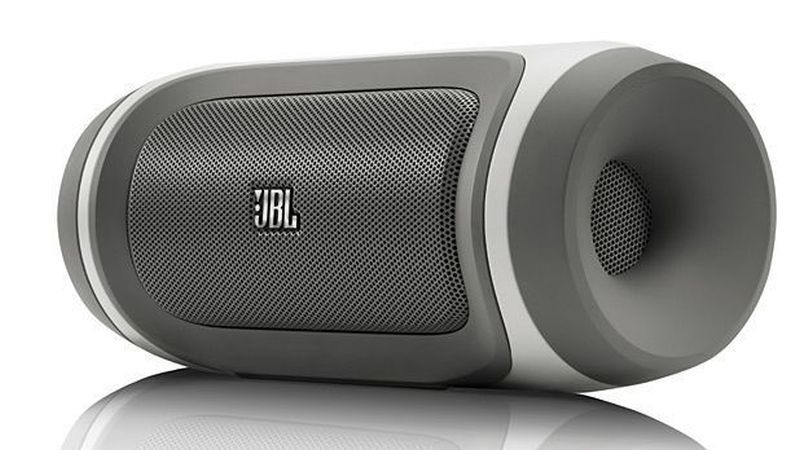 A mobile speaker for your indoor and outdoor gatherings is a great piece of gadget to have. There is a host of different speakers available at very affordable prices in the market today. It would be a great gift for Christmas.
Power banks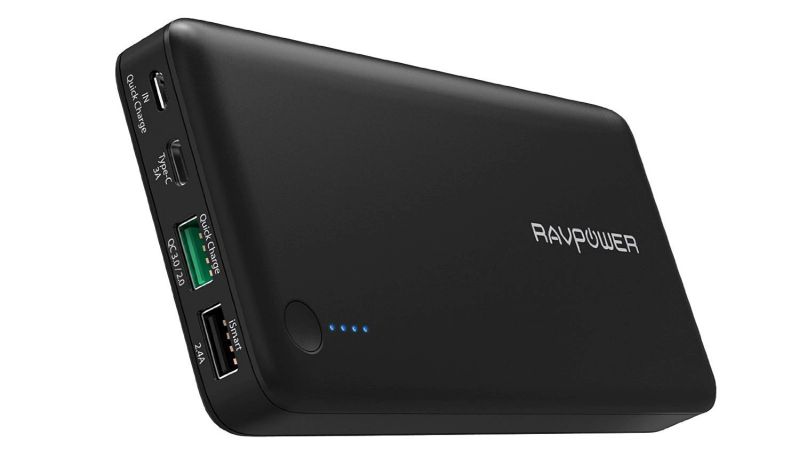 Carrying a little extra power for your gadgets has become really handy these days. Select from a variety of power banks available, for your loved ones this festive season.
Touch screen gloves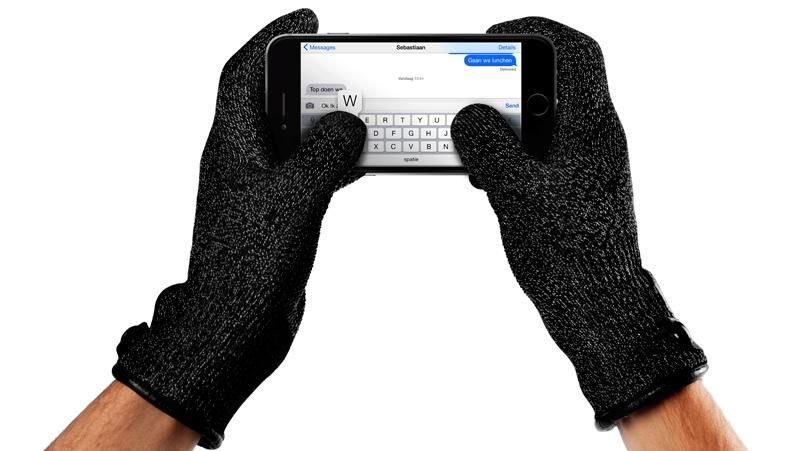 Most touch screens of your handsets are not sensitive enough to judge your touch through your winter gloves, a touch screen gloves would be perfect for the chilling season that is around the corner. Now, text away without freezing those fingers of yours this Christmas.
Fitness trackers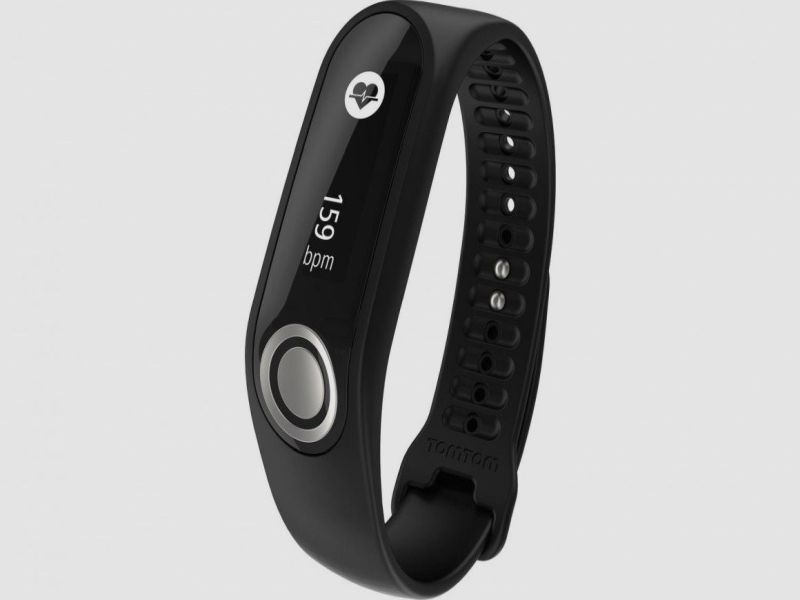 Almost everyone is into fitness today–more than ever–but their jobs keep them from regular exercising. However, gifting a fitness tracker could keep them in track by attaining small goals like walking, running and climbing to burn of those calories. It could be done without the tracker, but it will never be as fun to see how much calories you burned without them. There are some really cool gadgets available around the $15 benchmark in the market; gift them and inspire your loved ones to a healthy living.
Cable manager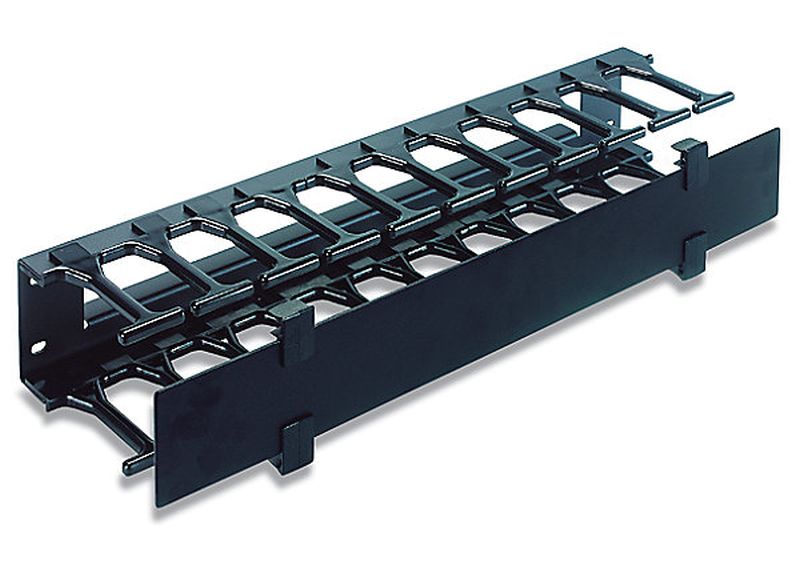 Our workstations are generally cluttered with all sorts of charging cables. Gift a sleek and useful desktop cable manager for untangling those wires and keeping your work place neat. Sometimes these small changes can increase the productivity of your work — it is a great gifting idea for colleagues at work.
Storage devices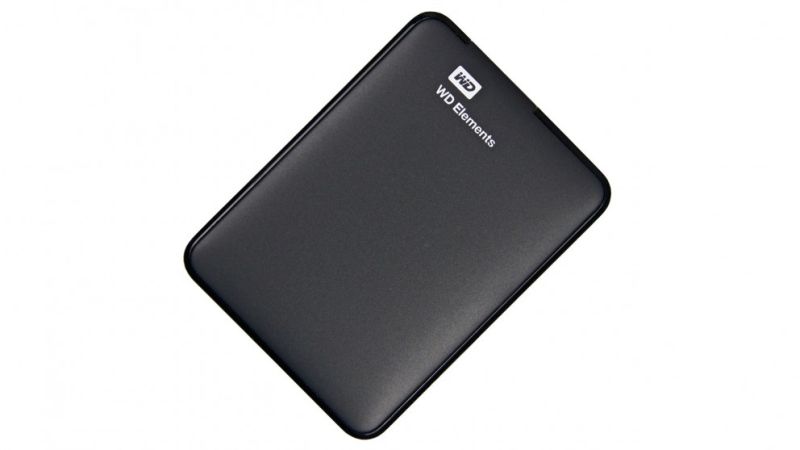 A great gift would be a good data storage device. Storage devices are available at different prices ranging on their capacity and size.
Cool feet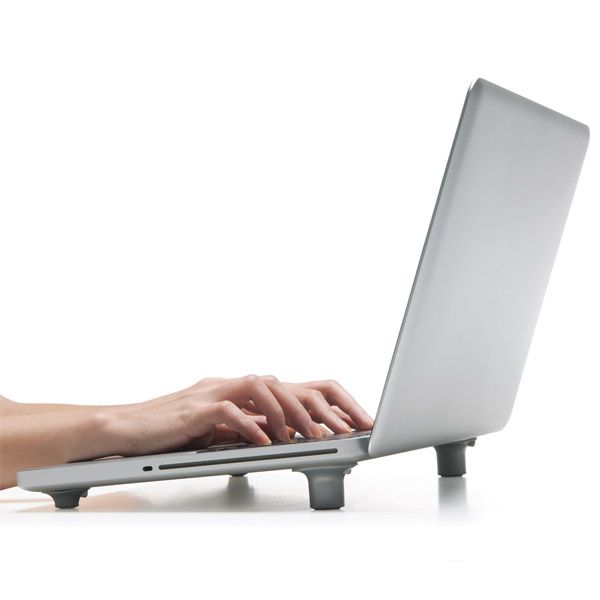 This one's a really cool product that can be easily installed below your laptops and it would give them legs to stand on top of any surface easily. It's ideal for people who work on the go and it does not bring about any damage to the body of your laptop. Consider presenting this to your friend who is always working out of that Starbucks at the corner, he will appreciate it.
Laptop bags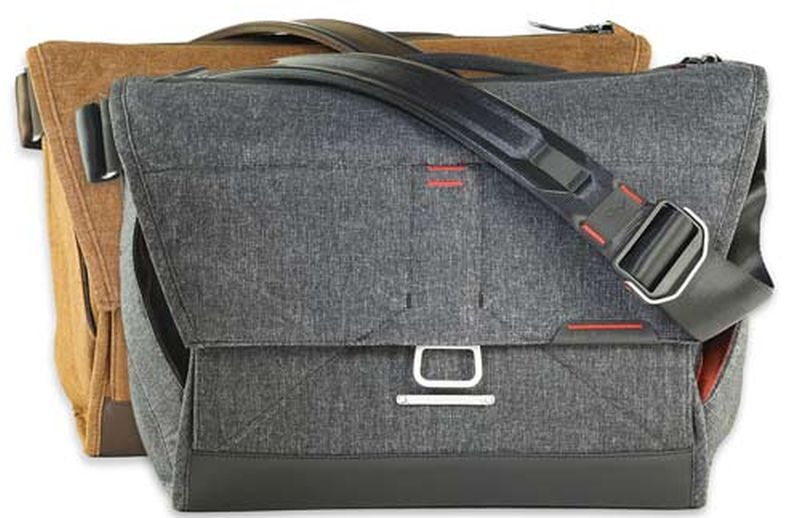 Everyone needs to change their laptop bag quite often these days as it is used every day. It is an easy option of gifting and a safe one too.
Car accessories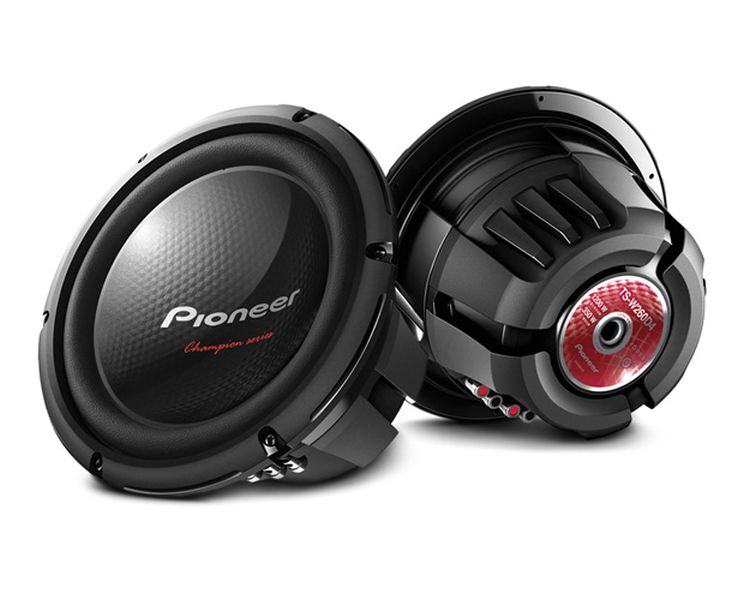 Besides spending time at work, the next place we are at is our cars. Rushing to work every day, we forget tom take our chargers and running our devices on low battery, sucks! A usb car charger is an ideal gift for a person who commutes by car to work every day. Throw in a mobile mount along with the charger for mounting the phone and be their favorite person this Christmas.
Digital notepad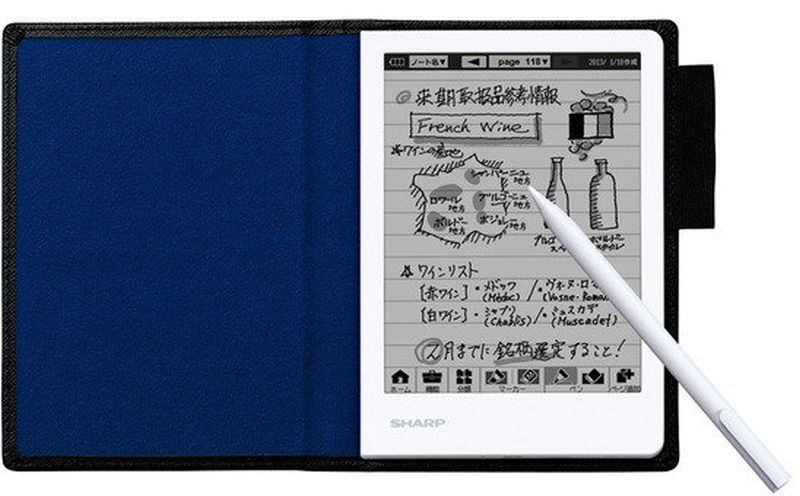 How cool would it be to replace all those paper notepads to cool digital ones at work or home. It is very handy and can be used by anyone for jotting down notes. However, the pricing of the product is a tad-bit over the $15 benchmark, but there will be discounts during the festive season and you will be able to purchase it for less.
Stilo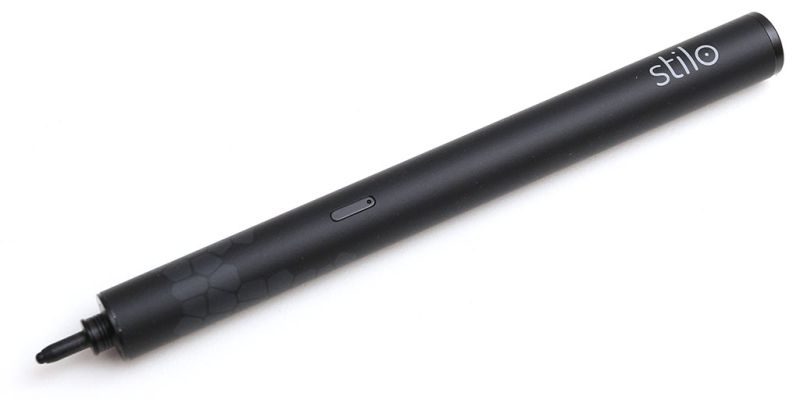 A cool stylus that works on any touch screen is a must have and falls perfectly in your budget.
Google cardboard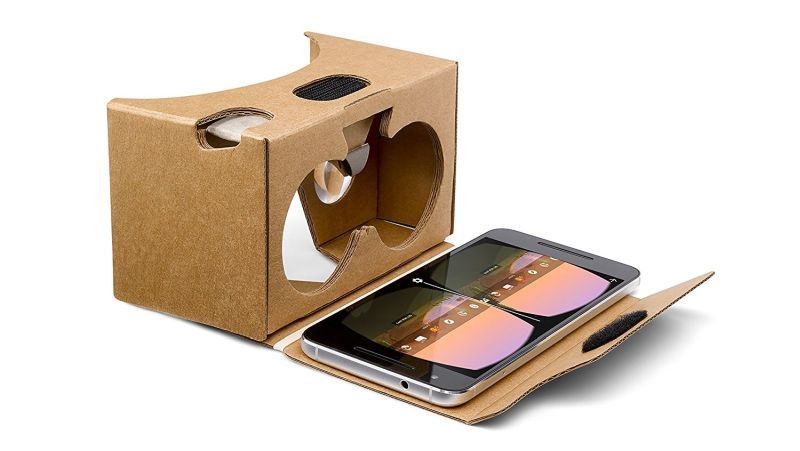 A VR box may not be in your budget, but you can definitely gift your young relatives a Google cardboard for similar experiences.
Cardboard TV stand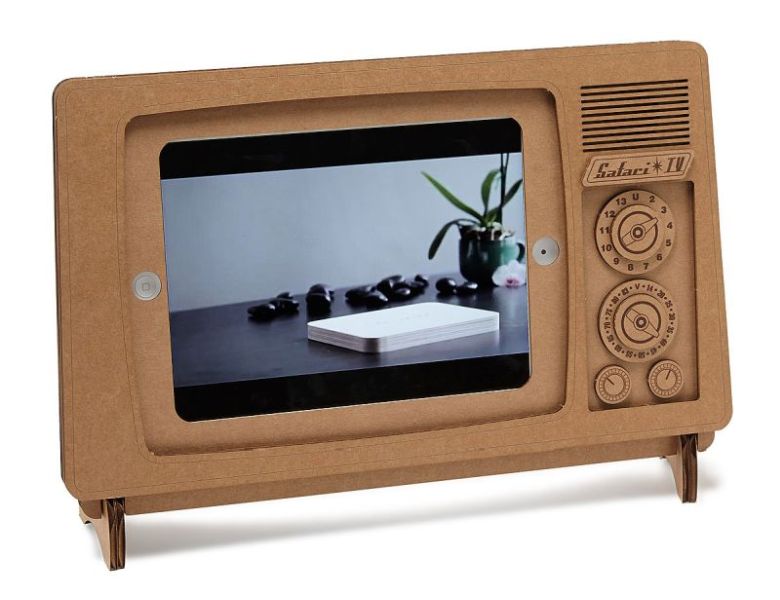 These stands hold up your iPad minis on a surface and will look like an old TV. It's a pretty cool thing to gift for Christmas.
Online gifting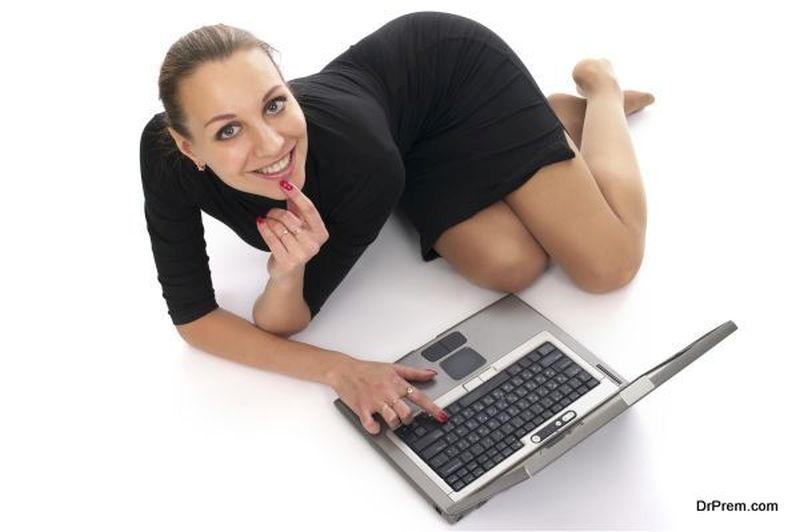 You can gift games, subscriptions or even gift cards. All these are economical and useful.