There is very limited time to gear yourself for harsh winter months as the days start getting shorter. People living in colder regions know that the weather gets unpredictable when temperatures drop. Sometimes even your warmest of sweaters or blankets are not enough to keep you warm.
Fortunately, there are ample gadgets out there to help you survive the cold winter months. Here are 10 must-have essentials for this winter.
Zippo hand warmer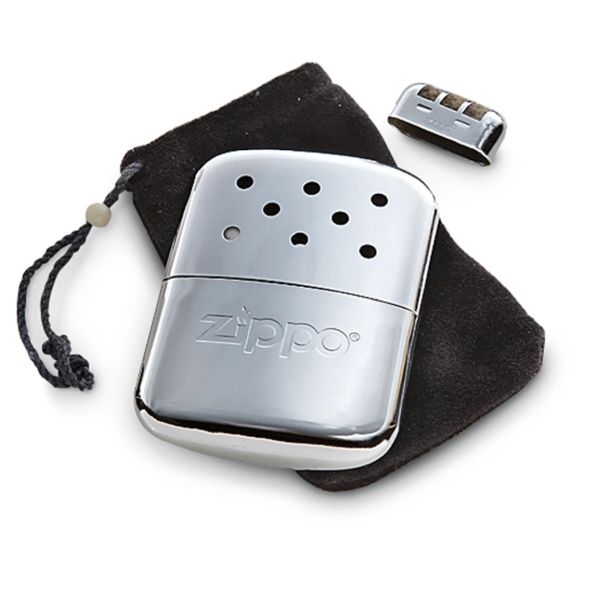 Zippo hand warmer is a portable, refillable cartridge that releases heat from small holes on its metal surface. The released heat can be used to keep your hands warm. It is fueled up by a normal lighter fluid that helps it to work constantly for up to 12 hours.
USB heating blanket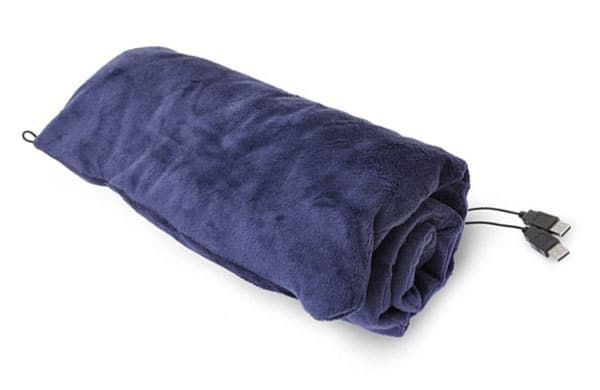 Don't worry about low heat in the office, as this cool USB heating blanket is here to keep you warm throughout the day. The blanket is embedded with built-in heating pad, warms us using energy through your computer via USB connection. Measuring 33-inches long and 18-inches wide, and the blanket can be worn like a stole while working in your office. You can even remove its heating pad at the time of washing.
Lenz heated socks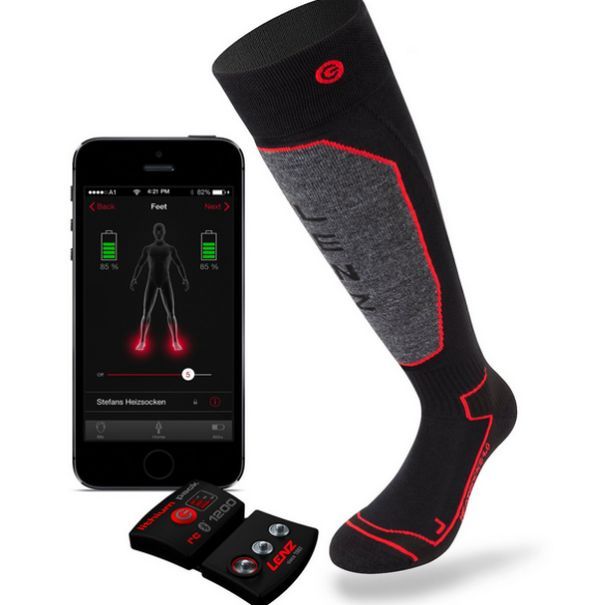 The Bluetooth-enabled Lenz heated socks are designed to keep your feel and legs warm when you head out on a cold day. The socks have three heat settings that let you set it up to the desired temperature and keep yourself warm up to 14 hours. The heat settings can be controlled using your smartphone. 
13 hour heated jacket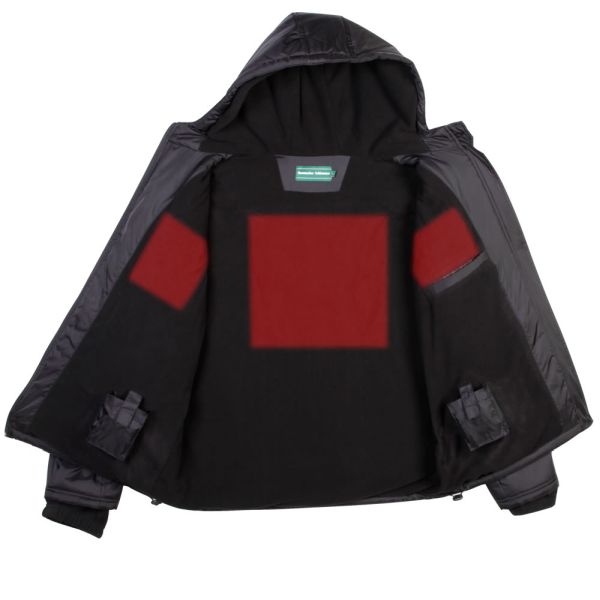 Another wearable to keep your warm this winter is the 13 hour heated jacket. The battery-powered jacket features three temperature settings for providing warmth constantly up to 13 hours. This jacket is perfect for regions where temperature drops drastically during winter months.
Hot-rod travel mug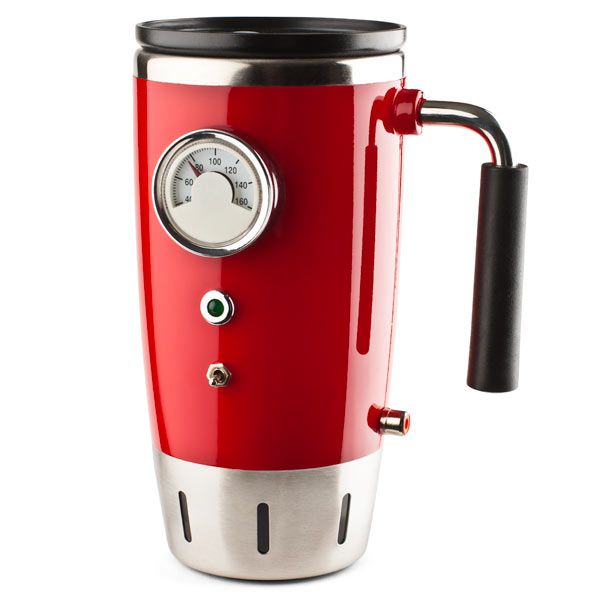 This one is for caffeine-addicted nomads. The hot rod travel mug can be plugged into your car's cigarette lighter to keep your coffee hot until you want to pull over your car and enjoy piping hot coffee. It holds eight ounces of coffee to keep you warm while traveling.
I-gloo box tent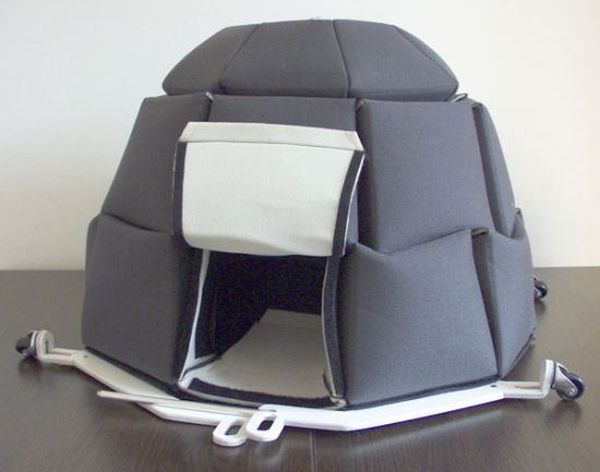 Another cool gear for travelers to keep themselves warm this winter is the I-gloo box tent. It contains pockets that are made from waterproof fabric and a cart created by folding plastic or aluminum. The pockets when joined together can keep the tent warm even during harsh climatic conditions. Moreover, it is easy to install anywhere you want.
Fleece face mask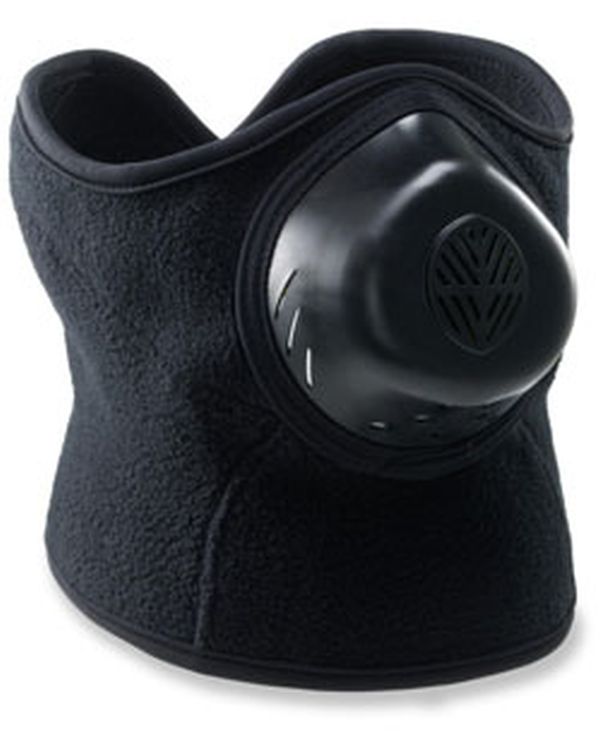 For avid joggers, this fleece mask by ColdAvenger is a must-have essential this winter. It will keep you pollutant free, as well as keep your face warm while jogging in a cold morning.
Glove.ly Cozy by Glove.ly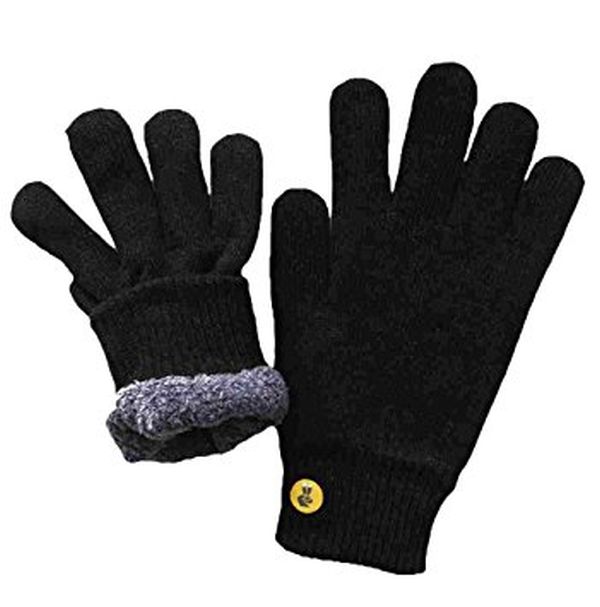 One problem that smartphone addicts have to face during winter is that they cannot access their smartphone while wearing gloves. But Glove.ly Cozy by Glove.ly is a cool winter accessory that keeps your hands warm and lets you work with touchscreens – all thanks to its Invisitouch material.
USB cup warmer with USB hub and clock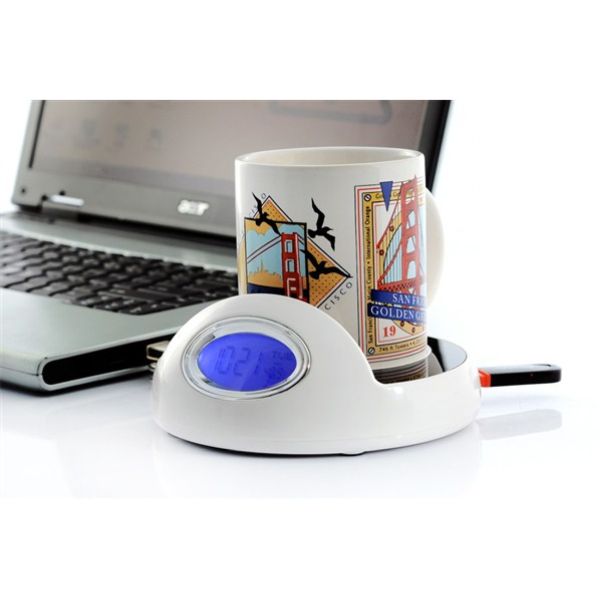 This smart USB cup warmers also functions as a digital clock and has four USB ports to keep your gadgets charged. This device will surely be a great winter companion.
USB Heating Slippers II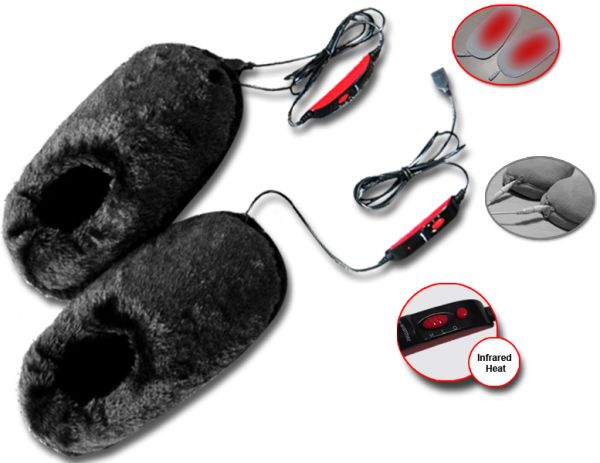 USB Brando has created these warm heating slippers, named USB Heating Slippers II. These slip-ons come with a warming pad that produces heat via USB port to keep your feet warm all day long.
Staying warm in winter is tough, however, all thanks to certain nifty gadgets it's becoming easier to brave winter chills.