2017 is turning out to be a great year for tech enthusiasts. Whilst many felt that the last few years have focused a tad too much on the software and inbuilt aspect of gadgetry, this year promises to return back to the age of high tech devices with an emphasis on the hardware. This is not to say that there is a dearth in software related launches this year, but those manufacturers have kept the audience's thoughts in mind and created devices which can do a lot more than before, and look attractive to boot. Though some are a bit expensive and might need a few months' savings, others are more reasonable. Regardless, here's a list of the must have gadget of 2017:
Nintendo Switch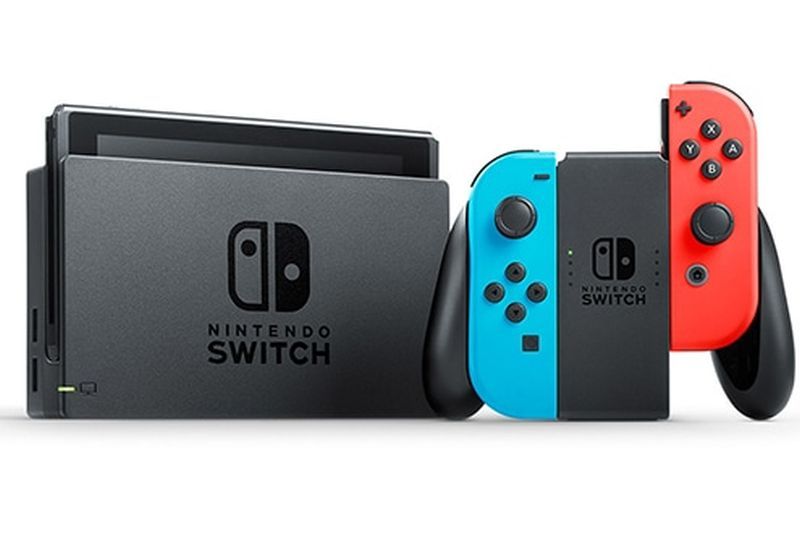 Though 2017 in video games belongs to Virtual reality with not one but three top companies getting into the VR industry, Nintendo has also quietly launched its hybrid console- the Nintendo switch and the novelty factor of the product is getting critical acclaim. The switch has the capability to be used as a handheld device as well as a fully functional gaming console. What's more is that the interconnectivity features allow the player to play a game on either version and continue where they left off. That and the bright colorful yet cool aesthetics of the unit have got the masses talking. The release of the major title seller- Zelda only added fuel to the fire by becoming one of the highest rated game launches ever. This toy is one highly anticipated commodity.
LG's ultra-thin Wallpaper T.V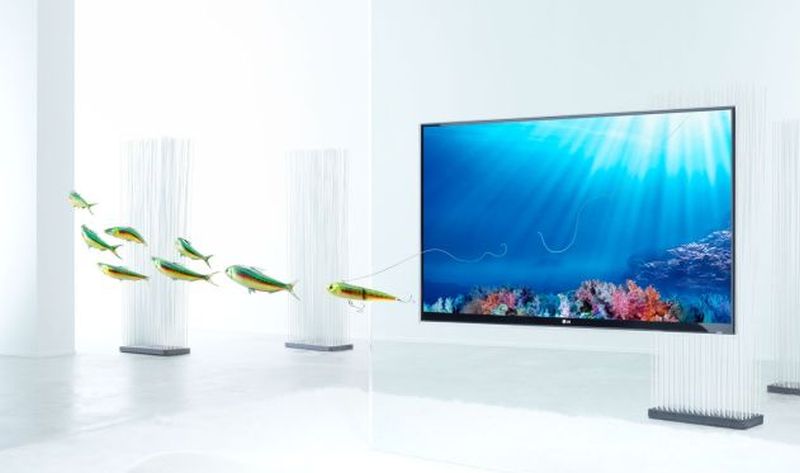 The television unit has grown in leaps and bounds and today most companies are launching sleek, super light high definition television on the trot. Samsung, Sony and L.G are leading the market with their upscale 4k ready units. However, in 2017, another feature is added to make the system look even more high tech- Wallpaper Television. A light weight, eye popping monolith that attaches itself to the wall as if it were floating on it. Take for example LG's "W-series" which weighs only 8 kgs and is 1.5 inches thick. The OLED(Organic LED technology) only adds to the sleek allure. LG has also included magnets which will attach to the walls at the back of the TV to support it, and make it look like the TV that is floating in the air. However at roughly 8,000 USD for the 65″ model, it can be pricey. It also comes with a separate sound bar.
Olly the Robot pal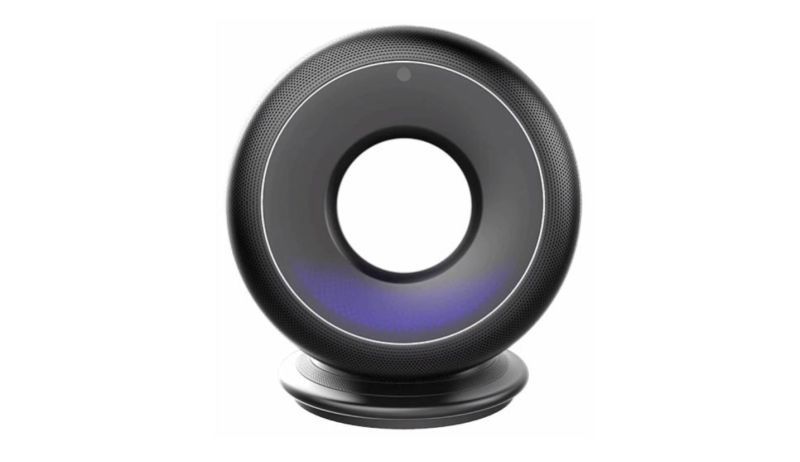 It seems as though smart hubs like the Amazon Echo and Google home simply aren't enough. So, here comes Olly the Robot. Created by Hongbin Zhuang and first unveiled to the public at this year's CES tech enclave, Olly is similar to smart devices like the Echo and it can move around and interact with you. It has movement and interaction capabilities along with a personality. The robot possesses deep learning capabilities and as it gets to know your daily routine and interaction habits it can mould itself accordingly. This ability to be proactive makes Olly one of the most anticipated gadgets of the year though it will only go on sale at the end of this year.
360 smart beds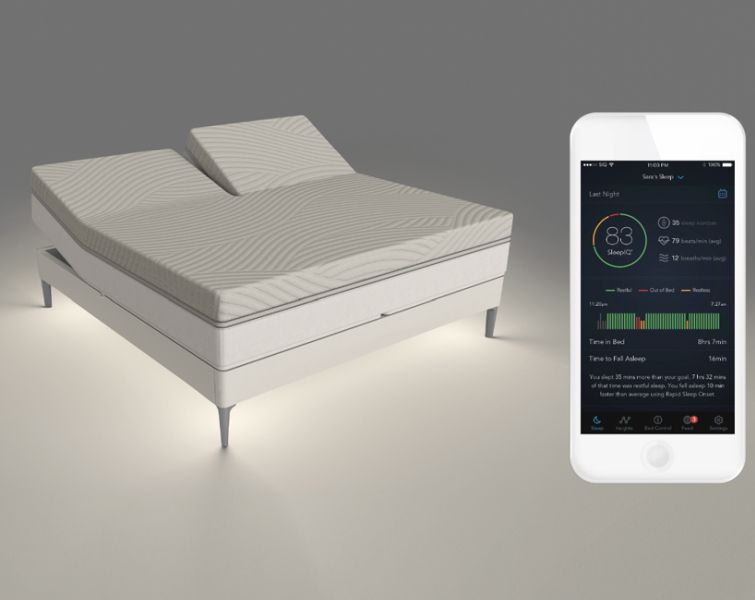 A product launched by the company Sleep number this is a smart bed with an in built technology that can assist you to sleep better in a number of ways. It has built in warming technology to heat the bed and even a self-adjusting mattress mode which changes the mattress settings based on the person's sleep pattern. There is an app that can control the preferences of the bed and is accessible to both android and apple users. Sleep number hasn't given a pricing number yet but experts say that it might vary over a wide range.