The laptop technology and design are getting upgraded year after year to offer consumers a high-quality technological experience. The consumer expectation is increasing as they want performance as well as cool design from their favorite laptop companies. So, the companies are putting a lot of effort to make the package more attractive as well as provide high-performance laptop at the same time. To start with Apple, it has updated MacBook Pro by giving Thunderbolt 3 and USB-C. In this rat race, HP and Lenovo are not far behind Dell with the introduction of Yoga 910 and improvised Spectre x360, these are 2017 list of laptops to lookout for.
If you are planning to buy a laptop, then grab this opportunity to get the high performance and cool design model. Here is some latest technology in laptopsalong with trendy models that you can consider buying in 2017:
1.New MacBook Pro: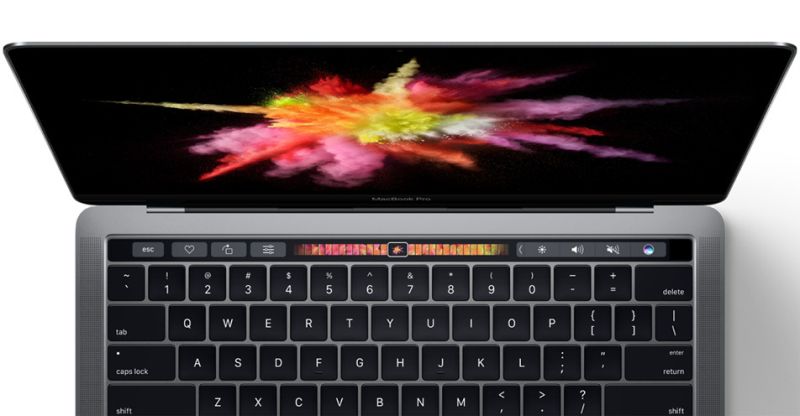 The MacBook Pro got updated in October 2016 and the rumors hovering that there will be upgradations of this model. The current MacBook Pro has latest generation Intel's aging Skylake processors instead of modern 7th generation Kaby Lake architecture. Added to this, the RAM configuration is also limited, making it undesirable for the consumers.
If you are loyal to Apple products, then this year you can expect more from your favorite brand. The MacBook Pro is upgrading to Intel's Kaby Lake architecture along with added memory. It is anticipated that the production of this model will begin from the second quarter of this year. This model is considered as Apple's first series to get 7th generation Intel processor upgrade. This is the 2017 list of laptops to lookout for,especiallyfor all the Apple lovers.
2. Dell XPS 13 2-in-1: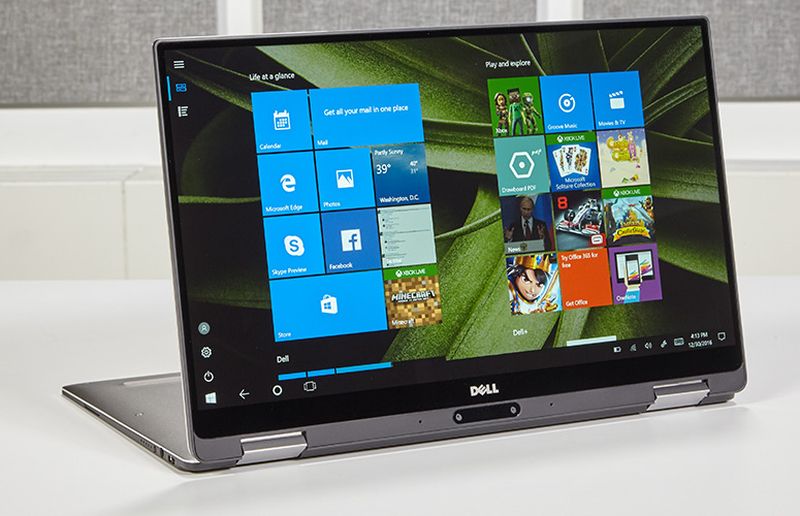 In XPS series, this 2-in-1 is Dell's first convertible laptop. However, XPS 13 notebook is favorite among the tech geeks but the360-degree hinge that makes provision for the laptop to convert into a tablet is not present in the current model. The XPS 13 2-in-1 share the similar display of XPS 13 like carbon fiber finish, bezel-free Infinity display as well as small footprint. Irrespective of its size, Dell has managed to incorporate full-size laptop keys which make it easier to type without tiring the fingers. This is one of the latest technology of the next gen laptopsthat you can consider buying this year.
3. Microsoft Surface Pro 5: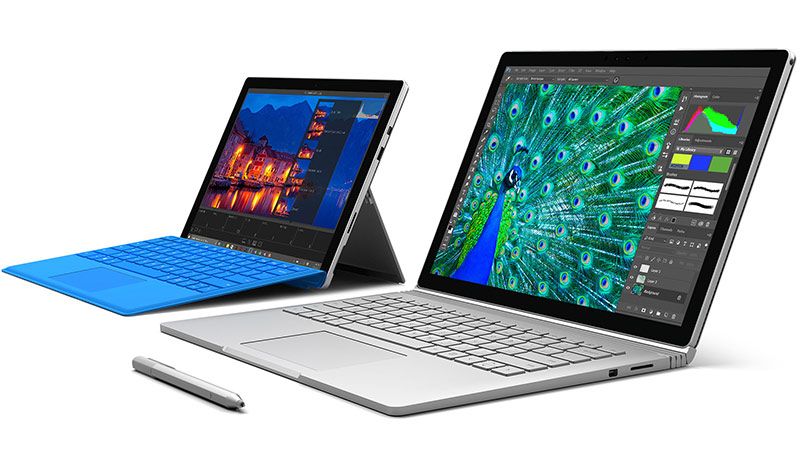 This is considered as the latest technology in laptops.Microsoft is introducing a tablet that can replace your laptops in 2017. Although, Microsoft has not officially announced any news about the Microsoft Surface Pro 5. But there are rumors that the tablet has a 4K UHD display resolution along with improvised touch and pen support. For a great user experience, Microsoft is also launching an upgraded Surface Pen to enjoy the new features on the Surface Pro 5. This is considered as a great technology of the next gen laptops.
The Surface Pro 5 will have the Intel's Kaby Lake architecture. Microsoft for the first time uses USB Type-C in this tablet. There is no authentic informationwhether the technology giant will go in for USB Type-C. It is expected to be a powerhouse if the tablet has both USB Type-C along with Thunderbolt 3 support that can increase the demand of this product among the consumers.
Therefore, check these three latest technologies which you can consider while buying your laptop in 2017. Before buying compare all the features provided by different companies, to get the best and latest technology.