Just a decade ago the word "app" wasn't part of mainstream vocabulary, but now it is one of the most used words out there and a large part of it is due to smartphones. There is an app(application) for everything under the sun and as such creating an app is already seen as a major industry in itself. Furthermore, having a mobile app for a business is becoming a must. Future predictions state that every business must have a functioning web page and a mobile application in the near future. Mobile app development platforms are springing up everywhere and it would be wise to know which options are available.
Basics of language
One needs to use the right tools to make an app and that means the right programming language. There are many languages to choose from like C++, Java and Python. However, one can simply look at the many platforms that make the task easier for you.
A list of platforms
Appinstitute: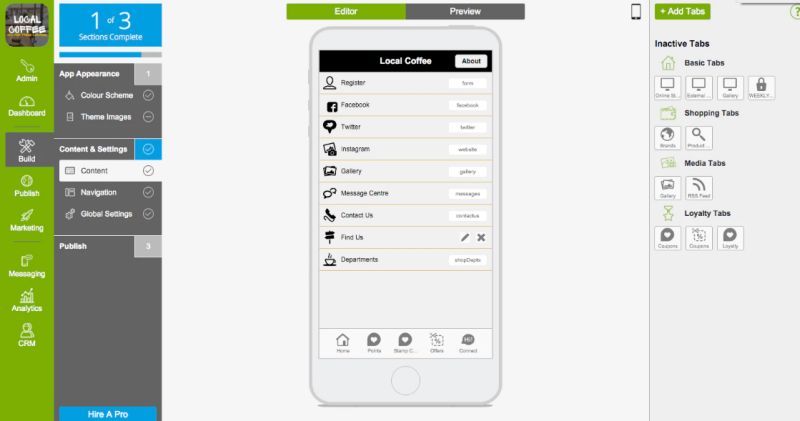 Clicking on the site the first words one reads is "the easiest appbuilder online". Founded in 2011, appinstitute requires absolutely no coding and can be used as a platform to build apps for both iOs and android.  The templates are already provided and the developers target small and medium sized business owners to create and manage their own smartphone apps.
Appmachine: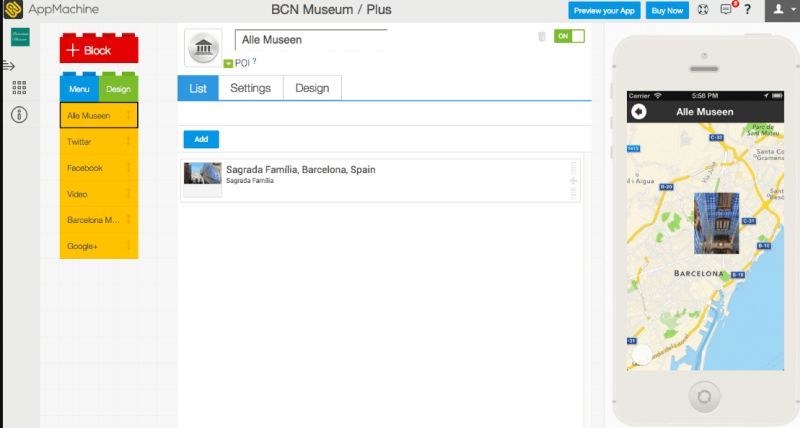 There are many tools used for mobile app development but few have the facilities that Appmachine provides. The tool scans the potential website and pulls in feeds of content to best match what the developer is looking for.
Appcelerator: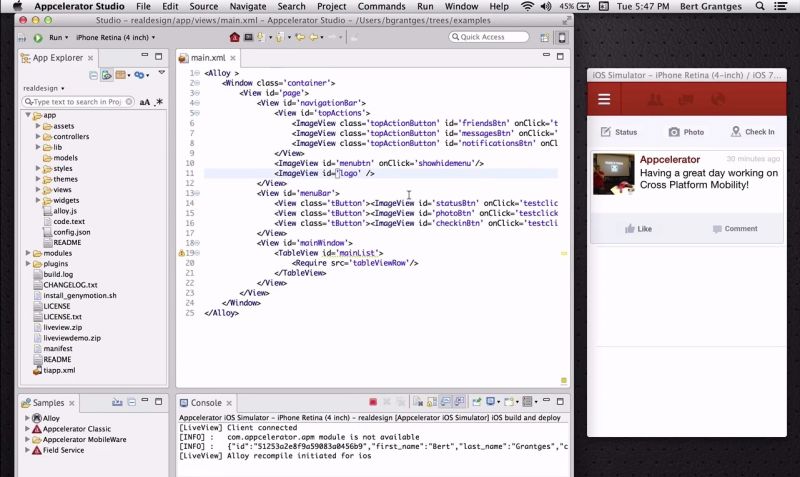 Appcelerator is one of the most popular mobile app development platforms out there. It has a sizable presence on both twitter and facebook. According to the site, Appcelerator helps in the development of mobile, tablet and desktop apps and powers over a thousand apps per month. The apps can be hardware based and the data can be stored(and recovered) from the device or from the company's cloud based services.
PhoneGap: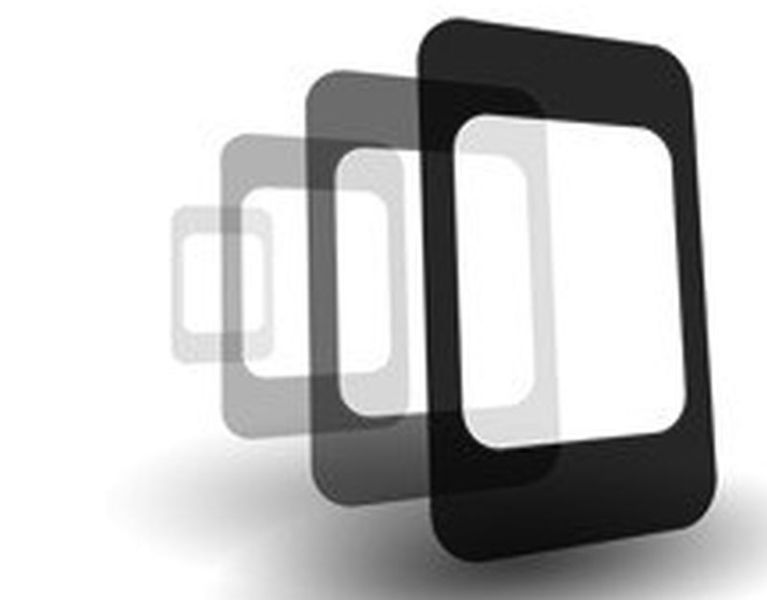 PhoneGap received acclaim at the web 2.0 expo in San Francisco in 2009. It is considered as one of the best platforms for mobile app development in Silicon Valley. The list of platforms supported are huge: Android, Palm, Blackberry and every Ipad and Itouch device out there. Furthermore, PhoneGap also allows the developer to work with hardware features like accelerometer and GPS/location.
Codename One: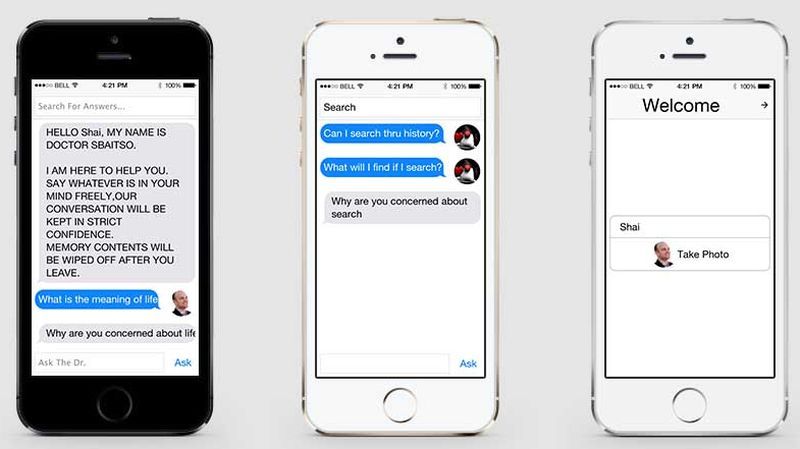 Codename one sells itself on the basis of its simple usability and rapid acceleration development. The tools used for mobile app development for Codename One allow building native iOS and windows apps without the need to have a Mac or PC. It also guarantees compatibility with future iOS versions. However, the software's default visual themes are a bit old school which may be a cause for concern for some developers.
JQuery Mobile: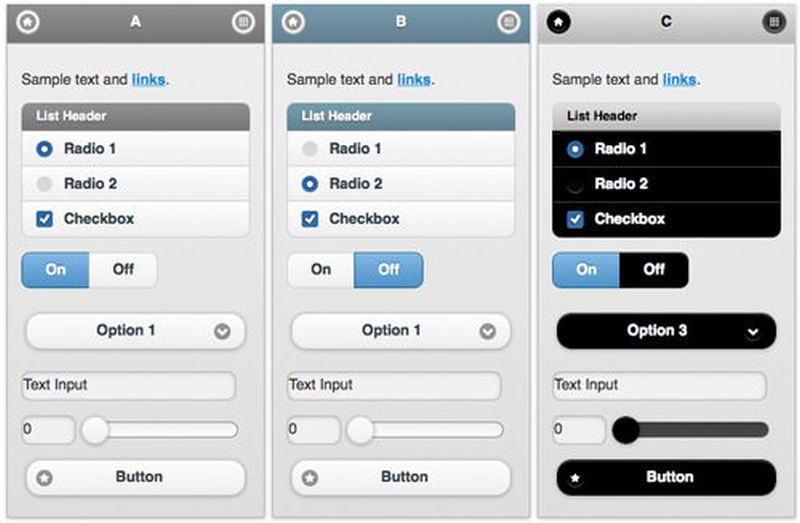 JQuery is one of the oldest app dev-tool out there. It has more functionality than most of the new products coming out today. However, it has already established a great customer base. More than half of all mobile websites use JQuery Mobile. It is one of the best platforms for mobile app development , and also one of the oldest.
Whichever product the customer chooses, the point is that it is essential for today's business owners or even people wishing to create a consumer app to know about the basics of application development. Many are turned off by the computer lingo but today one doesn't need to be well versed in computer language to create a basic app. Most tutorials are free and upon purchase come with a dedicated logbook.