It should come as no surprise that the leading contenders to battle for the crown for the most profitable smartphone company are Apple and Samsung. Their rivalry will only get fiercer. Research firm Gartner published their official report on February 15, it showed that these two companies hold 35.7% of the total smartphone market.
Apple nudges ahead, but just by.1%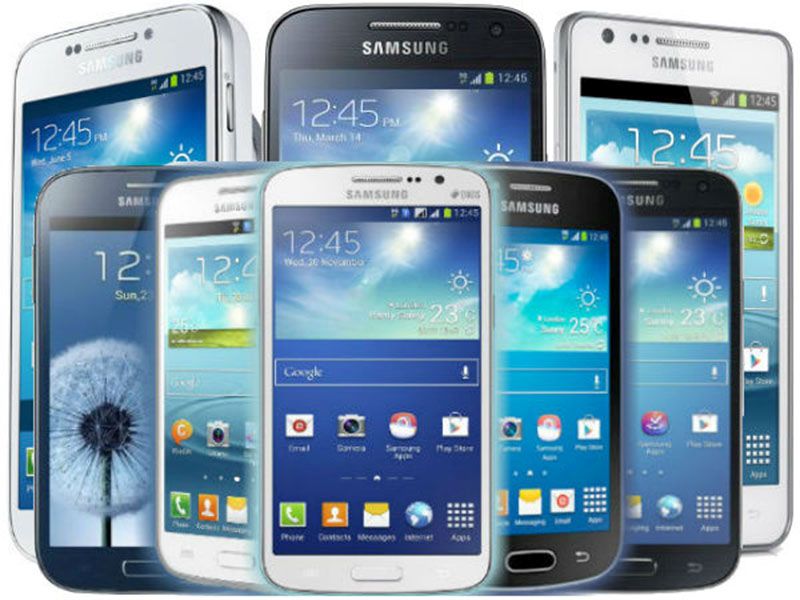 Tough competition between Apple and Samsung in the smartphone market has led to a massive interest in the finances of these two companies. The report states that Apple and Samsung lead the way with 17.9% and 17.8% respectfully. Apple beat the last quarterly figures of Samsung in 2016 and it was a pleasing sense of victory for the American tech giant asthe last time it beat Samsung was way back in the final quarter of 2014. However the margin was barely 0.1% and battery exploding episode because of which Samsung had to eventually stop selling their Note 7 phones could be attributed to the reason.
Chinese companies taking advantage
A slate of Chinese companies have also jumped into the smartphone market to take advantage of Samsung's recent debacle. According to Gartner, companies like Huawei, Oppo, BBK, and Gionee sold more phones in the fourth quarter of 16 than in the prior quarters. These companies generally sell cheap, less feature-packed phones that compete with Samsung's lower-end phones. In the final quarter of 2016 all these companies showed a combined growth of 7%.
Market Stats and figures
A total number of 432 million units were sold in the final quarter of 2016. Compared to the statistics of last year, the overall sales showed a growth of 7 percent.
The exact figure of difference between Apple and Samsung is 256,000 units and this is partially due to the launch of the new Iphone 7. This factor combined with Samsung's already dire situations made the difference. It took Apple eight quarters to regain the No 1 global smartphone vendor ranking, but the positions of the two leaders has never been so close. In the fourth quarter of 2016, Samsung's smartphone sales declined by 8% and its market share dropped by 2.9 percent.
Samsung ship more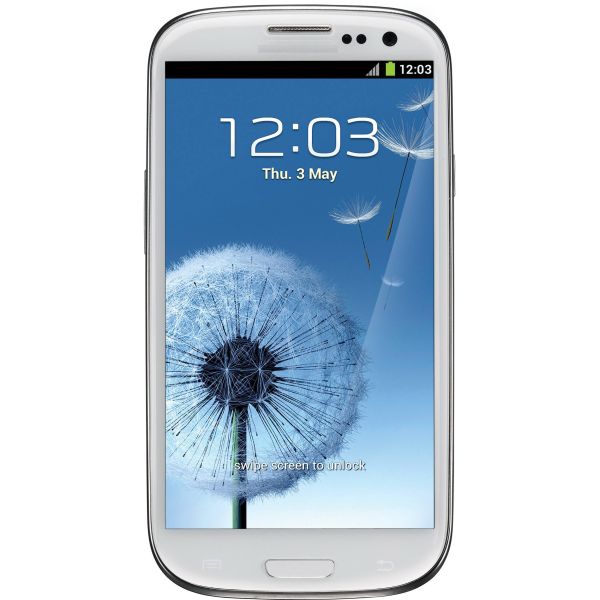 Apple may have beaten Samsung fair and square in the department of units sold, however Samsung still ship far more units than Apple.  Samsung shipped 306.4 million smartphones, giving it 20.5 percent of the market whereas Apple shipped 216.06 million smartphones for 14.4 percent of the market(2016 figures). Samsung's shipments were down by roughly 14 million compared to previous year whereas Apple's figures were down by 9 million. But, despite all that, once again Samsung managed to ship more smartphones than Apple. According to figures, Samsung owns 20.5 percent of the shipping market compared to 14.4 percent for Apple.
Operating system market share
Unexpectedly Android has a massive lead here. The easily customizable android has been adapted by every major corporation except, of course, Apple who control and optimize their operating system with a firm hand. According to the Smartphone market statistic android holds a 81.7 percent of the market while Apple takes only 17.9 percent. Though android is down one percent from last year and iOS shows a leap of .2 percent from last year.
The Gartner report only confirms that the smartphone market is heavily dominated by Samsung and Apple, and at least for a foreseeable future that is unlikely to change. Although Chinese manufacturers are making their presence felt, especially in the all important Asian markets of China and India, and Nokia and Motorola are also rolling into 2017. Despite all the brand new hardware, it seems unlikely that Apple or Samsung will have anything to worry about.