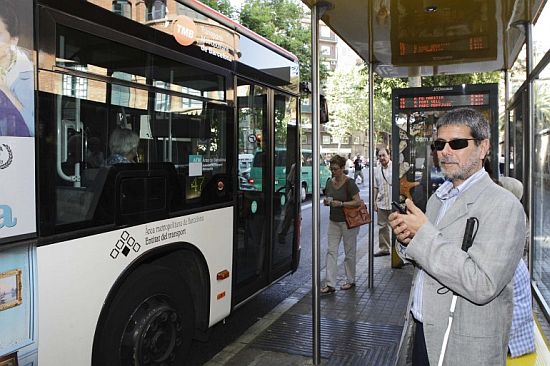 We often see blind people asking strangers to help them board a bus, or similar means of public transport. Now with an aim to make them self reliant, developers at Spain's Universitat Autònoma de Barcelona have come up with a new Android app. Equipped with visual and auditory cues, the app relies on GPS functionality, smartphone's compass, accelerometer and 3G or WiFi connectivity to help users reach their destination. Soon the app will incorporate augmented reality technology.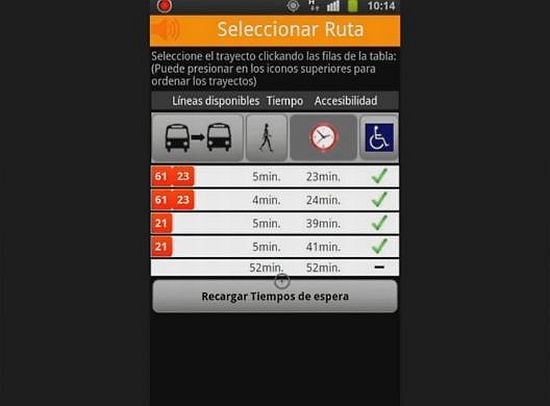 Users need to choose the route first. Then, they have to follow the instructions to get to the closest bus stop. Now the app informs them about the time they are left with before they could actually board one. Once they've boarded the right bus, the system lets them know about the stops that come on the way to their destination. When the bus has reached the desired destination, the app alerts users to get off from the vehicle. Next, it continues to provide directions to users for the final destination.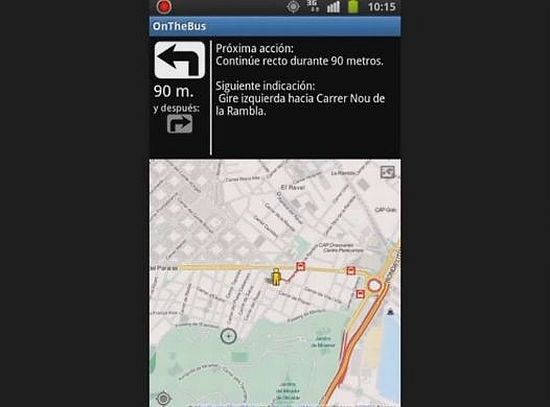 Voice recognition allows blind users to interact, though it can speak Spanish, Catalan, English and Italian at the moment. Cities where it works right now include Barcelona, Madrid and Rome. The app will later support more languages and cities like Saragossa, Valencia and Helsinki. Download it here.