Introduction
With data-collecting sensors from Zepp, you can easily perk up your tennis or baseball game. The fitness-aimed firm specializes in making sensors that can be used as wearables on your tennis racket, football, baseball bat, and golf club. For cyclists and athletes, there is nothing better than Mbody fitness-tracking shorts. Here is our pick of the top 6 health and fitness gadgets that you need to use.
Best 6 Health and Fitness Gadgets
Finis Neptune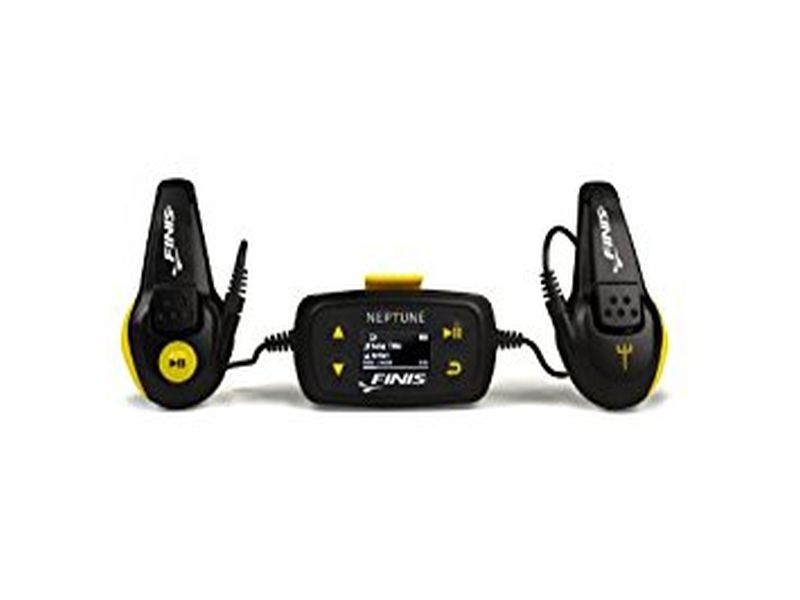 Does not requiring ear buds, Finis Neptune makes use of bone conduction audio to benefit you with the music required to carry out your extreme swim workout session. Meant to be mounted on top of your swimming goggles, the fitness gadget makes the music you're tuned into clearer and louder when going underwater. Available at $159.99, Finis Neptune comes with a 4GB onboard storage and a rechargeable battery that can last for full 8 hours before requiring a charge up. You can easily control the music you're playing with the music controls displayed on its sharp OLED display.
iSpO2 Pulse Oximeter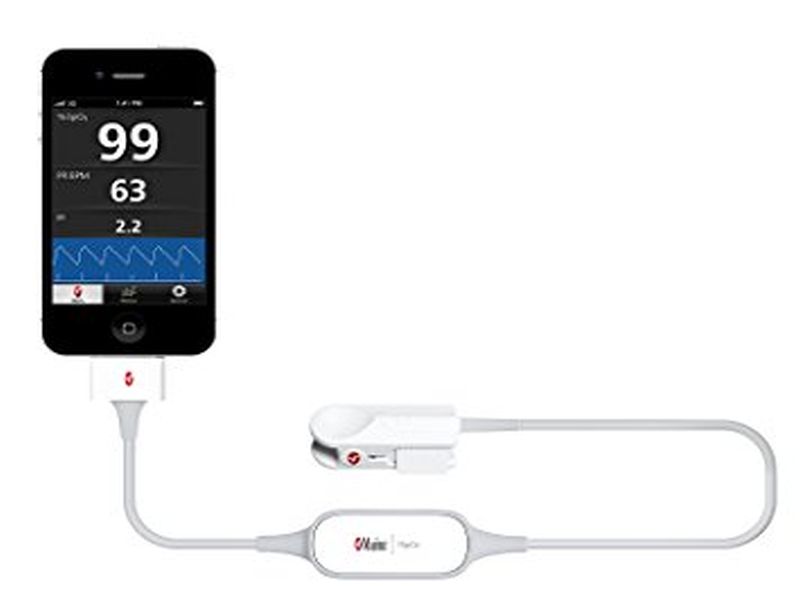 For sportspersons, it is essential to have a close eye on the levels of oxygen. Built for exactly the same purpose, iSpO2 Pulse Oximeter allows you to check on your blood oxygenation levels, Perfusion Index, and pulse rate. The product is endorsed as specifically designed for sports and aviation tracking. It is an essential tool for coaches as data from the device can be exported in need to be stored in an athlete's history. Available at a price of $249, the gadget supports only older iOS devices to plug in with its 30-pin connector.
Kolibree Connected Toothbrush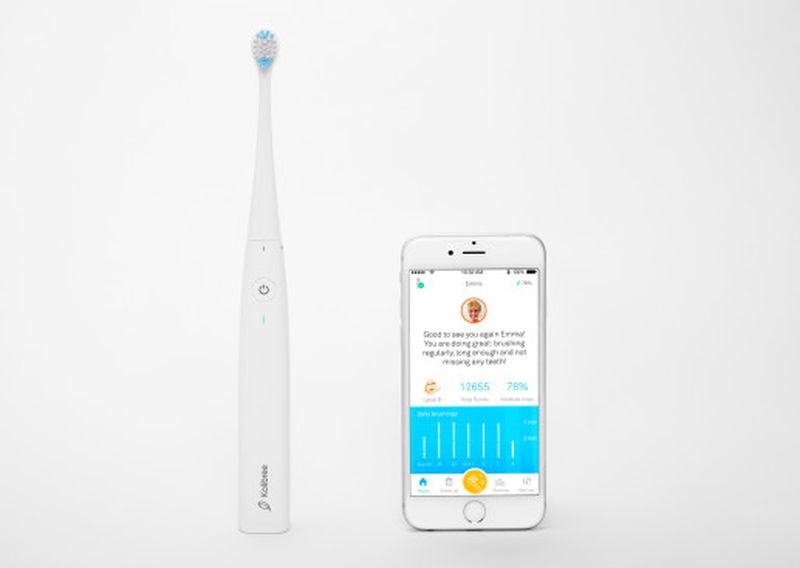 Allowing you to get the best teeth brushing exercise, Kolibree Connected Toothbrush device comes with several 3D motion sensors integrated into its built. In order to ensure that your brush reaches all the important sections of your teeth, the device comes with an app for your smartphone device featuring games in which your motion is controlled by your brush movement. The149-dollar gadget also records how regularly you brush the teeth.
Myontec Mbody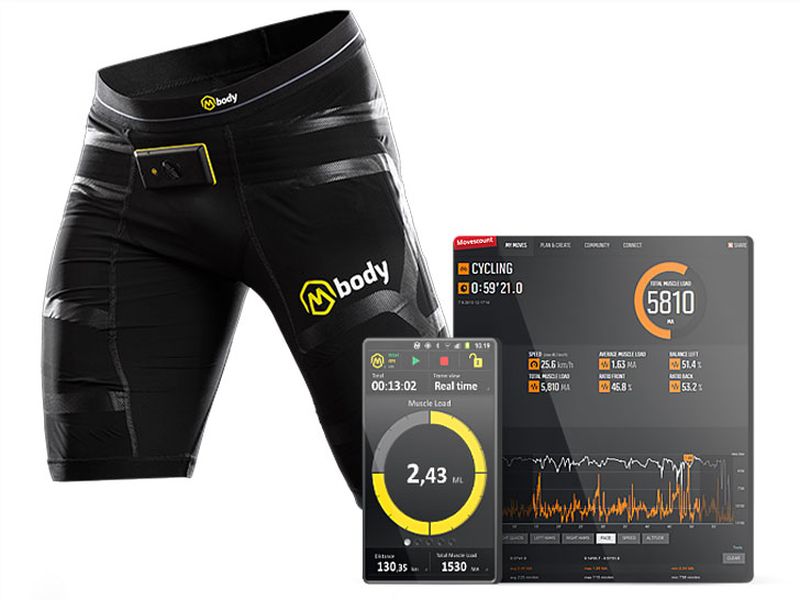 With the Mbody fitness connected shorts, Myontec is offering 'the most comprehensive and advanced training system' The fitness shorts are designed to make workout better for cyclists, duathletes, and triathletes. Mbody Live app, available for both Android and iOS devices, gives you all your vitals on your mobile device. The fitness short collects imperative data about your muscle load and heart rate via under the hood MCell Smart technology. Thanks to the 3D elastic compression built of the gadget, Myontec Mbody shorts gives you the best comfort and freedom while putting on them. Pricing for the fitness gadget starts from $885 and you can get them from the official Mbody Website.
Skulpt Aim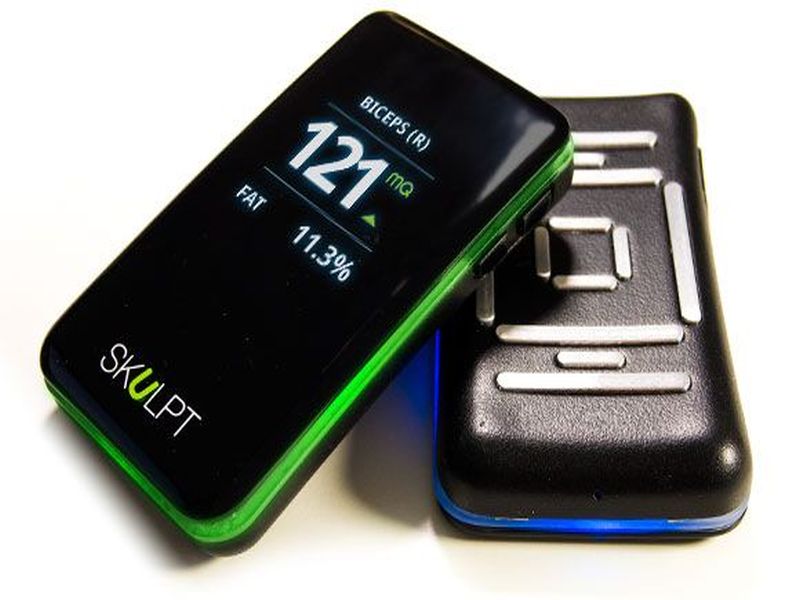 Integrated with 12 different sensors, Skulpt Aim is an innovative way to monitor your fitness. While having the Skulpt Aim by your side, you no longer need tape measures and weighing scales in order to gauge your fitness levels. The fitness gadget simply works by placing it against your muscles, such as the abs and biceps. The device then tells you about the body fat percentage and muscle quality around the area of application. With all those details at your disposal, you can easily plan the next step in your muscle improvement regime.
Zepp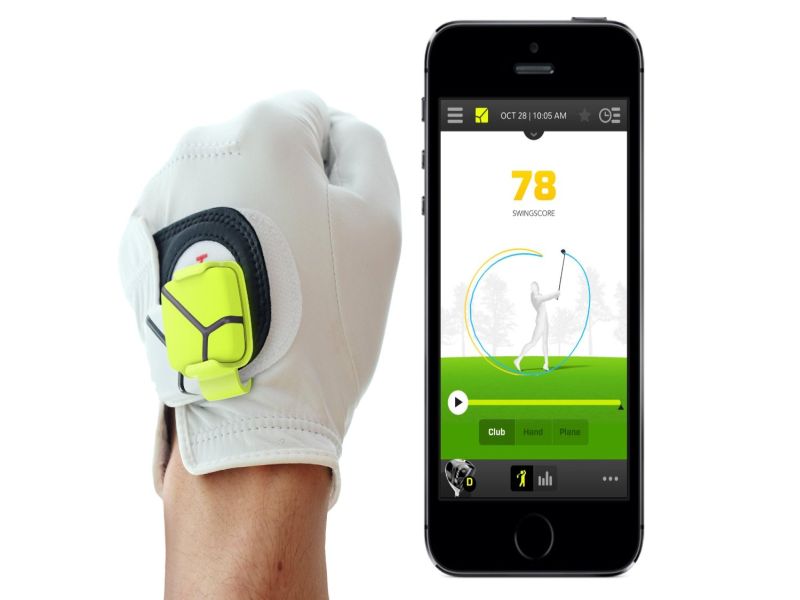 The universal digital sports training device Zepp is designed as a wearable for your sports equipment. The fitness-tracking gadget can be used on several sports equipment, including tennis rackets and footballs. For instance, the Zepp football sensor collects data such as the number of kicks and top speed. The device is integrated with an auto-clip technology that helps in capturing a 10-second video. Pricing options for the fitness gadget starts from $99.99.
Summary
Fitness tracking has been made simpler and easier by the modern technology. Use these gadgets to stay healthy and fit.