Introduction
You never know when your ride might run low on tire pressure or require an essential jump start. You probably don't want your road trip to be spoiled by such issues. Hence, to avoid these mishaps, you need to keep certain gadgets in your car to avoid any setbacks. Here are 6 life-saving gadgets that every rider should have for having a wonderful journey.
6 Essential Gadgets to Keep In Your Car
Antigravity Batteries XP-1 Micro-Start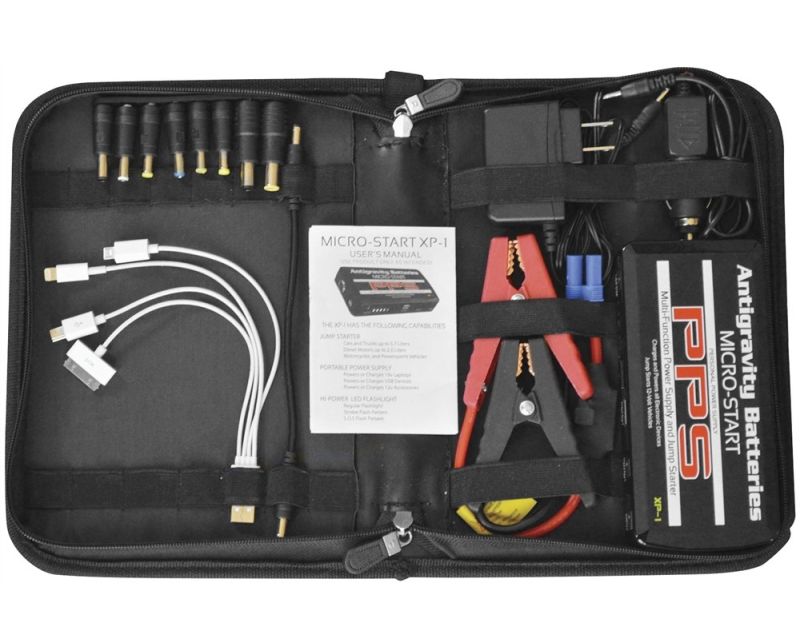 If you do not want your ride to be spoiled by a stubborn halt, you can keep the XP-1 Micro-Start jump-start car battery from Antigravity Batteries. You can also use the gadget to start some other rider's car in case you come across one. In addition to become a savior for your car during the hour of need, XP-1 Micro-Start comes with multiple outlets all to charge you gadgets like laptop and smartphone on the fly. It can be used to jumpstart anything ranging from Cars to Snowmobiles.
AutoXscape 3-in-1 Car Emergency Tool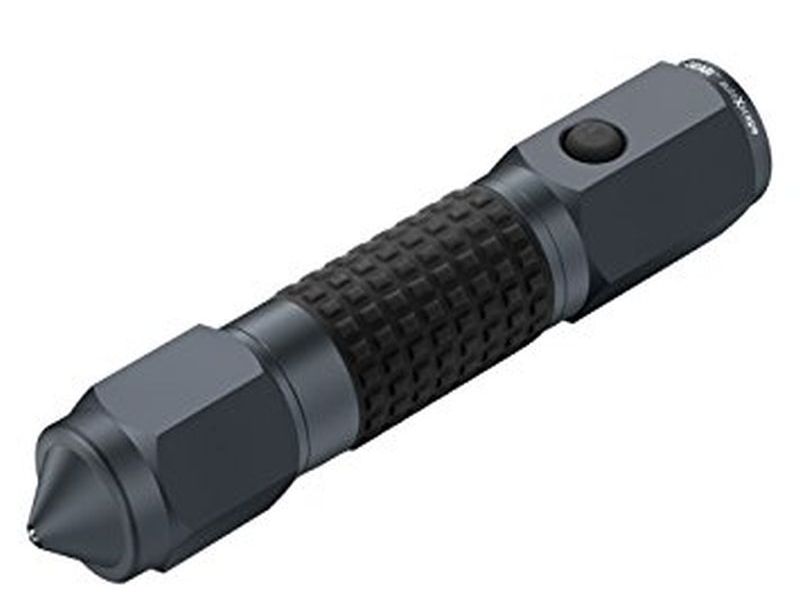 With three emergency tools packed into a single utility, AutoXscape 3-in-1 Car Emergency Tool is designed to save your life if stuck in an unfortunate car accident. The tool consists of a bright LED flashlight, a seatbelt cutter and a window glass hammer. While the seatbelt cutter is made from an extremely hard carbon steel blade capable enough to cut through even the toughest seatbelts, the window glass hammer is carved from tungsten steel and sharpened to provide maximum impact to any tempered car window. On the top of the utility's cap is a secondary glass smasher for desperate times.
Black & Decker TC212B Travel Cooler & Warmer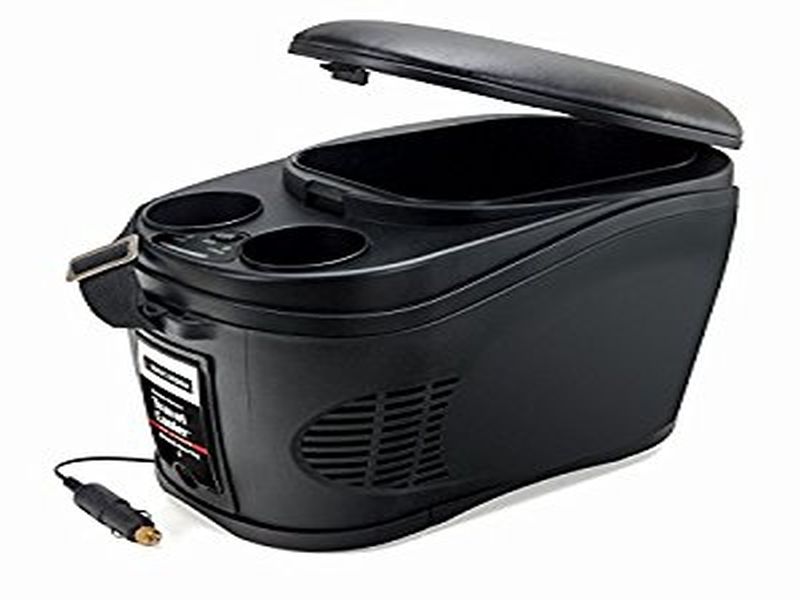 Allow Black & Decker TC212B Cooler & Warmer to take care of your food temperature while enjoying a nice ride. The gadget's thermo-electric system provides a wide temperature ranging from 400F below ambient temperature and 1200F above it. You can also use the gadget in a boat. It requires a 12V DC outlet for operation. With a study and flexible built, the gadget can be placed anywhere on the vehicle seat, tailgate, or even on the floor. Zipped side storage and an accessory pouch provide enough space for all your food requirements.
FosPower 3-Port Car Charger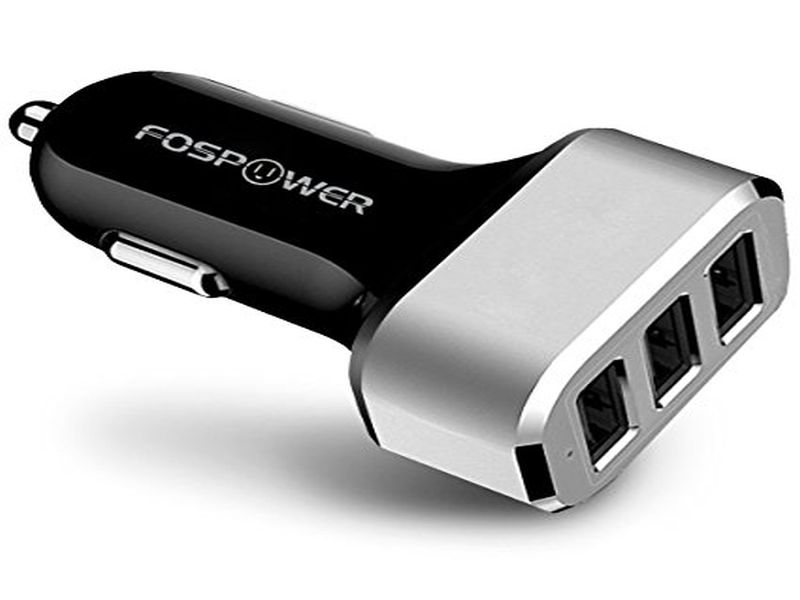 A must-have for riders that can't live without their gadgets, FosPower 3-Port Car Charger lets you charge multiple devices at once. You can charge 3 of your gadgets with this car charger without compromising the charging speed of your gadgets. Thanks to its integrated patented circuit board, it cuts power supply as soon as your device reaches its full power. FosPower 3-Port Car Charger outputs a total of 36 watts to charge your devices. The gadget's WizCharge technology lets it automatically adjust current as per the device's requirement.
Leatherman Rebar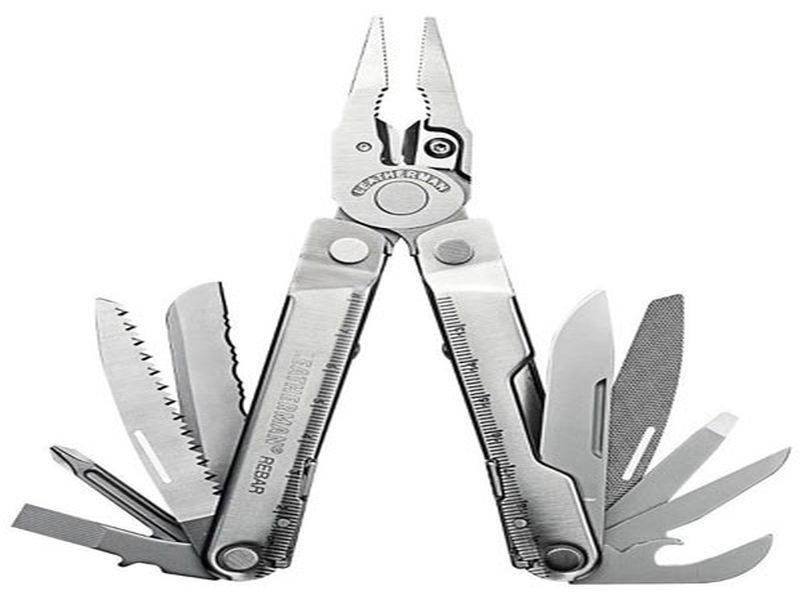 While on a ride, you might come across several situations where you might need some tool or other to help you fix something quick and fast. To help you with the situation, Leatherman Rebar is here. The 17-tool slick gadget is a must-have for every ride nerd. You can keep the small tool in your ride's glove compartment and use whenever you need it. All utilities offered by the gadget include; a pair of neeldlenose pliers, electrical crimper and an 8-inch ruler.
Smartpro Digital Tire Inflator Pump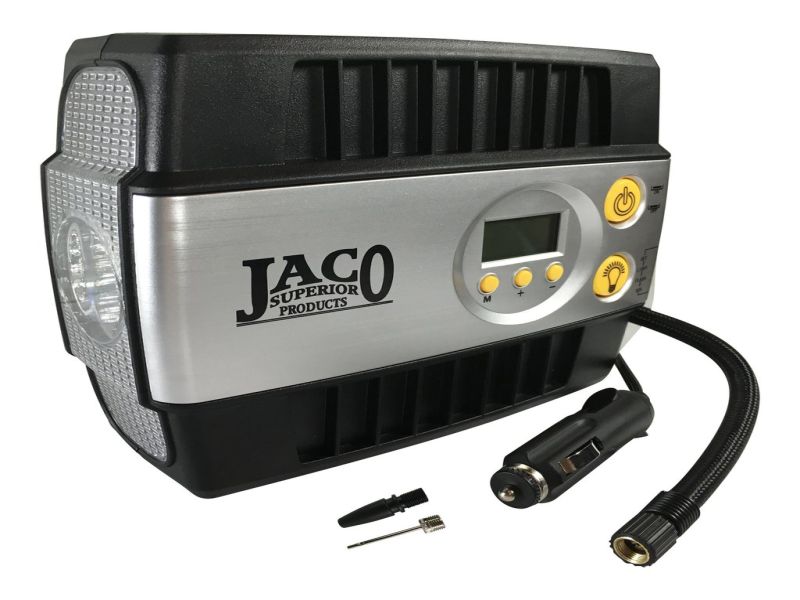 Jaco's Smartpro Digital Tire Inflator Pump saves you at those times when you're running low on tire pressure in between of nowhere. The gadget is capable to inflate both car and bike tires anywhere between 0-100 PSIs. With its Smart Pressure Technology, you only need to set the initial counter to a particular pressure and apply it to the tire and voila!
Summary
Before you head on your next ride, make sure to have these life-saving gadgets lined in your ride. Get, set and go!