Introduction
From preparing human tissues via Biological 3D Printing to spreading fast data across the ecosystem via Project Skybender, 2016 saw several developments in technology. Side by side, developments in the Stem Cell production techniques and successful test of Plasma infusion foreshadowed a much healthier tomorrow with longer human lifespans. Here is the list of 7 most incredible tech trends witnessed in 2016.
7 Best Tech Trends of 2016
3D Printing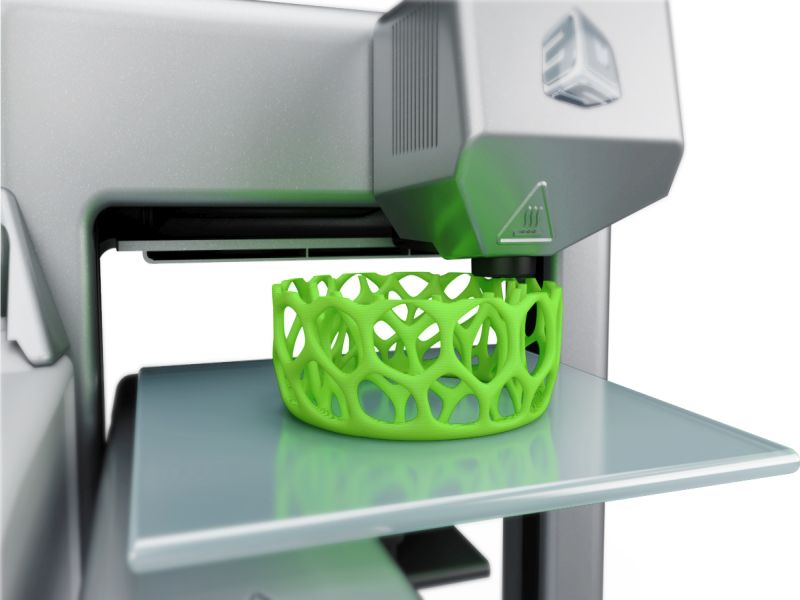 With 3D Printing, we're able to produce a number of materials to the likes of carbon fiber and glass to biological constituents. Recent advances in the field of 3D printing allow us to amalgamate several different materials into a single build. The practical use of 3D Printing extends to aerospace and military. Biological 3D Printing developments in 2016 allows us to create tissues and soon even organs can be prepared as well.
Google's Project Skybender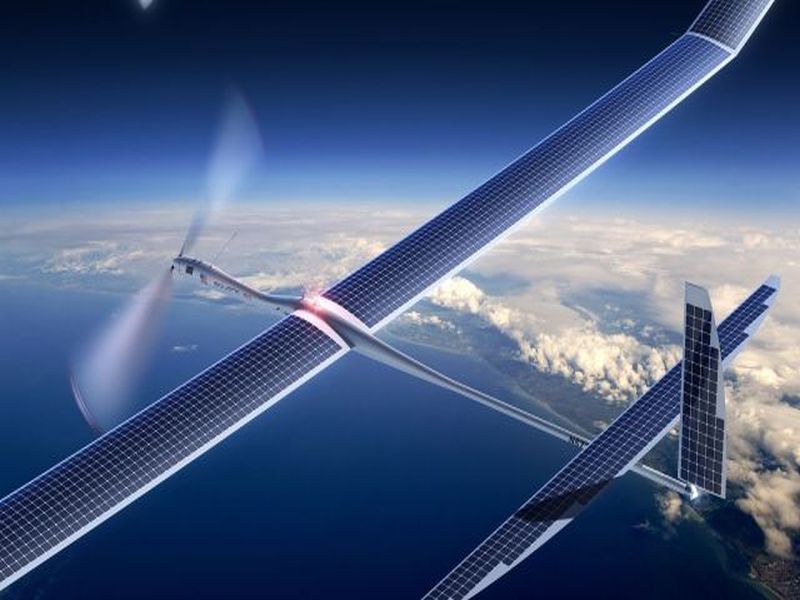 Another big project from Google that saw the daybreak in 2016 is Project Skybender, a multi-billion 5G Internet drone facility. The drones are employed for realizing Internet over several landscapes for faster connectivity. Alphabet-subsidiary tried out a trial run of the flybots at New Mexico. The millimetre wave technology underneath the project allows data to be transferred at 5G speeds, which is roughly 40x times faster than the conventional 4G.
Cancer Immunotherapy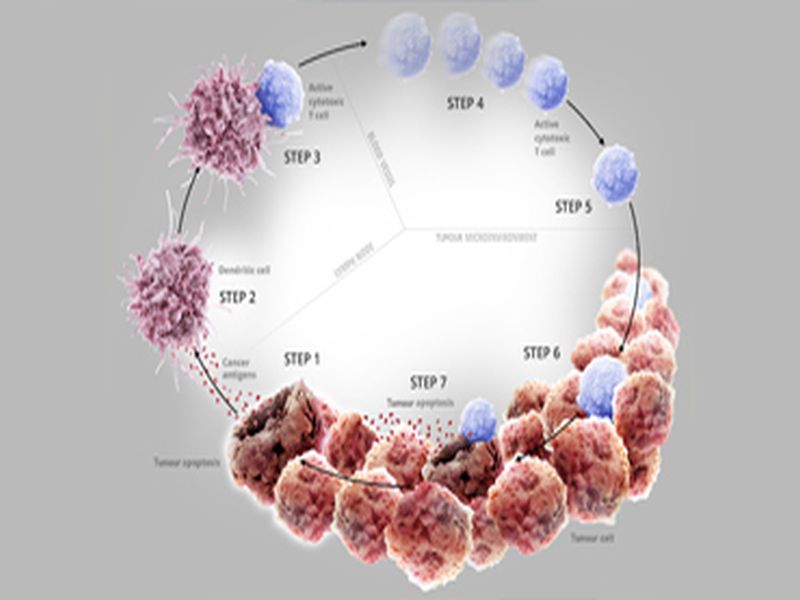 Image Source : roche.com
Taking immune cells out from a patient's body, tagging them with receptor molecules and putting them back in the body is called immunotherapy. Basically, immunotherapy is to use an individual's very own immune system to cure cancer and other diseases. The receptor molecules that are infused with T cells, in Cancer's case, are capable to target specific cancer cells. The results of such a test were quite remarkable. While more than 50% subjects experienced complete remission, 94% subjects with acute lymphoblastic leukaemia were relieved from all the symptoms.
Device Net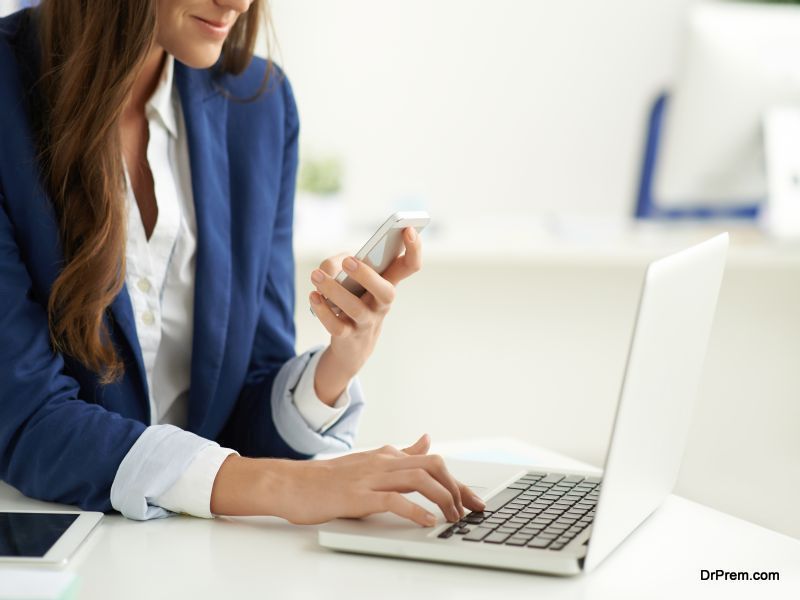 Some 20 years back, you were able to create a seamless network between your PC and the Internet. Now, smartphones and tablets has joined the net. As with the recent development in the ambitious fields of IoT and VR, soon we're to be joined by wearables and VR/AR powered devices in the giant device mesh. This will create a complete computerised environment controlled by human interaction.
Plasma Infusion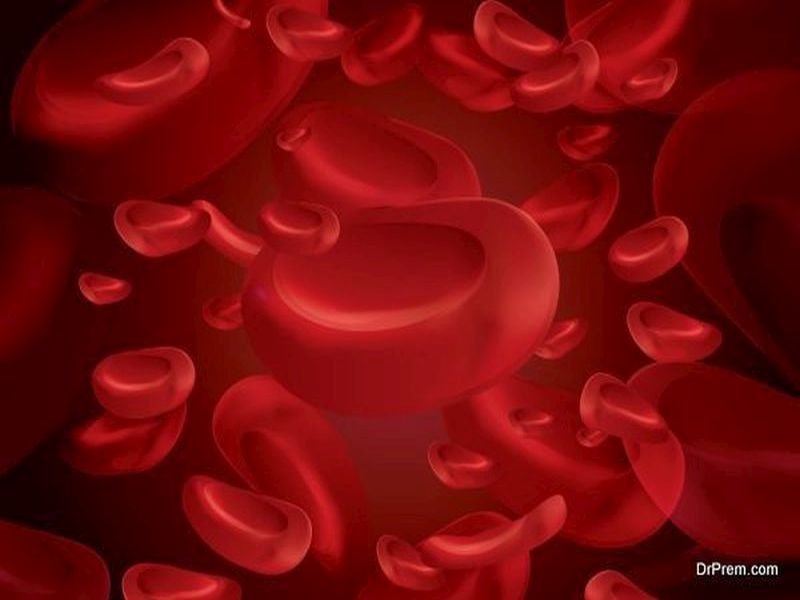 Alkhahest is an organization dedicated to research on new innovative blood-derived therapies to cure neurodegenerative diseases. A recent research conducted at the facility, led by Sakura Minami, have shown potential signs of artificially improving human life. The team inoculated older mice with young human plasma twice in a week. As a result, they noted a 30% improvement in subjects' life. Significant improvement in the cognitive functions, physical performance and muscle tissue were also observed.
Stem Cell Injections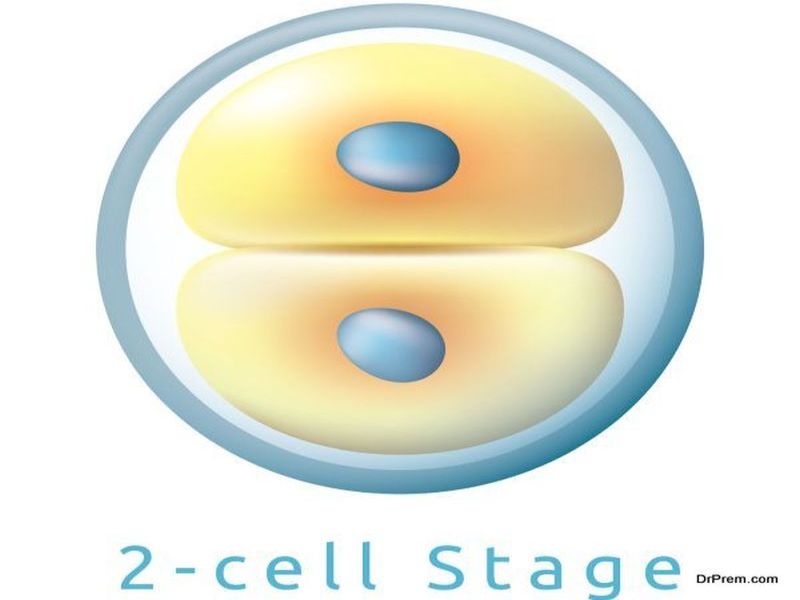 Out of 18 stroke victims that agreed to undergo a stem cell treatment/research conducted at Stanford, 7 of them exhibited a remarkable improvement in motor functions. This allowed the victims to start walking again. The research is believed to pave way for the possibility of curing non-curable neurodegenerative disorders such as the Alzheimer's and Lou Gehrig's.
Tesla's Gigafactory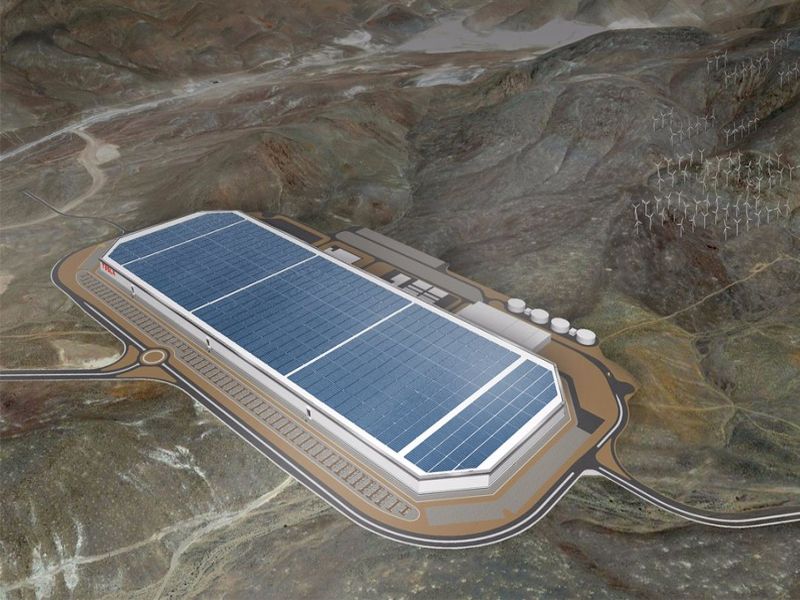 Image Source : static2.businessinsider.com
Another ambitious project led by Elon Musk, the Tesla's Gigafactory is under construction at Nevada. Upon completion, the $5bn facility, spanning across 10mn square feet, will produce 500,000 li-ion batteries. The project is estimated to be complete sometime in 2020. In addition to the production of general purpose batteries, the facility will also make the battery powered Tesla's Model III motor vehicle. Elon aims to eradicate the entire need of non-renewable fuel byour planet with 100 Gigafactories.
Summary
2016 was a remarkable year for advancements in various tech niches such as the Biological 3D Printing and Stem Cell production.