Choosing a right gadget is essential to make life easy and better. With the availability of so many gadgets around us, it is sometimes hard to choose the right gadget. When in confusion about picking the ideal gadget, one can go for choosing a green gadget over others keeping in mind all its benefits.
Going green is an intelligent idea to make life easy and healthy without forcing the less interesting changes in your daily life. In fact, green gadgets are safe and a better choice because they save energy and do not harm the environment. Some of the green gadgets you can add to the daily life are as follows.
ASUS Ecobook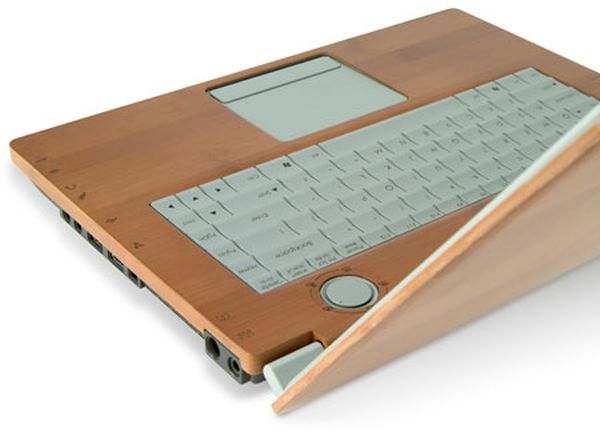 For proper maintenance of laptop, it is essential to cover it with some good stuff. Good quality housing for laptops lasts long keeping your laptop safe and sound. ASUS Ecobook is one of the green gadgets to provide safety to your laptop for the longer period. The case is made of recycled bamboo that makes it a completely green gadget. Consider this cover for better housing of your laptop making it stylish and unique.
Water motorized alarm clock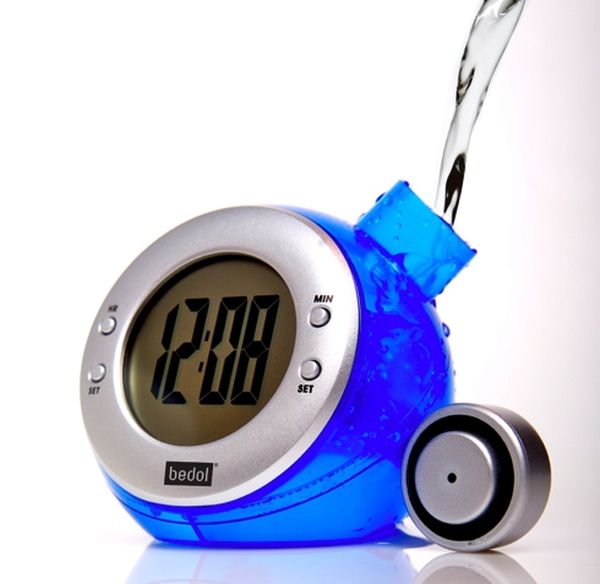 This clock is an amazing combination of technology and nature. When technology and nature combines gives birth to green. Water motorized clock is perfect for people who wants to go green along with being stylish. For proper working of the clock, just remove the valve and pour some regular water into it. Close the valve and let the clock do rest of the work by converting the water into the energy that allows working of this clock.
Revolve xeMini charger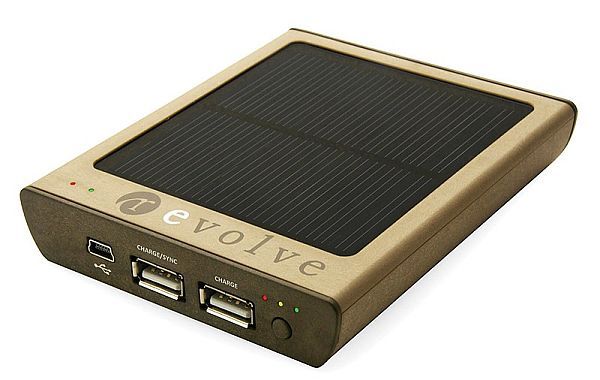 Almost everyone faces the problem of discharging batteries. With all the apps and the games installed in the phone needs more battery power to last long. People using phones for longer hours must consider buying Revolve xeMini charge that allows dual charging. With it you can easily charge two phones at a time. This mini charger is a combination of recycled plastics blended with bamboo fiber. Because it is tiny, it is portable and works in the car as well.
Soladey J3X Ionic Toothbrush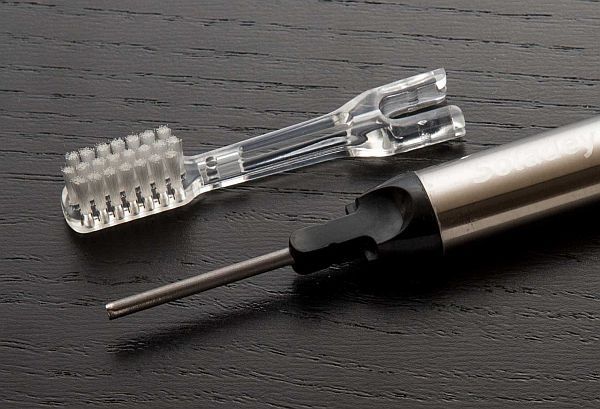 For people who face many oral problems, Soladey J3X Ionic Toothbrush is an ideal green gadget. Protecting teeth against many problems like cavities, yellow teeth, and gum bleeding, it uses solar power to clean mouth completely. Moreover, it depends on light to work and needs same amount of energy as the solar calculator uses. The solar power at the bottom of the brush passes electrons through wire to the top, which allows clean and whiter teeth.
Choosing green is always a good idea because of the amazing benefits attached to it. If you are also choosing green gadgets over others then you are also saving your environment from the   harmful effects that usually comes with using all other products. Moreover, they are always easy to use providing the ease and comfort people want.