Introduction
Laptops have always been an innovative niche in all the incarnations of CES, and the trend continues in CES 2017. Several major laptop vendors like Dell and Lenovo introduced some of the incredible laptops/tablets that are to be released sometime in 2017. Therefore, here is the list of the 7 most powerful laptops introduced during the Consumer Electronics Show 2017.
7 Awe-Inspiring CES 2017 Laptops
Asus GL502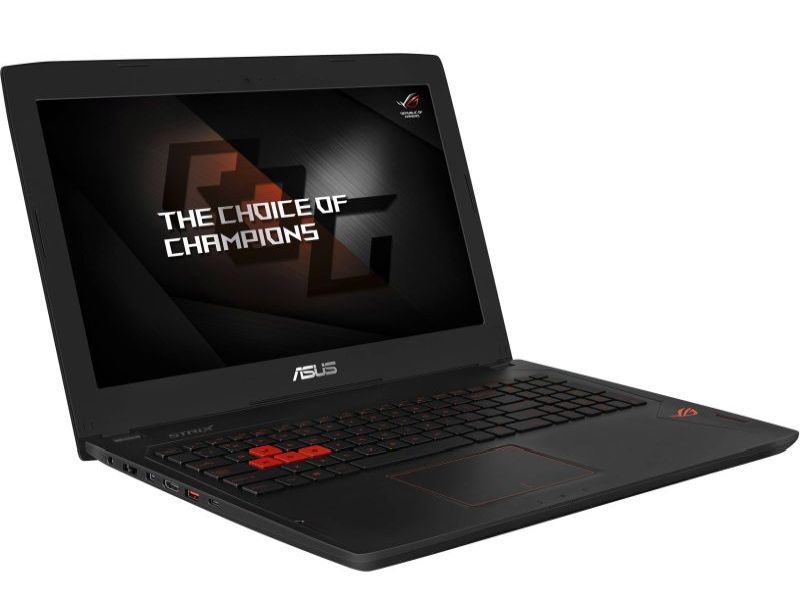 Asus introduced its latest gaming laptop during the CES 2017 event dubbed ASUS GL502. The gaming machine is one of the sleekest VR-ready laptops with a thickness less than a single inch. The device comes with the trademark Asus ROG styling. Together with a 7th-gen Intel Core processor and an Nvidia GTX 1060/1070 GPU, the device is sure to provide the best gaming experience. In addition, the laptop comes with Nvidia G-Sync support and a 120Hz refresh rate for providing the best visuals. Pricing options for the Asus GL502 gaming laptop starts from $1,699.
Dell Alienware 13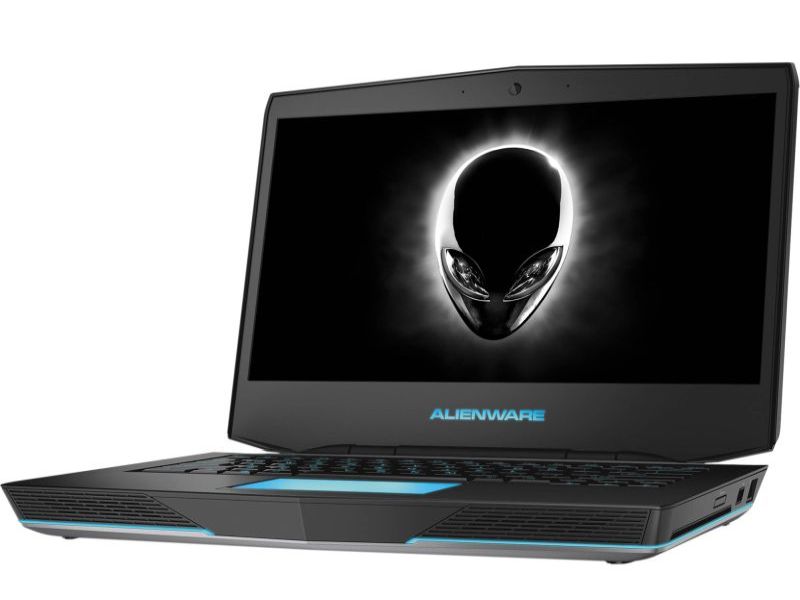 Endorsed as "world's first 13.3-inch VR notebook," the latest Alienware incarnation comes with a quad-core 7th-gen Intel Core H-class processor. Dell Alienware 13 gaming laptop is available in 16GB and 32GB RAM variants. It has a superb HD and FHD/QHD display configurations. Along with proprietary dynamic over locking technology, the laptop supports Nvidia GeForce GTX 1050/GeForce GTX 1060 for nimblest graphics acceleration. Dell Alienware 13 starts from $999.
Dell Inspiron 15 gaming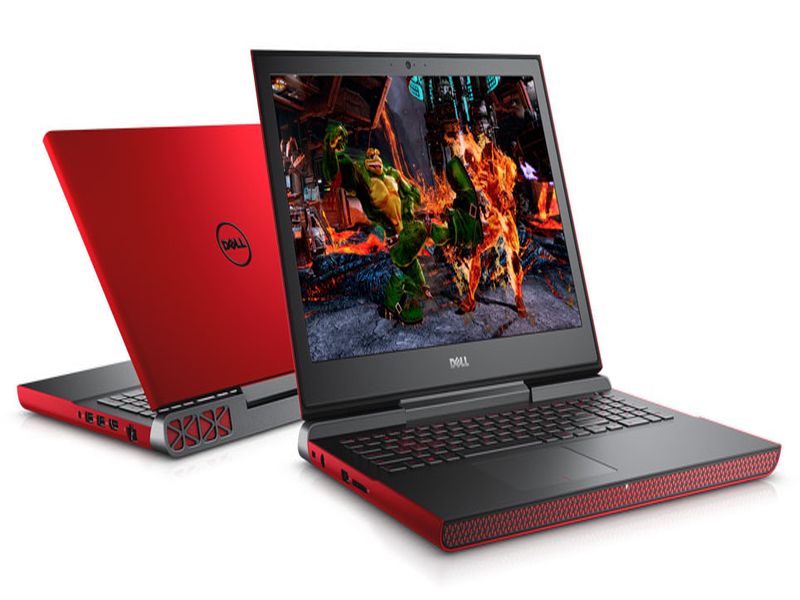 With 32GB RAM and Nvidia GeForce GTX 1050 GPU, Dell Inspiron 15 Gaming is the most powerful gaming laptop from Dell. The laptop makes use of a quad-core 7th-gen Intel H-class processor. For the finest audio quality, the laptop comes with an on-board subwoofer. In the display section, Inspiron 15 Gaming features FHD/4K UHD. The outstanding feature of the gaming machine is its thickness, which is less than 1-inch. Dell Inspiron 15 Gaming starts at $799.
HP Spectre X360 15-Inch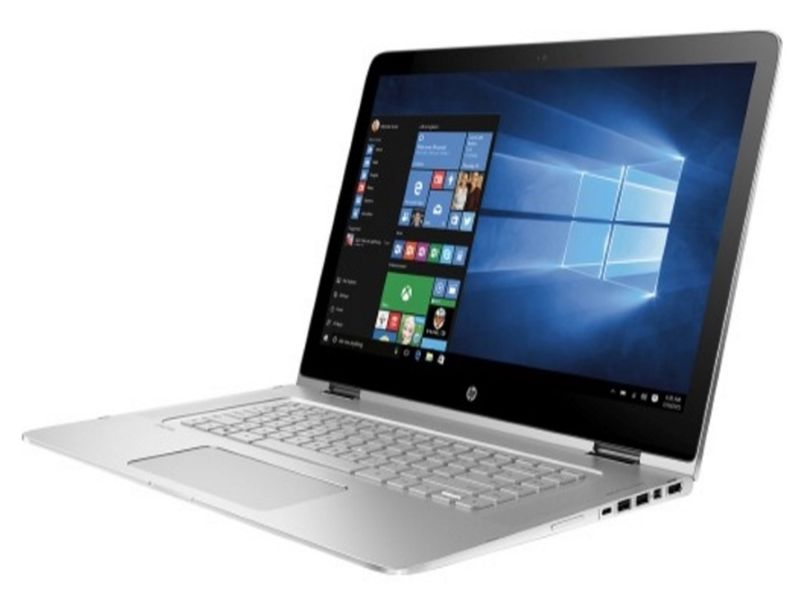 HP introduced its 15-inch amendment of Spectre X360 during CES 2017. Weighing at 4.4 pounds, the laptop comes with a crystal-clear 4K display. HP says the 15-Inch device can go for 12 hours on a single full charge. The 15-inch 4K laptop/tablet packs a 7th-gen Intel Core i7 processor, 16GB RAM and 256GB storage. The 2-in-1 device will be available from late Feb and is expected to be priced at $1,249.
Lenovo ThinkPad X1 Yoga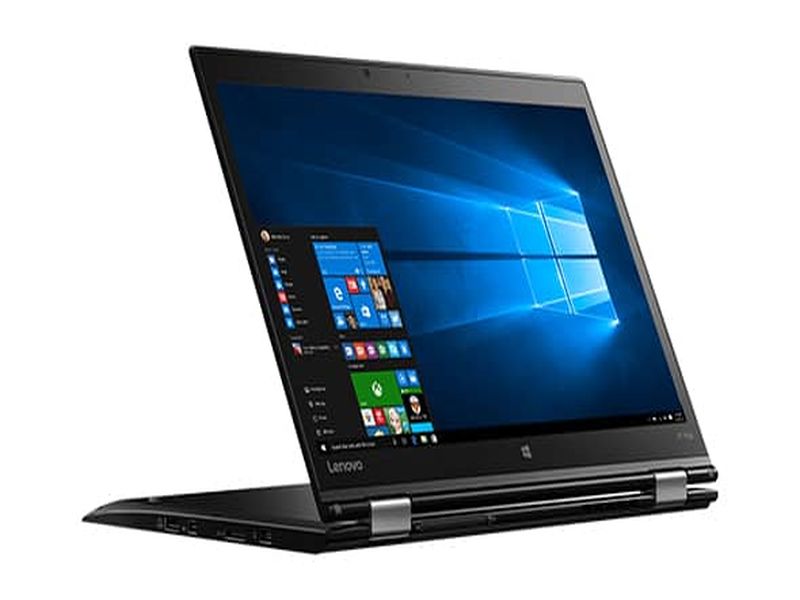 The only 14-inch OLED notebook available in the market gets a revamp. The new model gets 7th-gen Intel Core processors plus a battery life of 10.5 hours and 16 hours for OLED and non-OLED versions respectively. New addition is the integration of 2 Thunderbolt 3 ports. The device can be operated with ThinkPad Pen Pro. ThinkPad X1 Yoga fully sports 360 degrees hinging. Starting from a price of $1,499, the laptop will be available from February.
Razor Project Valerie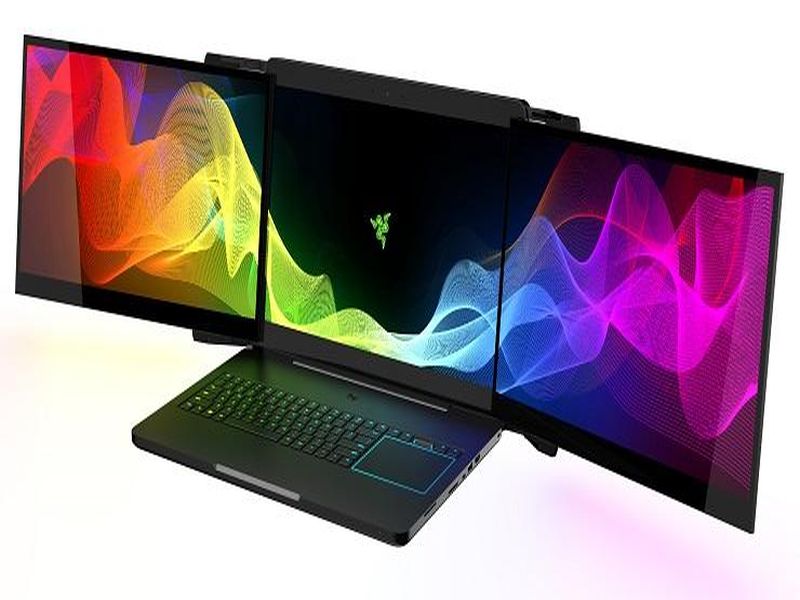 With 3 screens, Razor's ambitious Project Valerie comes with 3 4K screens that each spans across 17.3 inches of space. It is going to be a dream comes true for mobile LAN gamers. For now, Razer has not revealed the precise configuration and price, probably because changes are required in the final product. The gaming project is made from manufacturer's Blade Pro and is projected to become one of the most expensive laptops available out there.
Samsung Chrome book Plus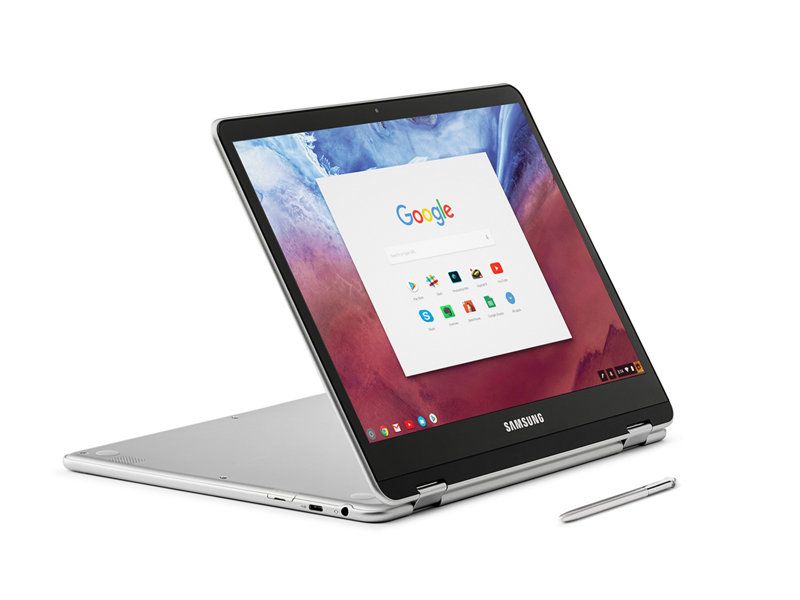 Presented with the Best in Show award during CES 2017, Samsung Chrome book and fully supports Android apps and Google Play, of course. The laptop comes with a built-in stylus and full accelerometer support plus new context menus. Weighing less than 2-and-a-half pounds, the device offers a brilliant 2400×1600 display. The laptop comes with 4GB RAM and 32GB storage. With a remarkable price tag of $449, the device comes with OP1 hexa-core chip and a 360-degree hinge.
Summary
With all the cool laptops introduced in CES 2017, we are sure to see some incredible beasts on the market shelves sometime soon.