For several years, Samsung has been speculated to be working on foldable smartphone designs. Luckily, we might get the chance to see one of such new type of smartphones during 2017. In the same year, Apple will be boasting its refurbished iPad Pro. Also, Nintendo NX is finally released in 2017. Here are top 5 gadgets that will steal the show in 2017.
Top 5 Gadgets To Look For In 2017
Foldable Samsung Smartphone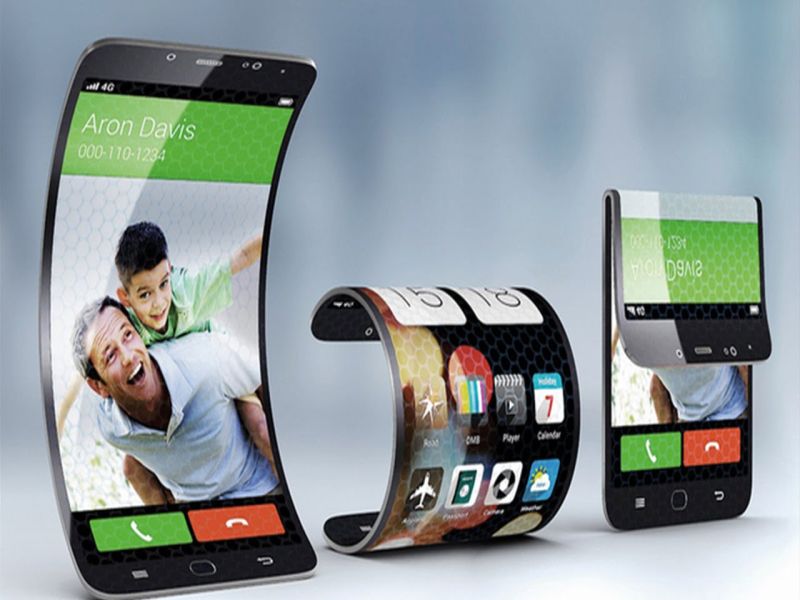 There has been much speculation about the world's biggest manufacturer of smartphones, Samsung to be working on a new smartphone design. The South Korean tech giant is believed to launch 1 out of the 2 rumored foldable devices sometime in the middle of 2017. The speculated smartphone is believed to feature 2 flat displays on both sides. A hinge in between the 2 displays will allow the device to support a foldable design.
Google Angelfish and Swordfish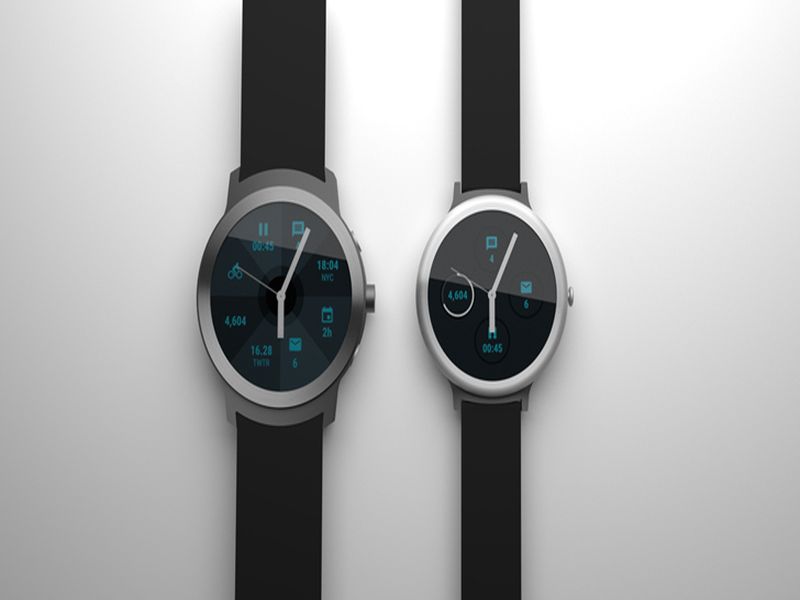 Angelfish and Swordfish are the codenames for Google's upcoming smartwatches. Both gadgets feature a small button on the left side for operating the devices. The smartwatches are fully compatible with Android Wear mode, which lets you get notifications from your Android device on the smartwatch interface. While Swordfish is the lower-end model deprived of cellular connectivity, Angelfish is capable of supporting both GPS and LTE. Angelfish is a little bulkier than its counterpart is, and features an additional tiny shoulder button on top of it.
iPad Pro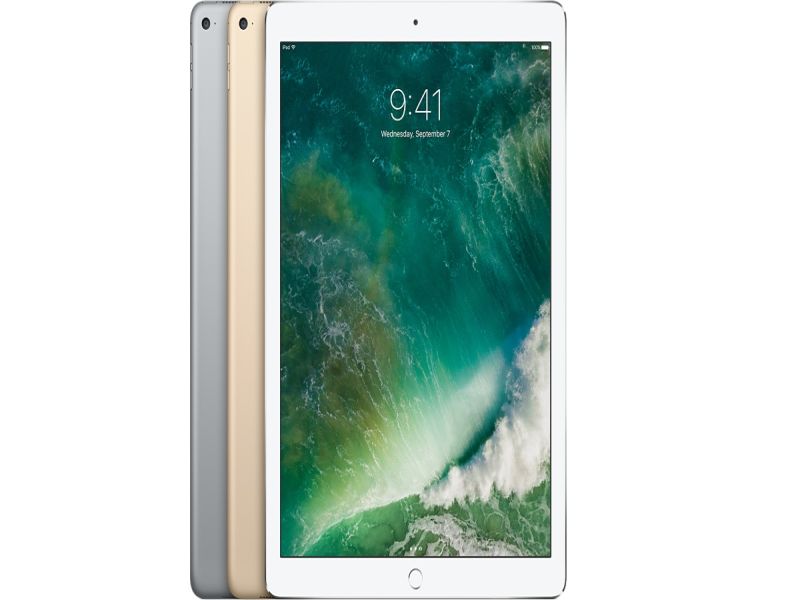 Apple is rumored to launch a new iteration of iPad Pro in 2017. The latest iteration of iPad Pro will feature some design enhancements in addition to tweaked bezels. New iPad Pro will feature a big display and fairly huge 32GB onboard storage. Latest speculations suggest Apple to introduce its latest A10X in-house processor with the tablet launch. iPad Pro 2017 is believed to come in 3 different screen sizes. The smaller iteration of iPad Pro 2017 will be only9-inch screen, while the bigger variant will support a huge 12.9-inch screen. The 3rd variation will measure 10.9-inch in screen size.
iPhone 8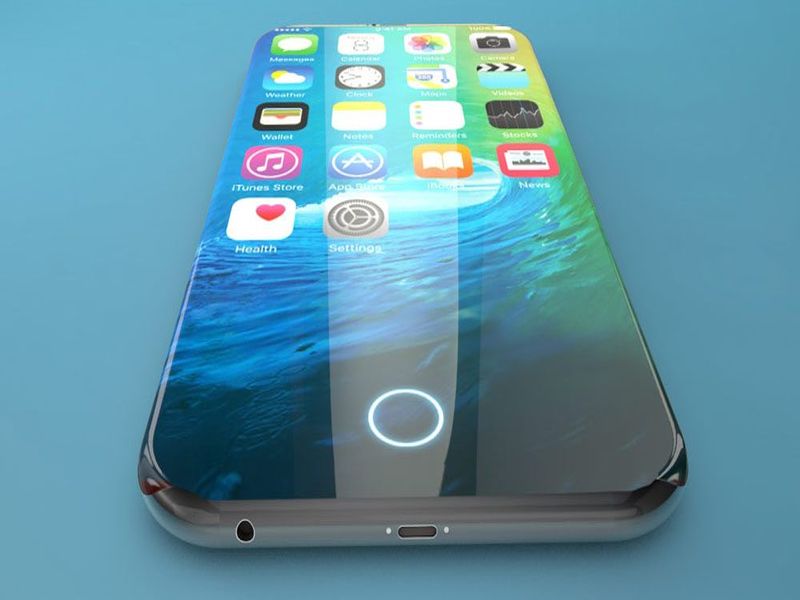 With iPhone 8, Apple is planning to introduce some new tech perks. If rumors are to be believed then iPhone 8 will drop LCD display in favor of a flexible OLED display, resulting into an overall light build. Also, the new display will feature better contrast and color depth. Apple is speculated to integrate a long-range wireless charging feat in the device. Another technology that iPhone 8 might bring to the table is a screen capable of functioning as a fingerprint sensor. iPhone 8 is also believed to introduce a new kind of Home button. Hopefully, we'll get to know more about the device on iPhone's 10th anniversary
Nintendo Switch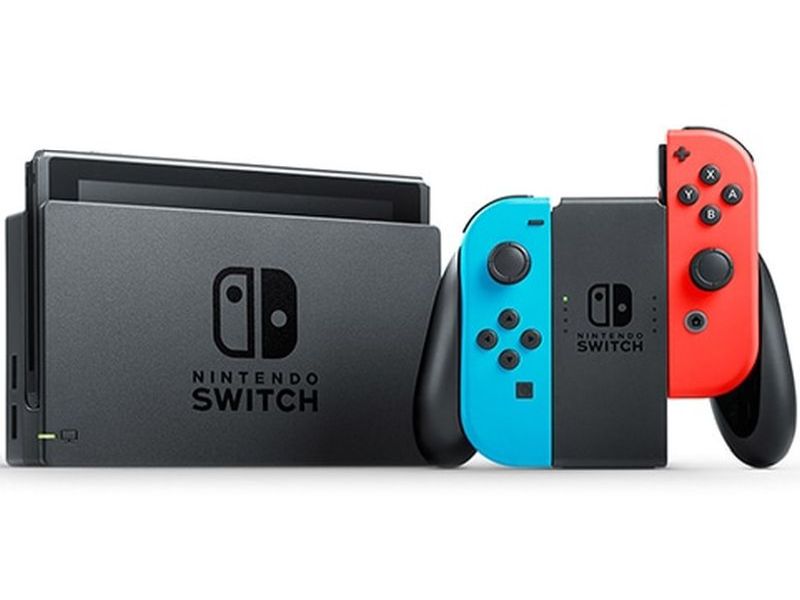 After following a really long debate in the tech society, Nintendo NX's officially dubbed Nintendo Switch is finally here. The hybrid gaming console is the 7th major home console from the Japanese gaming console maker. Nintendo Switch features a big 6.2-inch screen that supports up to 10 touches at once. Supporting a USB Type-C port, the gaming console is powered by a 4,310mAh Li-ion battery. You can enjoy games at a stunning 1280×720 LCD resolution with 237ppi picture depth. The gaming console is capable of supporting removable storage up to 2 TB. Designed prominently to be a home gaming console, Nintendo Switch requires the main console unit to be inserted into a docking station in order to connect with a TV.
Summary
With Apple holding down to 2 of its flagship devices for an appearance in 2017, we just might get some great stuff in the year.