Harmony Home Control is a smart home gadget that helps you control all remote-control devices from a single place. You can have the iRobot Roomba robo to help you assist with you daily household tasks. Other smart gadgets worth trying are EcoBee3 Smarter WiFi Thermostat and Amazon Echo. Check out these 8 amazing gadgets that will transform your home into a smart home.
8 Smart Home Gadgets You Need To Use
Amazon Echo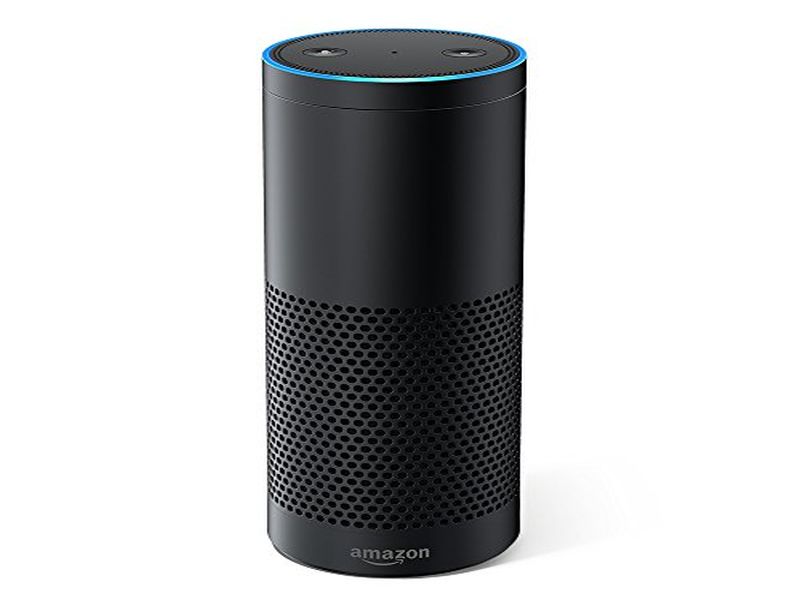 With Amazon Echo, you can give voice commands to control other devices. The Bluetooth speaker lets you set up an alarm or event, get weather details, search the Web, and play music. Thanks to the revamp of the gadget, Amazon has added more functionality and visual details to the smart home assistant. You can have it with an expense of $179.99.
August Smart Lock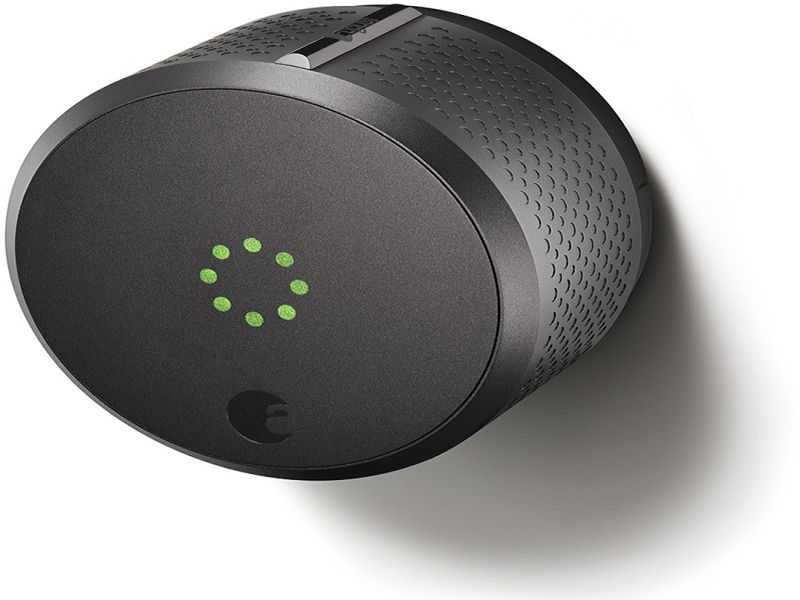 Smart Locks are a great way to ensure your home against break-ins while you're away. August Smart Lock is one such great option to monitor you home against theft. You can monitor the locks remotely with your smartphone. Also, a fingerprint-based code lock allows you to ensure that your home stays safe while you're away.
Belkin WeMo Switch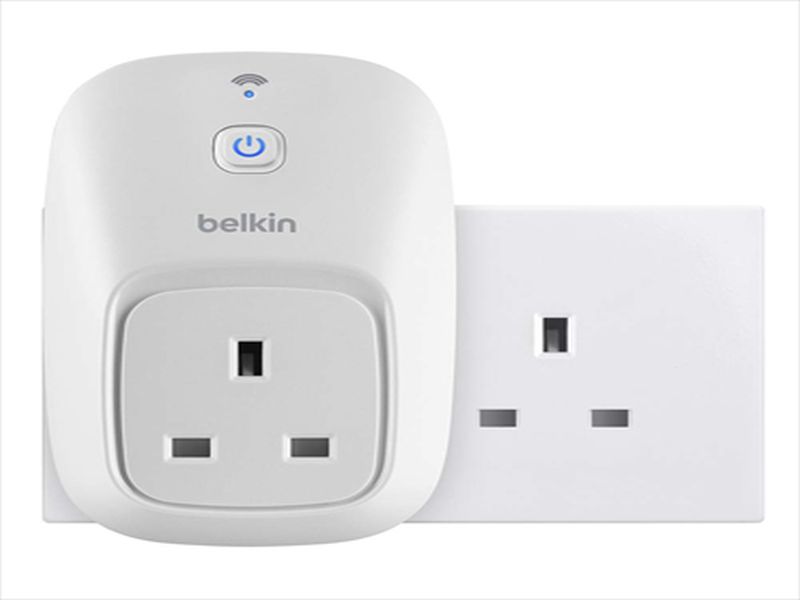 By plugging into an existing AC outlet and connected with your WiFi network, Belkin WeMo Smart Switch makes sure that unused devices are off. It can also automatically shut off devices that are consuming more energy than the limit you've set for them.
EcoBee3 Smarter WiFi Thermostat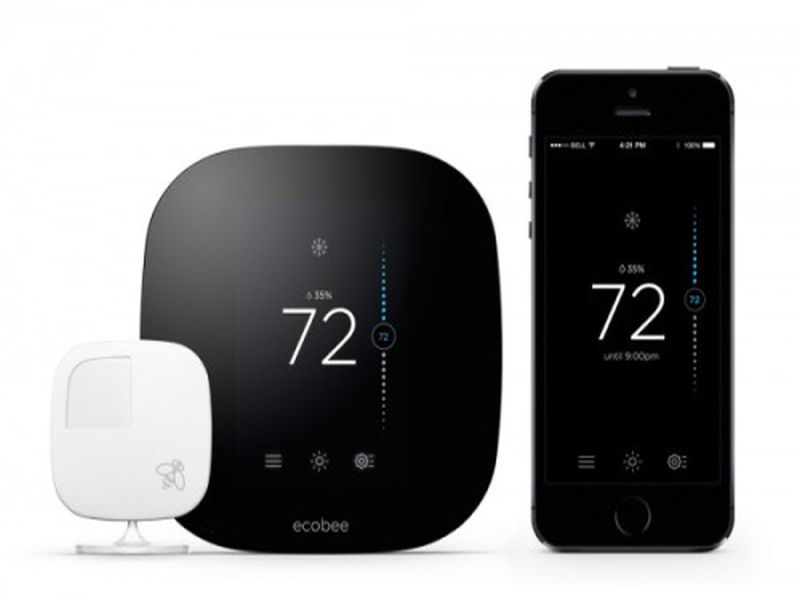 Once EcoBee3 Smarter WiFi Thermostat picks up your preferences and schedule, it automatically adjusts the temperature to a suitable level. Also, the device looks great and enhances the look of your home. You can easily control the thermostat via an app installed on your smartphone. EcoBee3 Smarter WiFi Thermostat features an enhanced detail that'll provide you with all the info necessary to adjust the thermostat to a comfortable level. You can use the device to set different temperatures in different rooms as well.
Harmony Home Control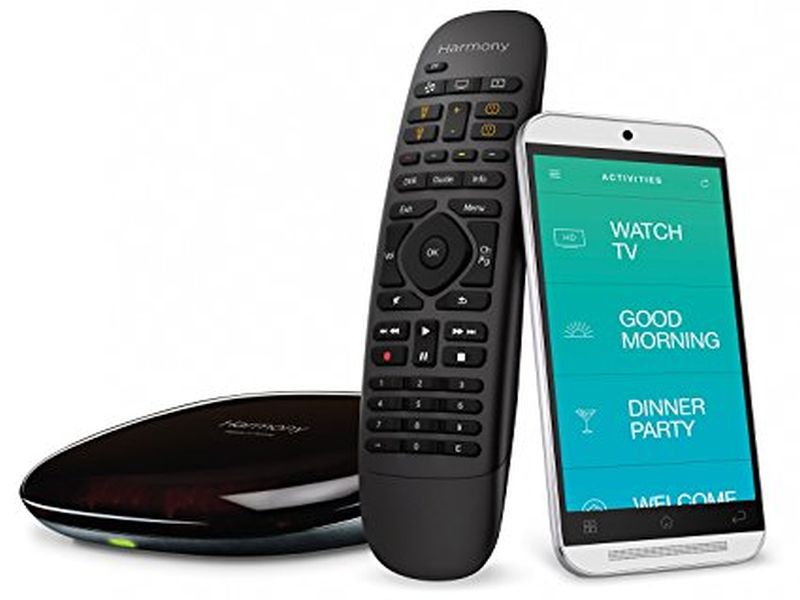 Logitech's Harmony Home Control is a great way to take control of all remote-controlled gadgets installed at your home. Ranging from televisions to ACs, Logitech Harmony Home Control can be used to tune any remote-controlled device present within your house.
iRobot Roomba 880/980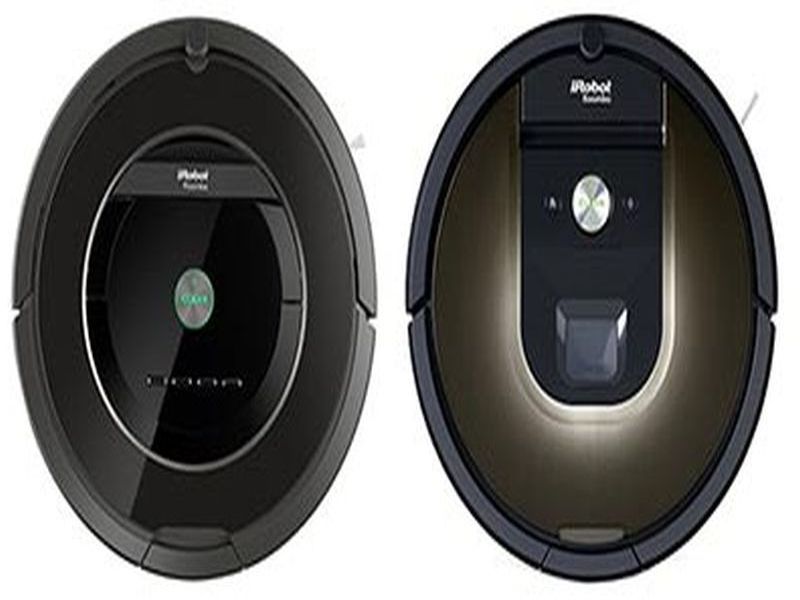 To assist you with your everyday household chores, you need to get iRobot Roomba. The household assistance robos are available in 2 different variants, Roomba 880 and Roomba 980. While not being able to do each and every household task as we've seen the futuristic robos do in sci-fi movies and fictional novels, these robos carry out a great job in assisting you. The robos can be easily controlled via a bundled remote control. You can also direct them via installing an app on your smartphone.
Nest Cam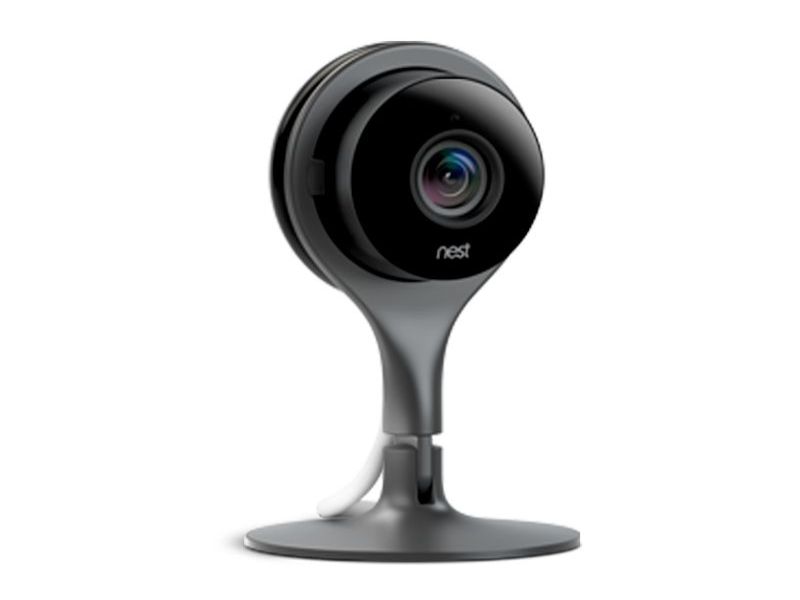 Keep your home secure with the high-res security camera Nest Cam. The gadget delivers a continuous wide-angle 1080p monitoring of your home on your smartphone screen. With its cloud service, you can store and access the footage at a later time. Also, the security cam reports suspicious activity every half-an-hour, if it finds any. The monitoring gadget is quite useful to have a watch at little kids while being away from the home.
Samsung Family Hub Refrigerator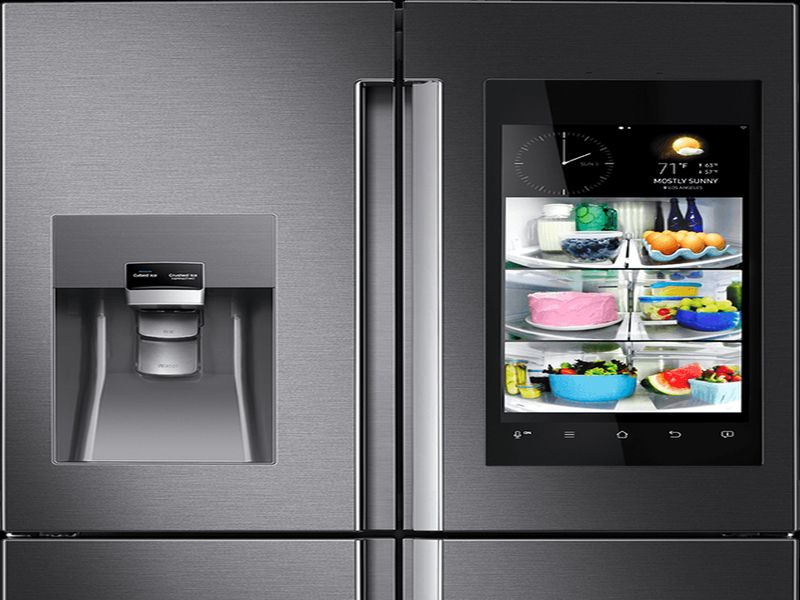 Featuring a 21.5-inch LCD, Samsung Family Hub refrigerator helps you to organize your groceries and kitchen tasks in a smart way. 3 cameras present inside the interiors of the fridge captures an image every time the door is closed. You can have a quick sneak-peek in your refrigerator later via a smartphone app.
Summary
Make your home a better place with all these smart home devices today. All of these smart home devices are easy to use.