As times are changing, technology is advancing to a whole new level. The introduction of wearable technology is one example where we see how technology has evolved. The simple wrist watch became a smart phone and regular bands advanced into a fitness tracking device that was equipped to monitor the heart.
Recently at the at the Consumer Electronics Show also known as the CES tradeshow held at Las Vegas, one of the upcoming tech gadgets that caught everybody's eye was the announcement of the Ocean Medallion made by Arnold Donald, the President and CEO of the world's largest passenger cruise ship company, Carnival Corporation.
In November 2017, the Ocean Medallion will debut on The Regal Princess, followed by Caribbean Princess and Royal Princess in 2018 and eventually it will be available for cruisers boarding any of the Princess Cruise line.
What is the Ocean Medallion?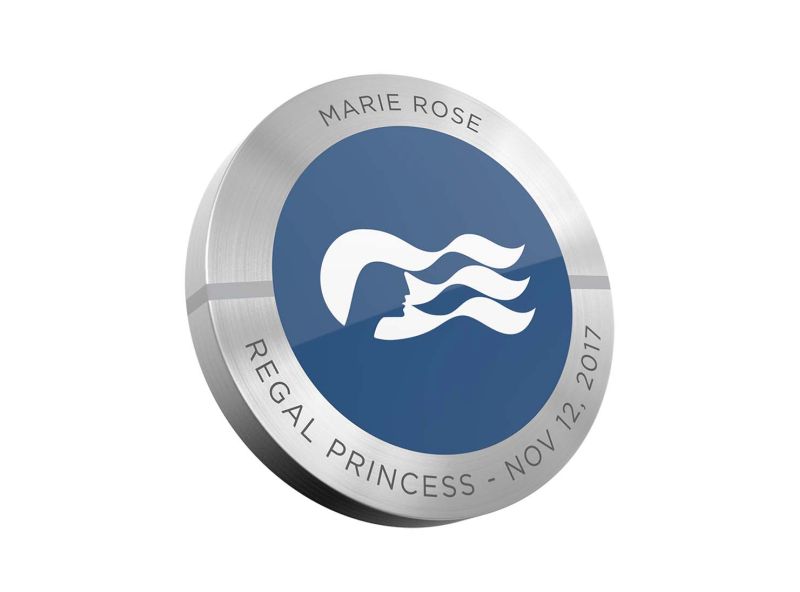 This wearable device is a combination of a virtual assistant and a tracker which will be given to every passenger boarding the cruise liner; they have a choice of wearing it or keeping it in their pockets. The waterproof gadget has a one month battery life, weighs 1.8 ounces and the size of the gadget similar that of a quarter coin.  It can be also be used for
Unlocking their cabin door and placing their orders.
Managing their spa appointments and shore excursions
If you are in a group, you can keep a track of every member of the group to see what they are up to and where they are.
Speeding up the disembarkation and boarding process as well as make purchases onboard the cruise liner.
It's not just Ocean Medallion, smart clothes are also hitting the market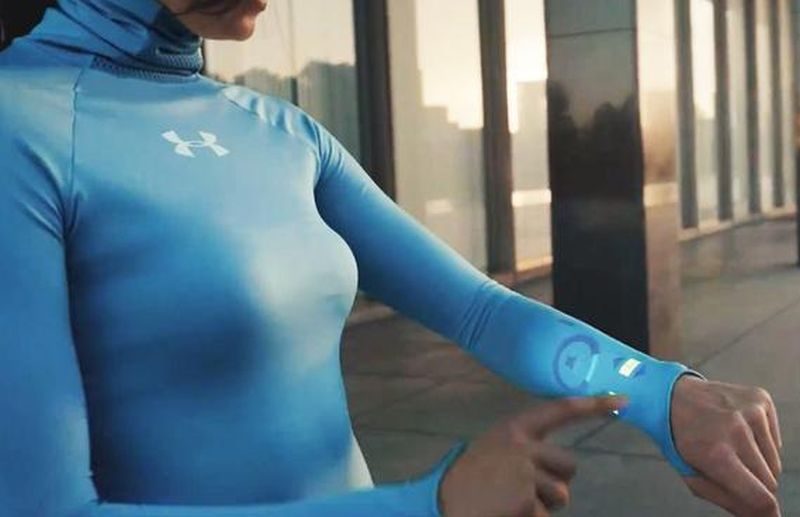 Apart from the Ocean Medallion, the next thing to watch out for would be the launch of smart clothes.  Although this is a concept that has been around for a while now; however, Giants like Under Armour, Hexo Skin, OMSignal, Google and Samsung have been working on enhancing this concept. Apart from the plans of coming up with fitness oriented smart clothing, there are also plans for neonatal care smart clothing.  With these innovations, we can truly say that Smart Clothing is said to be the future of wearable technology which will be for any gender, age and fitness level.
You don't have to change your wardrobe to slip into smart clothes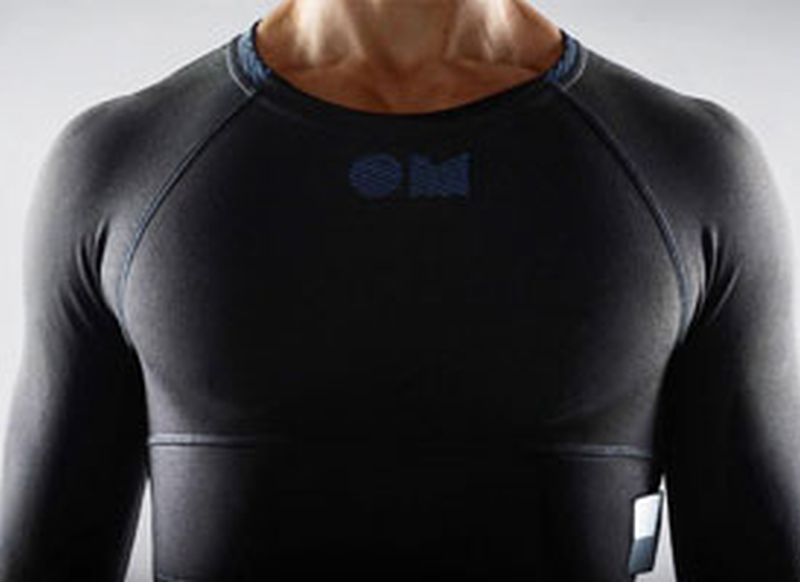 The concept of smart clothing first came into the market in 2015 and ever since then, more companies started showing an interest in this concept and have been working on launching garments like T-Shirts, socks, bikini's, shorts etc. which can monitor our emotions. It also keeps a track of our heart rate and even makes payments for us without taking out our smart phones.  Here is a list of upcoming tech garments that will be hitting the shelves very soon
Team Pro System by Polar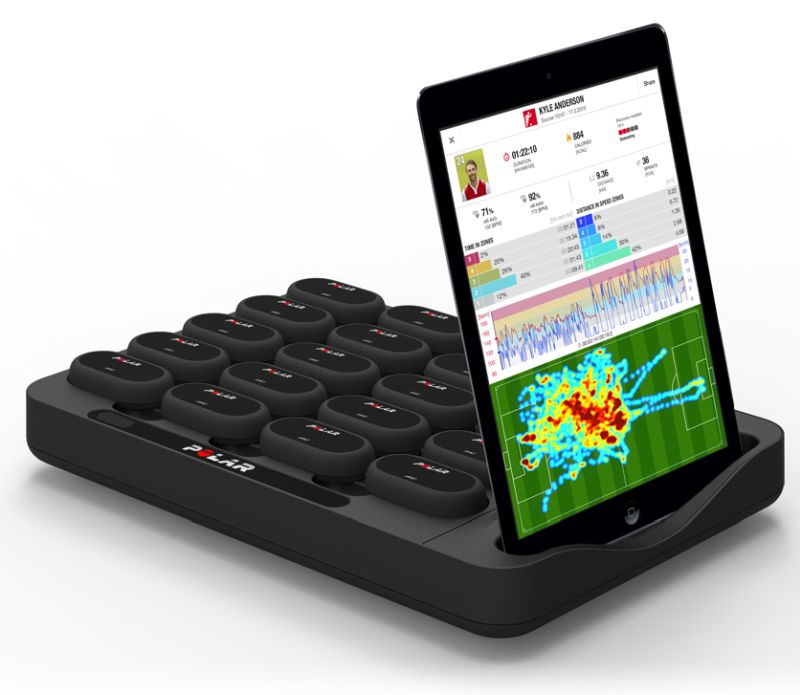 For serious athletes and fitness experts, this compression shirt comes with pocket that is equipped with a GPS sensor at the back and points that capture the heart rate which are located in front. A person can track their heart rate and motion metrics. Coaches and athletes will also be able to broadcast the data of their live training and monitor the fitness levels and health conditions of the athletes.
The Smart bikini by Spinali Design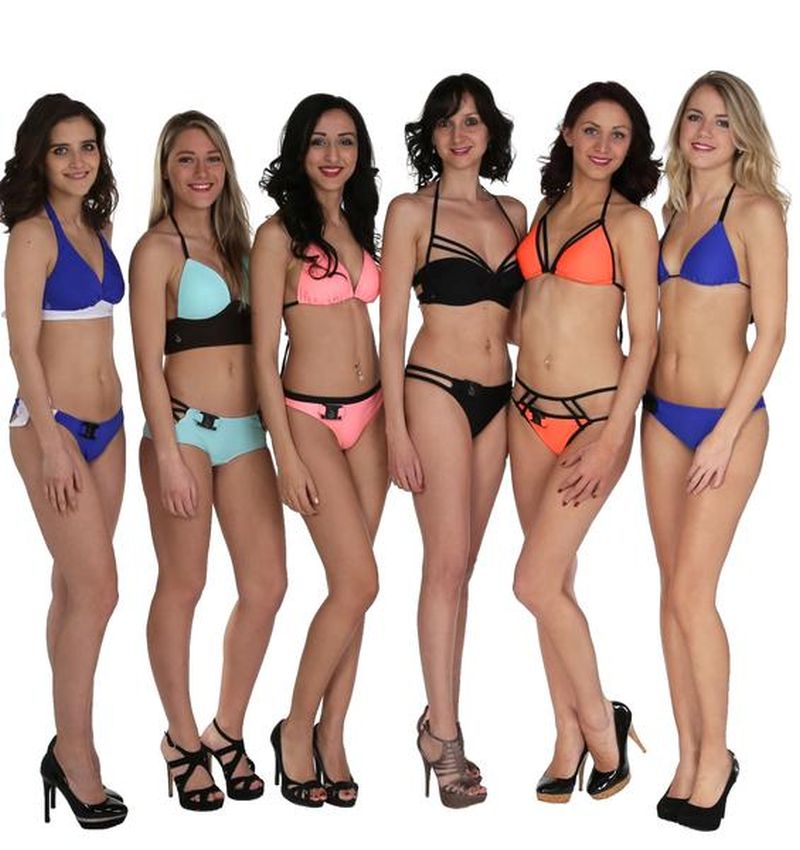 Bikini lovers will surely love The Smart Bikini by Spinali Design. This is a French based fashion tech company which has come up with a collection called The Neviano UV Protect Smart Swimsuit Collection. This collection is equipped with a medallion style sensor which is removable and waterproof. The aim of this collection is to prevent women from soaking in the sun for a long time. It is clubbed with an app that can be downloaded on your Android or iOS device which monitors the temperature and notifies you when you have to go into the shade or apply more sunscreen based on our skin type. Apart from the bikini, the company also has a smart clothing collection in jeans and shorts
Owlet Smart Sock for babies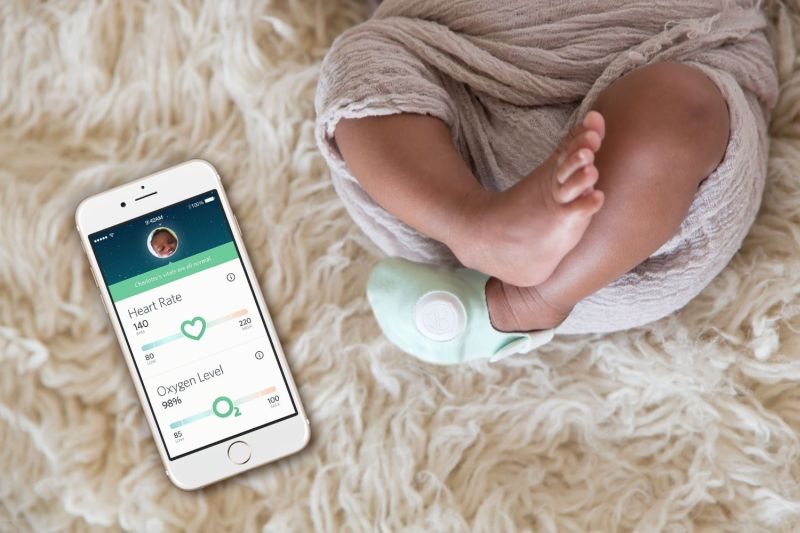 This smart sock takes a turn from the regular children clothing and aims at helping parents who want to monitor their new born. The sock is equipped with the pulse Oximetry technology which is presently used in hospital equipments. Parents can monitor the breathing pattern and heart rate of their little one and also ensure that their child has uninterrupted sleep.
The Smart baby hat by Neopenda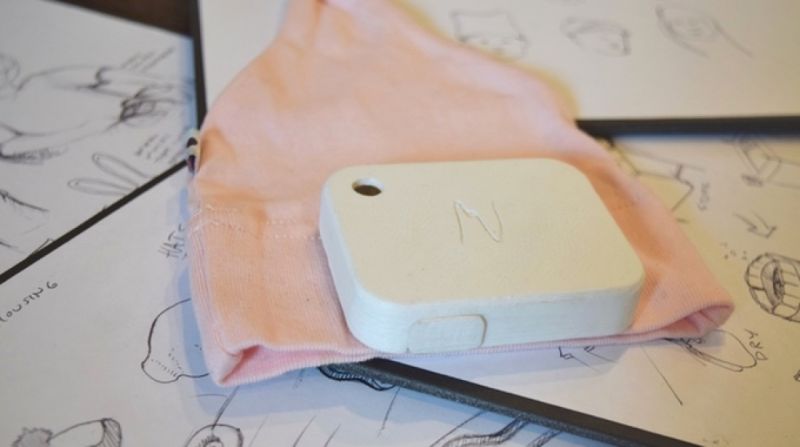 The Neopenda monitor helps to monitor the vital signs such as the blood oxygen saturation, respiratory and the heart rate of a child. This baby hat can help nurses and doctors to keep an eye on the nursery without having to go and do a physical check. They are also alerted if there is any change in the heart rate or temperature.