Global Sun Oven is a compact solar-powered gadget that lets you cook food while stranded on an unknown land or while enjoying a faraway trip. You can drink water safely from streams with the LifeStraw Personal Water Filter during emergencies. Here's our list of the 8 great survivor gadgets that will help you out during power outages and survival situations.
8 Must Have Survivor Gadgets
Coleman Quad LED Lantern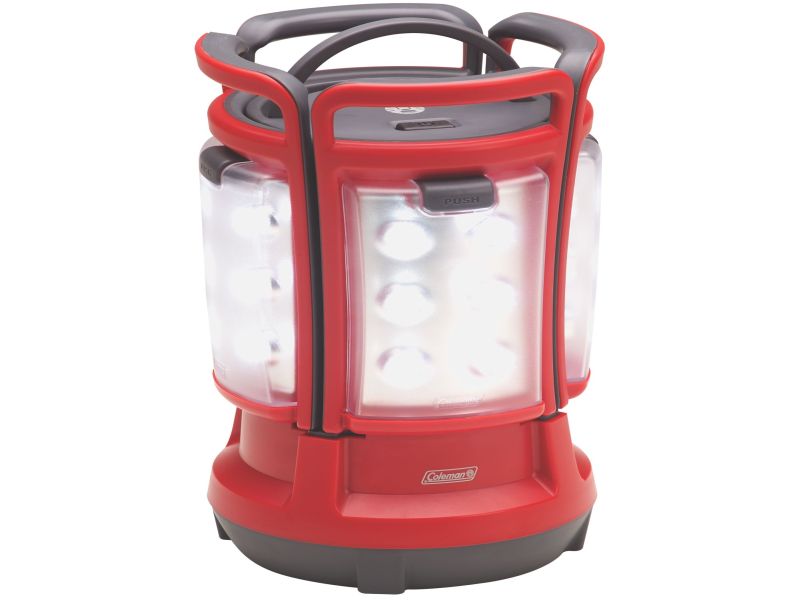 With 6 bright LEDs on each of the 4 detachable light panels, Coleman Quad LED Lantern is a life-saving gadget. You'll be thankful for having the gadget in the dark. The gadget is powered by 8 D-cell batteries that can provide enough power for running up to 75 hours on a single full charge. Coleman Quad LED Lantern is a great option for stocking a big survival light source better than buying multiple emergency lights. The gadget is available for a price of $46.
DIY Fire and Water Powered Emergency Light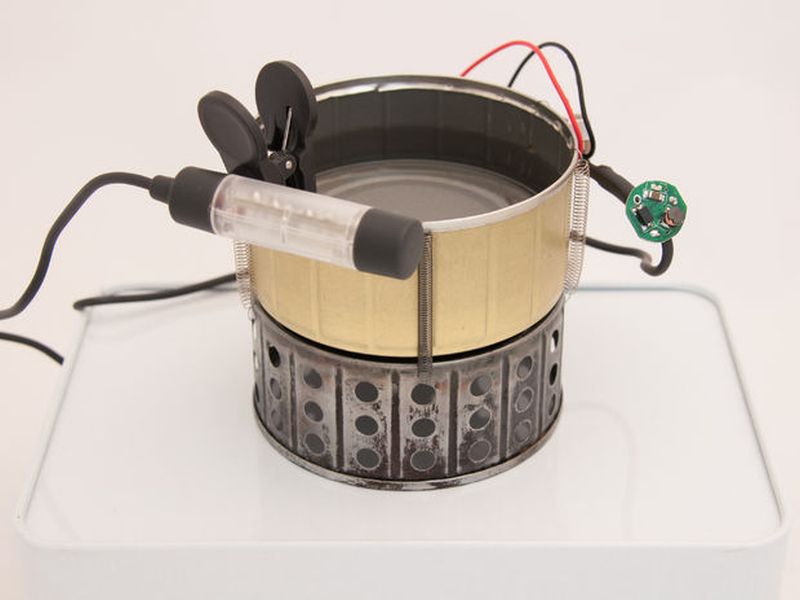 With some food tins, tea lights, and a few other electronic components, you can get yourself an emergency light cum charger powered by the 2 elements, fire, and water. In addition to tiny LEDs, the gadget can be used for charging up your other gadgets. Instructables writer Joohansson designed the gadget.
Goal Zero Lighthouse Mini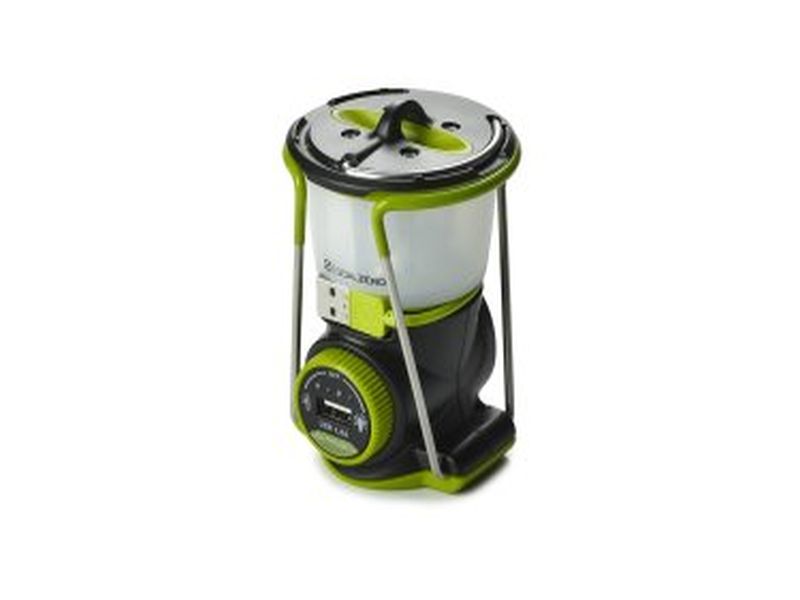 The small and lightweight Goal Zero Lighthouse Mini comes with multiple settings. With its adjustable brightness and direction settings, the torchlight can last up to 500 hours of illumination. Being compact in design, it can be carried easily for all your camps and treks. The survival gadget supports a gigantic 3,000mAh battery and even supports a USB port for charging other devices, like your smartphone.
Global Sun Oven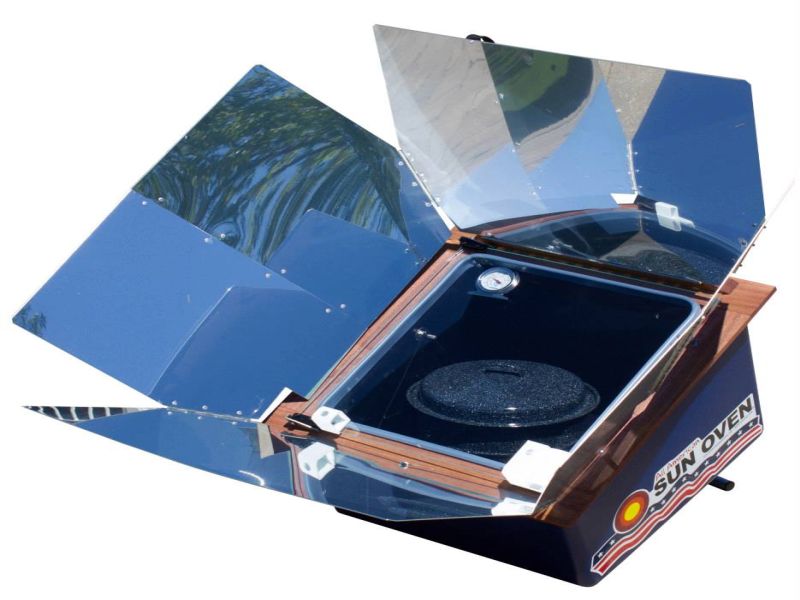 Powered by solar energy, Global Sun Oven allows you to cook food while away from home. The solar oven weighs only 21 pounds and is able to provide temperature up to 400 degree Fahrenheit. You can even use the solar powered gadget during winters, all for a price of 299.99 pounds.
LifeStraw Personal Water Filter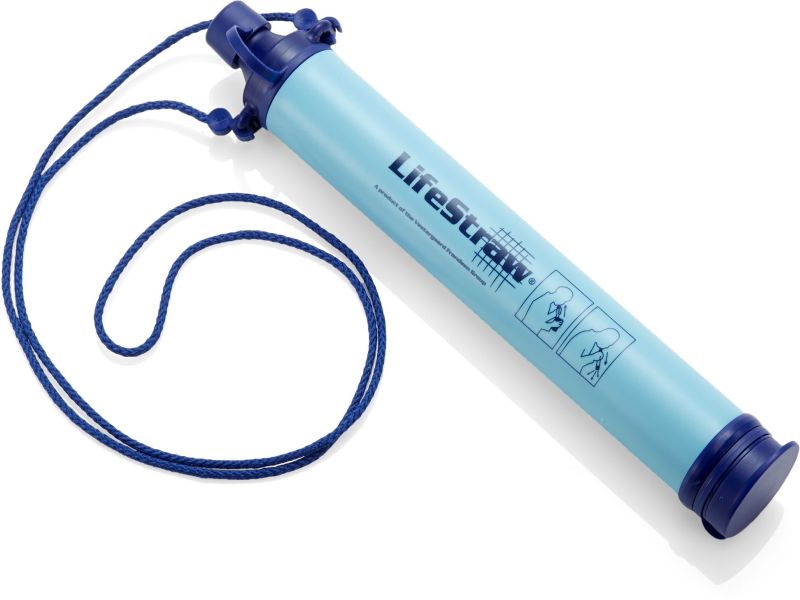 Recipient of the TIME Magazine's invention of the Year award, LifeStraw Personal Water Filter lets you drink water safely from streams and meres. The life-saving gadget makes use of a microbiological purification filter for purifying water and making it safe for consumption. Whether you're feeling hydrated during your trek or trapped in a real survival situation, LifeStraw Personal Water Filter will surely come in handy.
Midland ER310 Emergency Crank Weather Alert Radio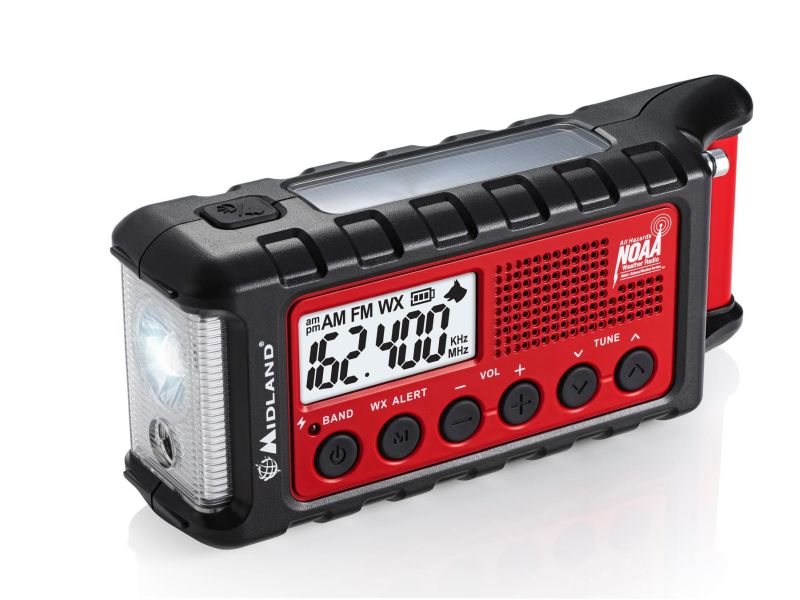 For your wild trips in bad weather, you definitely need the Midland ER310 Emergency Crank Weather Alert Radio. The gadget will give you weather news even when the cellular networks are down. Powered by a 2,600mAh battery, the radio features an ultrasonic dog whistle to help search and rescue parties to locate your exact location. The emergency radio features a bright LED flashlight, which you might find handy for searching in dark places. The gadget can be recharged by solar energy or by using its hand crank.
RCA 7-Inch LED-lit TV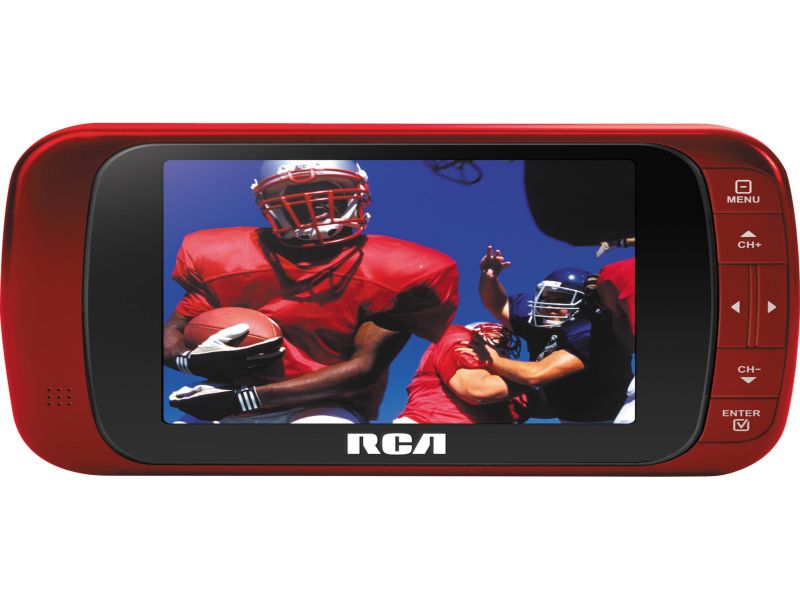 You need to check the news when hit by a power outage. But if it's already a power outage and you are out of portable power, then how can you do so? Well, RCA 7-Inch LED-lit TV might be the answer. Weighing about a single pound, the portable 7-inch TV can go on for more than 2 hours on a single charge. The gadget also supports an SD flash drive, a USB port, dual speakers, and a 3.5mm headphone jack.
Summary
Make sure to pack your bag with these survivor gadgets before heading out for another adventurous camp trip to a faraway place.