There is no limit to perfection. This is proved every year by the smart home gadgets being invented and launched by tech companies around the world. No matter whether you have just started transforming your home into a smart home or already live in one, the latest gadgets will surely take the existing features several notches higher.
Home automation offer a number of benefits like remote monitoring, connected household appliances and improved security. In the following you will find a list of the best gadgets launched in recent times for making your living space more comfortable.
Prizm Speaker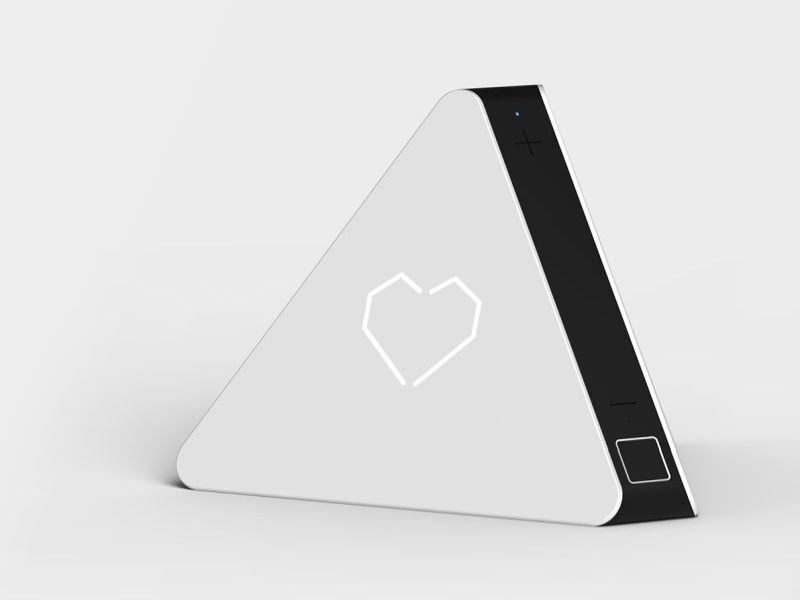 A boon for audiophiles, the Prizm Speaker is a unique Bluetooth enabled speaker that curates songs according to your listening habits. It notices your moods for songs and takes into account any song in the playlist that you usually skip. It will then play songs accordingly so that you don't even need to pick up the remote or change song manually.
It streams music from all the music accounts you have, placing music in one unified play list. It remembers your likes and dislikes so that you are never surprised by a song you hate after a tiring day. If your friend too has a Prizm account, then it will play songs that both of you enjoy when he or she is around.
Belkin WeMo Switch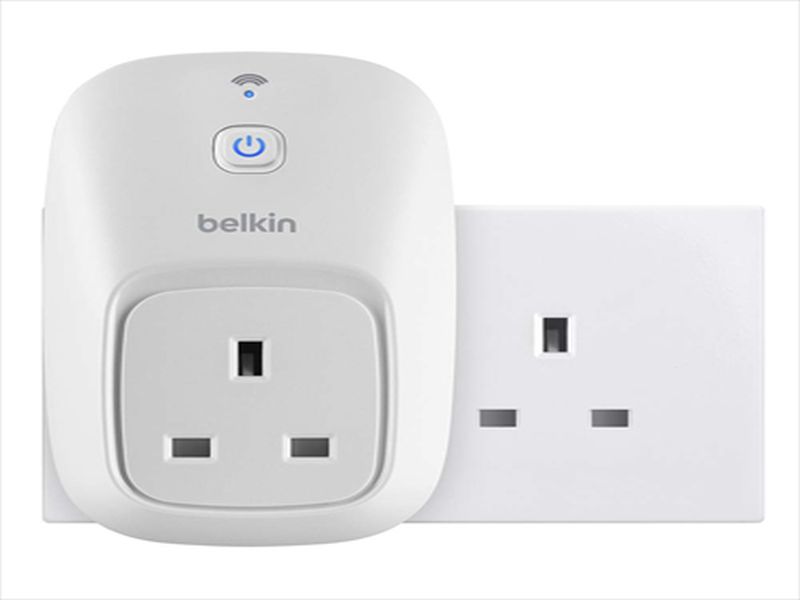 A highly efficient smart electric switch, the Belkin WeMo Switch makes any device you plug into it connected to the internet. If you plug in a lamp, you can turn it off or on or dim it down through your phone from far. No need to rise bothered by lights around the home. You can even connect the lamp with home's thermostat or the location service of your phone so that it will turn on when you return home and turn off on its own when you are away.
Nest Cam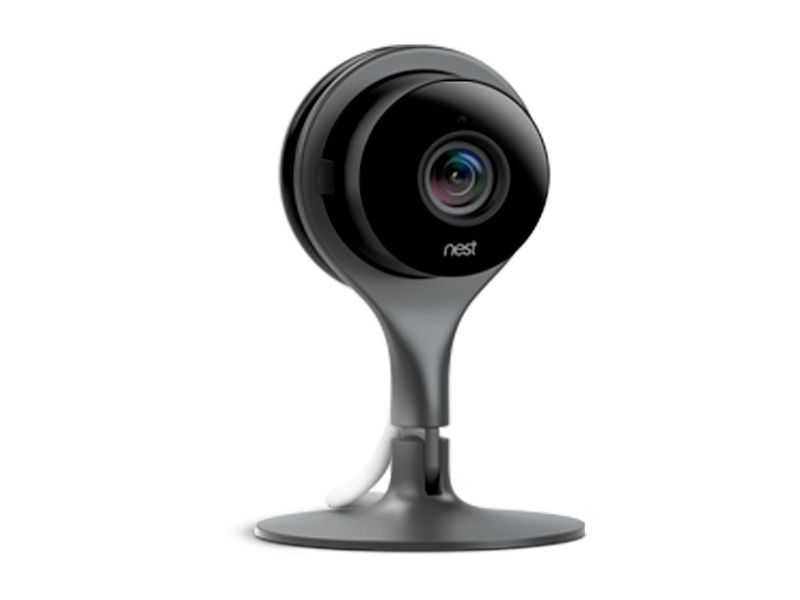 Looking for more invincible ways of securing your house? The Nest Cam can be the answer to your prayers. It offers high resolution 1080p videos. Its magnetic base and pivoting stand offer great ease of use, making it user friendly. DIY lovers will surely find it helpful device for making their premises extra secure. Live video streaming option ensures that you are updated every minute about the goings on at home.
Gesture Controlled Bixi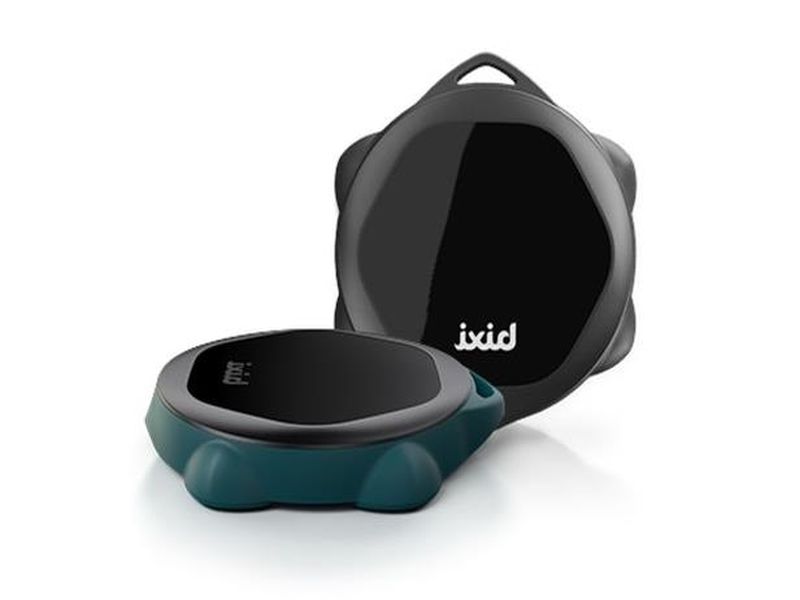 Have you ever dreamt of making things happen sci-fi style just through gestures? The Gesture Controlled Bixi is certainly up your alley if so. It renders the use of smart phones for controlling devices unnecessary. You can connect it to several household appliances and program it to recognize up to eight hand gestures, each for a different instruction. For example you can just make a sweeping left gesture to turn the pages of your e-book. The devices that you can connect to it include thermostat, lights, locks, and apps like Netflix.
Samsung Family Hub Refrigerator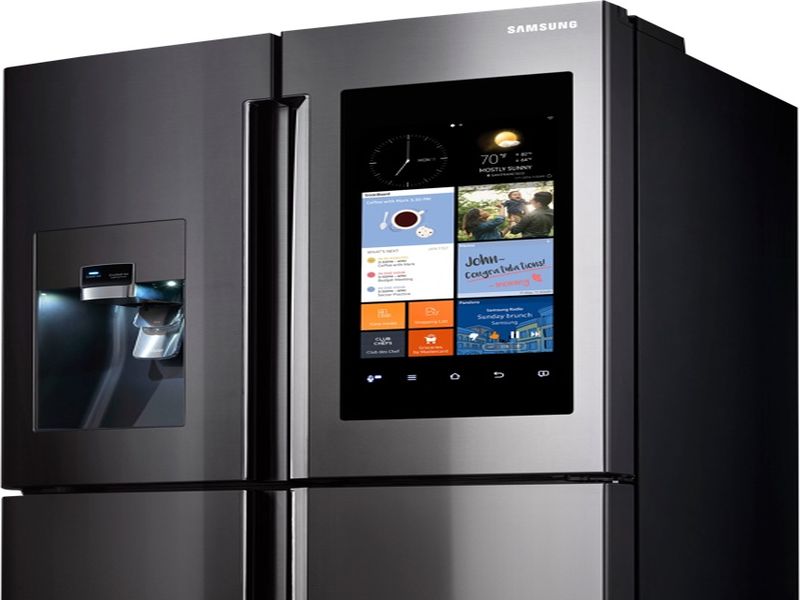 Samsung aims to make even the most humdrum regular appliances fun and exciting with an array of latest features. The latest Family Hub Refrigerator by Samsung is slightly on the pricey side at $6,000 but it has absolutely stunning features. It features a 21.5 inch Touchscreen that doubles as a full fledged entertainment system for the dining space. There are several cameras inside it which tell you in advance if you need to get more milk or fruits.
A hoard of amazing gadgets are at your disposal. They enhance the comfort level of homes, ensuring that you are always connected to the home and its appliances from far and during travels.