Just like Mandarin, Coding too can be learnt by children despite the complexities and intricacies it embodies. Parents can teach their kids coding from a much younger age, even before their schooling starts. Learning coding not only helps children in grasping computer skills quicker but it also sharpens their brain.
Children who learn coding at an early age have better cognitive skills. Luckily a host of toys are available in the market which can teach children how to code through fun activities. In this article some of the best coding toys have been enlisted to help parents choose better playthings for their kids.
Fisher Price Think & Learn Code-A-Pillar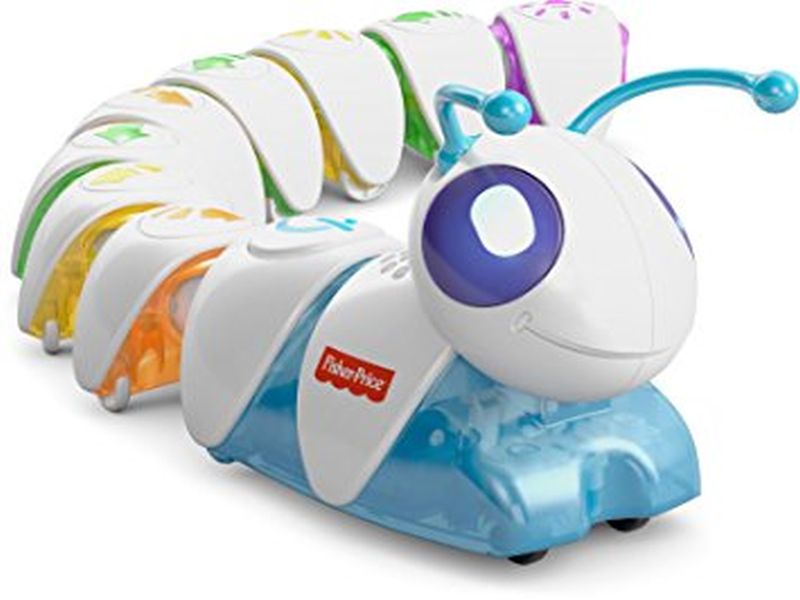 Code-a-Pillar by reputed toy maker Fisher Price is a set of segments which can be arranged and re-arranged in numerous combinations. By mixing up the segments and rearranging them together in different combinations children can send it to different directions.
Playing with it can develop essential skills like problem solving, sequencing and critical thinking. Children playing together or alone have to plan the next sequence of arrangement so that the Code-a-Pillar moves in a desired direction. This toy is ideal for pre-schoolers aged between 3 to 6 years.
Cubetto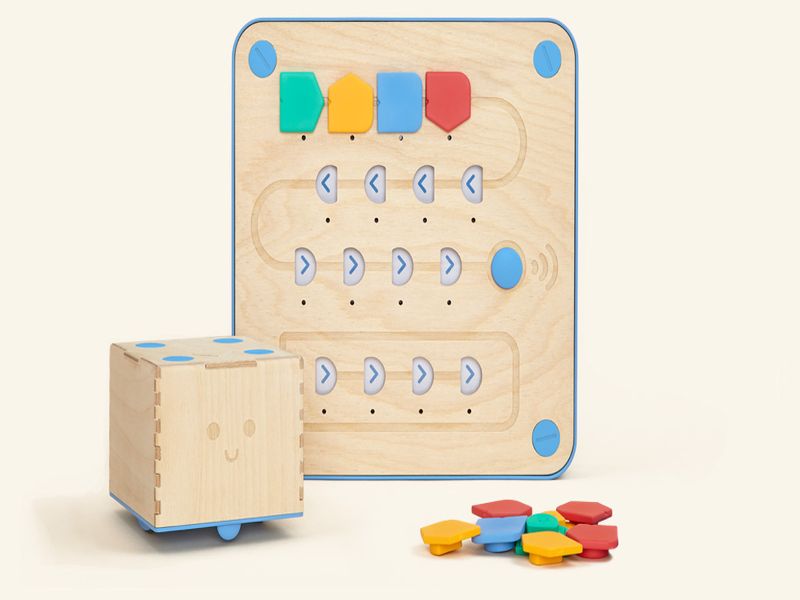 With the help of wooden robot Cubetto children can learn programming even before they learn to add or subtract. This toy teaches computer programming through a series of fun adventures and hands on play. Made of eco-friendly and tactile wood Cubetto do not have a screen yet it is ready to be played with anytime.
The color blocks of this toy each offer a specific instruction. Green stands for forward, yellow for left, red for right and blue for function. By placing the blocks on the Cubetto board, instructing it as to where to go and finally hitting the blue block children can execute any rightly done program.
WowWee COJI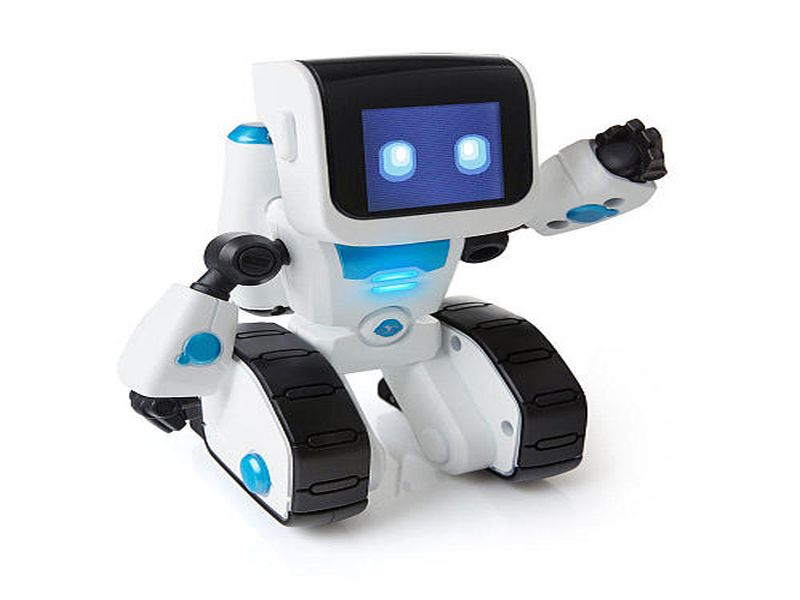 COJI is another excellent toy that teaches children to program through the language of emojis. Emoticons are well known to toddlers because they just like adults can associate each emoticon with a particular emotion. Parents can control COJI from their smart phones. This toy not just simplifies programming through actions but also improves memory through fun activities. Children have to put emoji faces in instructed sequence. In addition they can solve problems using the COJI app and control its actions.
Puzzlets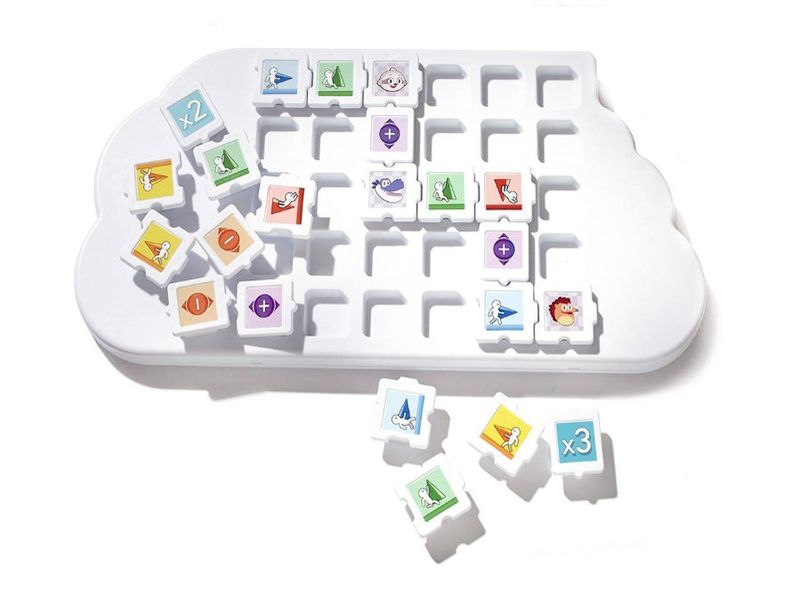 Apparently Puzzlets looks like a traditional tile game but in reality it is a great help for parents who are planning to teach their kids programming. This toy has to be connected with a tablet or laptop. It offers complex coding and programming challenges to kids in the form of arranging the tiles. To move characters inside the laptop or tablet screen children need to shift tiles according to instructions.
Code and Go Robot Mouse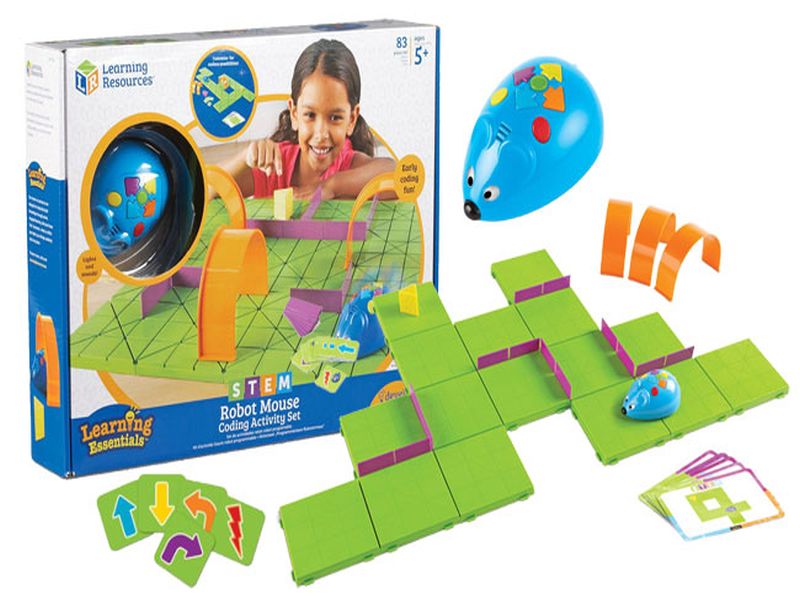 This is a fantastic and engaging game for kids aged between 3 to 8 years that requires them to build a maze. They can place coding cards on the steps of this maze for Colby, a robot mouse that comes with the package. The deluxe set of this game comes with 30 double sided coding cards and 10 double sided activity cards. Colby can light up and makes funny sounds. It also has colorful buttons that allow kids to program it and sequence its transit.
Kano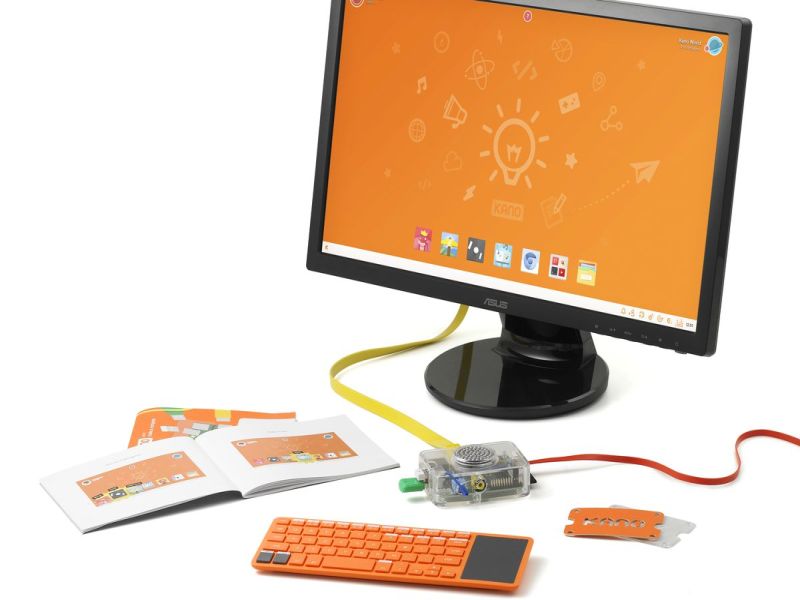 A unique toy for children, Kano not just teaches coding but it also teaches children how to build a computer. It has all the parts included along with instructive guidelines. Once the computer is assembled kids have to code for controlling it.
There are now plenty of incredible toys in the market which help toddlers and pre-schoolers learn about coding. These games focus on developing various skills in children including cognitive flexibility, problem solving and quick thinking.