Does not every unboxing event excite you? Just think about it, the way technology is going and the innovations people keep coming up with, it really would not be a surprise if the Z-Eye tech on the Black Mirror episodes become real pretty soon (of course, we also hope the episode stories themselves are not). So just imagine the excitement when we started churning out tech like the Microsoft Surface Studio i7 available online at Harvey Norman and everywhere else in the world.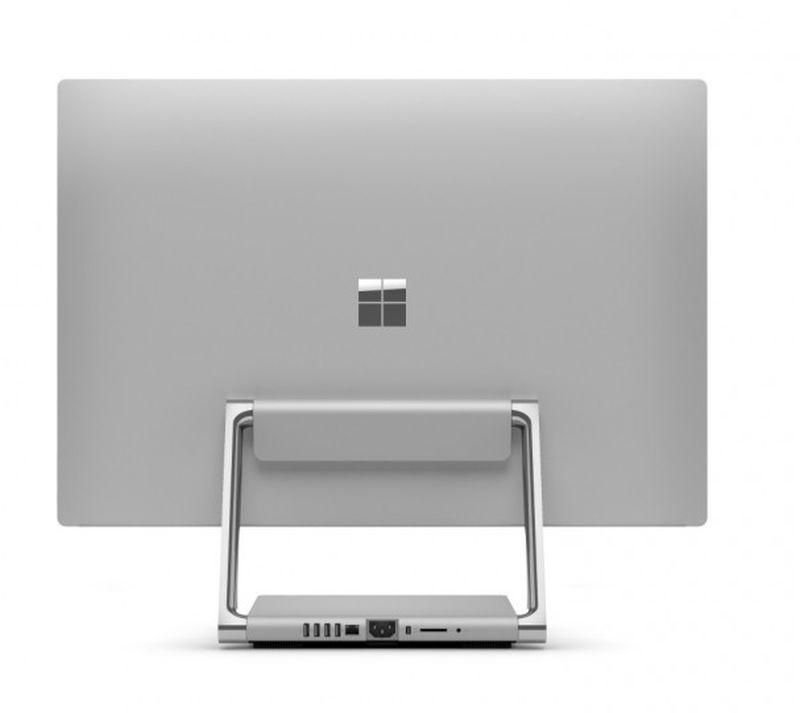 The Microsoft Surface line has managed to create tech that creatives can fully utilize. Let us take the Surface Book, for instance, a laptop-tablet hybrid that allows artists to work on sketches while on-the- go, without any hitches. Or let us consider the aforementioned Surface Studio i7 that transforms desktop workspace into a studio.
Yet a lot of people are still pretty much on the fence about it, mostly because of its price (some start at a whopping $1,499). However, the Microsoft Surface line does offer value for money, something that most of its competition doesn't. Here we list down some of the reasons you should go for any of the Microsoft Surface line of work or creative needs.
Battery capacity
Let us talk about the battery life first, because this is one of the things that is so impressive about the Surface Book. The device can last up to 12 hours of video playback before you need to charge it. This is if you are not using it as a tablet, it would be shorter than that if you do. But if its laptop capacity gives you its full power for that long, it would not be much of a hassle, too, if it is in tablet mode.
Optimum performance
Another awesome factor is the power the Surface line if capable of. Its processors and RAM promises maximum performance and offers a selection that includes Intel Core i5 and i5 processors with an 8GB or 16GB of RAM. The Surface Book line also has a dedicated graphics card so you know that it does not just give you a quality studio feel, but it can cater to graphics-intensive programs like games.
Versatility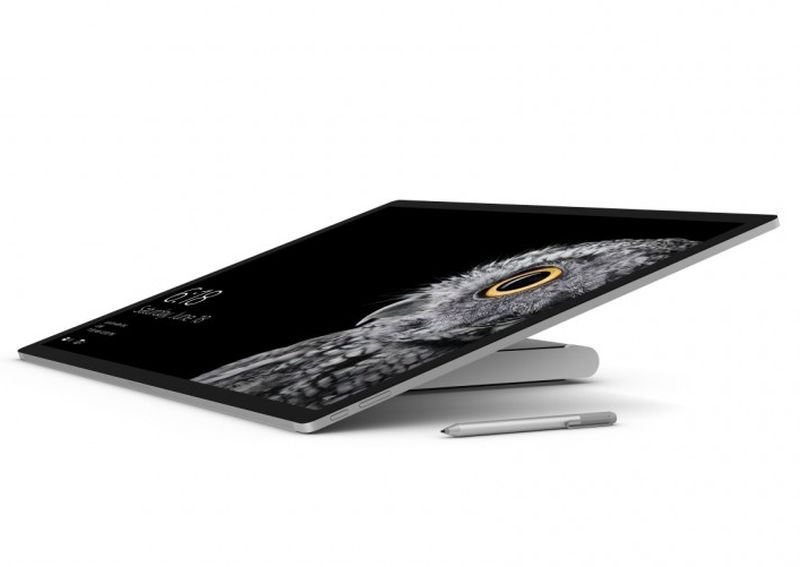 The obvious feature that shows the versatility of the Surface line, specifically, the Surface Book is its ability to effortlessly transform from laptop or desktop, to a tablet or studio. This shows how quickly the device can adapt to the task. And with the Surface Pen, Microsoft gives us another way of interacting with our computer. Not to mention that it works on Windows 10; imagine one of the top-notch operating systems used for ultra-books working seamlessly as a tablet as well, that is one fast Windows 10 tablet.
High-quality display
The Surface Pro 4 alone has a 2160 x 1440 to 2736 x 1824 resolution, at 267 pixels per inch. It is even better than some of Apple's offerings like the MacBook Air at 128 pixels per inch, or the iPad Pro at 264 pixels per inch. It makes sense because it does have an integrated graphics card, but imagine how high definition those visuals are going to be both at its tablet or studio capacity and its laptop or desktop capacity.
So if you are gunning for a device that will allow you to work on creative projects or just something you can edit your photos with, while being able to deliver as a laptop or desktop, consider getting any of the Microsoft Surface offerings.
Article Submitted By Community Writer