Flipbooks are a good option to publish your content online as they provide you the flexibility to do so on a variety of platforms; furthermore, these digital books incorporate many tools to make your content attractive. Especially if you desire to publish commercial material, product catalogues or marketing content, flipbooks are a practical choice. Pre-created files can be simulated to look like the page of a book or magazine, and as most software support HTMLS format, your data becomes mobile friendly too.
Check out the five best digital tools to help you create some amazing content:

Flipping Book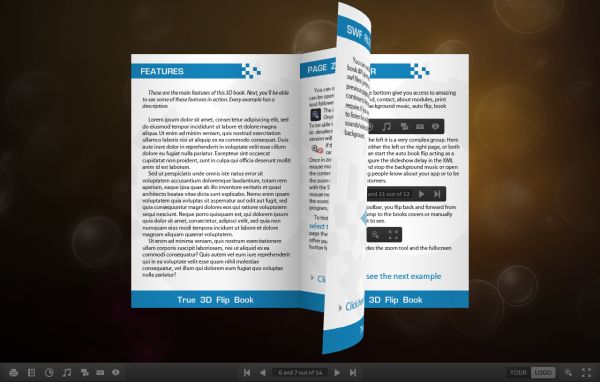 This tool helps you to create books, catalogues, attractive documents and photo albums. You can access pre-created templates, embed videos, pop-up images, create links. You can control the size of the output file while importing the PDF file, as conversion quality can be chosen by you. There's no distortion or delay while turning pages and it has a versatile preview, allowing you to see your content as it will appear on different devices. But the drawback is: no HTMLS, only HTML, FTP and FlipBook Cloud publishing options are available.

iSpring Suite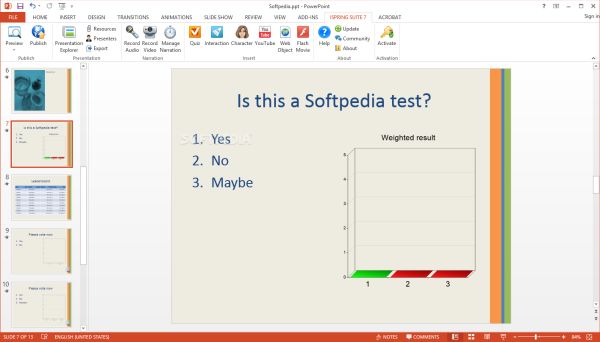 The iSpring suite offers users various interactions like FAQ, timeline or flipbooks. You can make interesting 3D books easily. Adding custom characters, images and texts is possible, and you don't require any special training to use this tool. It publishes on to a mobile ready format online, using HTML5. Furthermore, you can adjust the compression and quality of your flipbook. But you cannot upload PDF files with this tool.

FlipBook Software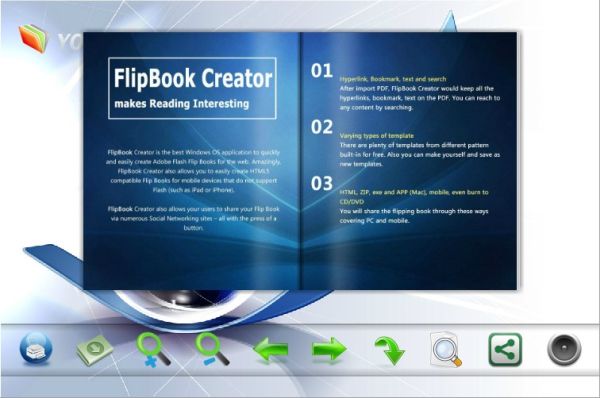 FlipBook Software allows you to convert PDF files into interactive books. It's a tool that can be ideal for students and teachers to collaborate, and share the flipbook of their work with colleagues and parents. As they can be easily embedded on any blog or website, these amazing flipbooks make courses and classes look fun. They're also easy to download and hence, one of the best online flipbook creation software.
Createspace and Lulu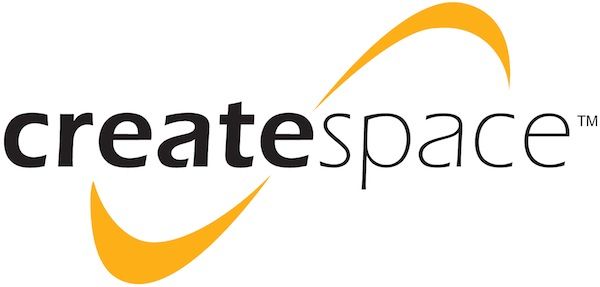 If you want to ultimately publish a book which can be printed, Createspace and LuLu should be taken into consideration. Using Createspace, you can sell your literature online at Amazon. Kindle users will be able to buy your book. Lulu gives you access to stores like Barnes and Noble which increases your reader base.
PageFlip Flap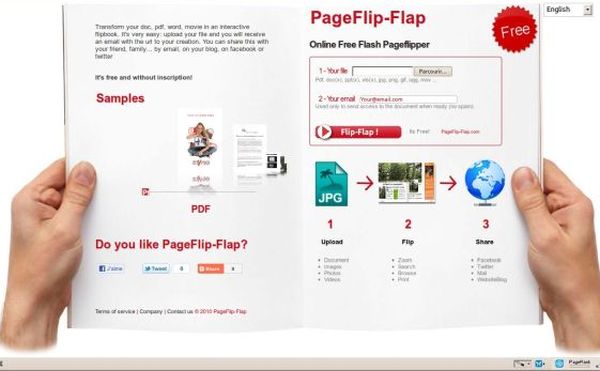 PageFlip Flap is one of the easiest tools to create your own flipbook. It allows conversion of pdf, doc, movie or word into an engaging flipbook. It's extremely easy – you just have to upload your file and an email will be sent to you, which will have the url to the flipbook you just created. It's very versatile too, as you can publish and share with your friends and family, via email, twitter, Facebook, or your blog.

With these cool digital tools, you can create your own e-magazines or flipbooks, by adding features like background sounds, characters and animations. Accordingly, having a presence online is possible now with your own flipbooks and e-magazines.
Article Submitted By Community Writer