When a new semester starts, "poor" and "hungry" students are perplexed and overwhelmed with the amount of assignments they get. That is why we have found some helpful apps that will make their life in college easier. Almost all modern students are with smartphones, tablets and laptops now; accordingly, we have chosen some apps to help them study and organize their learning process.
Here are best iOS apps for college students!
iStudiez Pro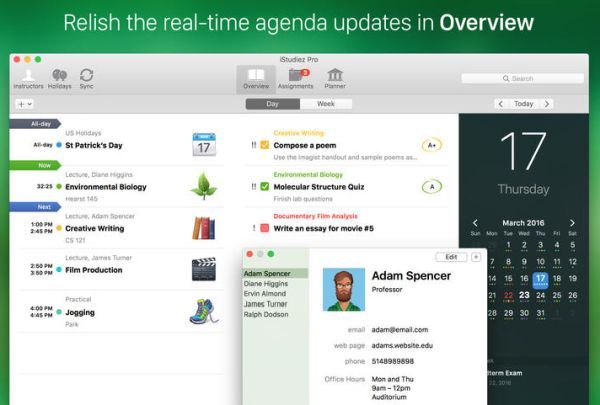 The most popular questions among the students, "What class do I have tomorrow/next?" and "And where is the room?" call for speedy solutions. Aiming to solve your problem once and for all, iStudiez application is only 3$ of charge. This application is designed to keep not of schedules, writing down your homework, and noting down the names of your professors, etc.
The app flaunts four tabs – Today, calendar, tasks and the scheduler. In the first tab, you'll see your actual class for today. In the second tab you will find the entire schedule as a calendar, find a class for tomorrow, the day after tomorrow, and if you click on the button "Tasks" on the calendar, you will find a task for that particular day.
The third tab is connected with the assignments. Here we can see the current and already completed assignments that you as an excellent student completed or ordered using custom essay writing service and wrote them down.
Eventually, the fourth tab, "Scheduler" is elaborated for the general setup of the application. Here we make a list of subjects, teachers, aside from writing down the duration of the semester, holidays, nonacademic days, and so on.
CalcBot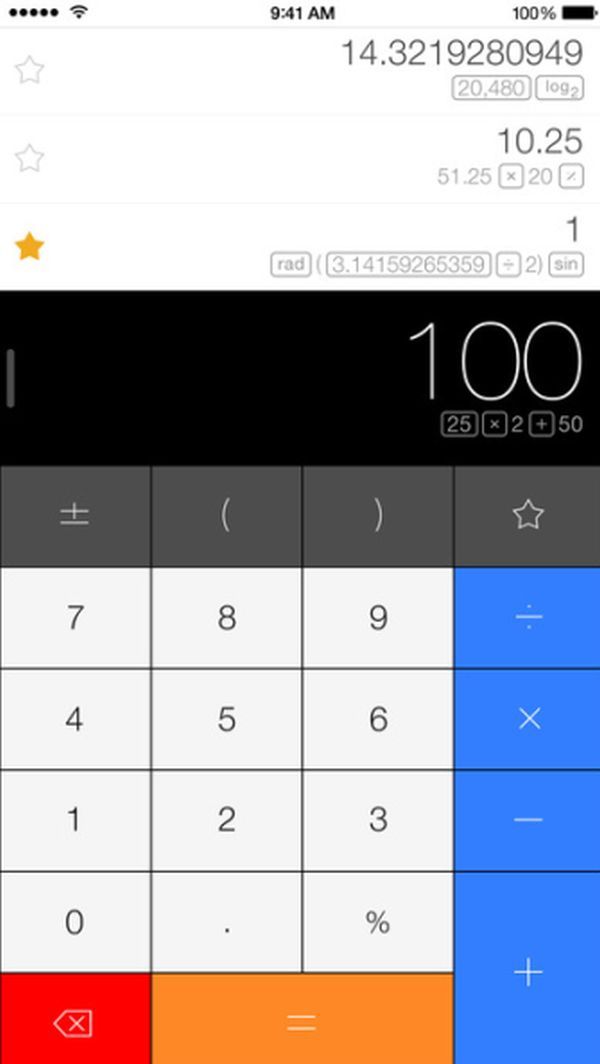 Standard calculator on iOS is not bad but it misses one thing – access to additional and trigonometric functions in portrait mode. In this regard, we would advise the calculator for the Android 4.0 to have additional functions, such as swiping to the side. CalcBot does it exactly the way it should be. You can, of course, flip it horizontally, but then you do not get the buttons. CalcBot provides easy access to additional functions as in Android 4.0.
In contrast to the standard calculator, this app does not delete all your actions for calculations. Everything you type does not go away somewhere; the app displays the entire course of solutions and the final result. In addition, if you hold the buttons for simple functions on the first page, you can access more advanced ones. In conclusion, CalcBot is a simple and handy calculator.
WolframAlpha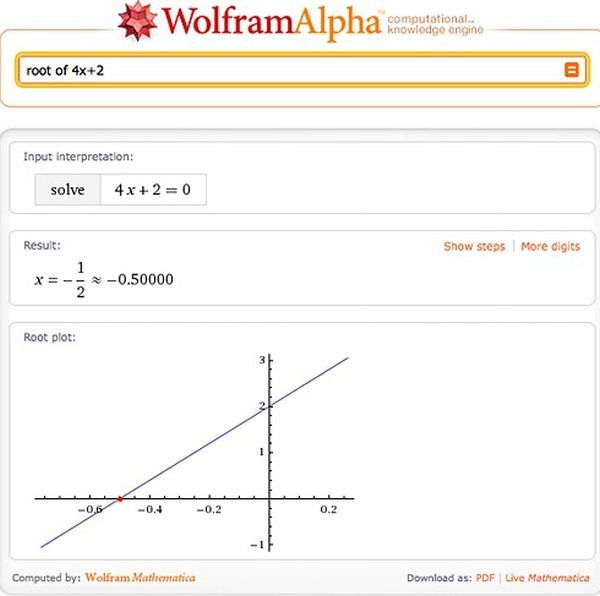 The app in almost 100% cases replaces a personal tutor in higher mathematics, saving a lot of money. It is available in English and requires only basic skills for writing mathematical functions.
WolframAlpha application is a powerful tool for solving mathematical problems, equations, charts and functions. The drawback of the application is that it requires connection to the Internet; but in the current scenario, it is rarely a problem, especially taking into account that Wolfram doesn't consume much data.
iA Writer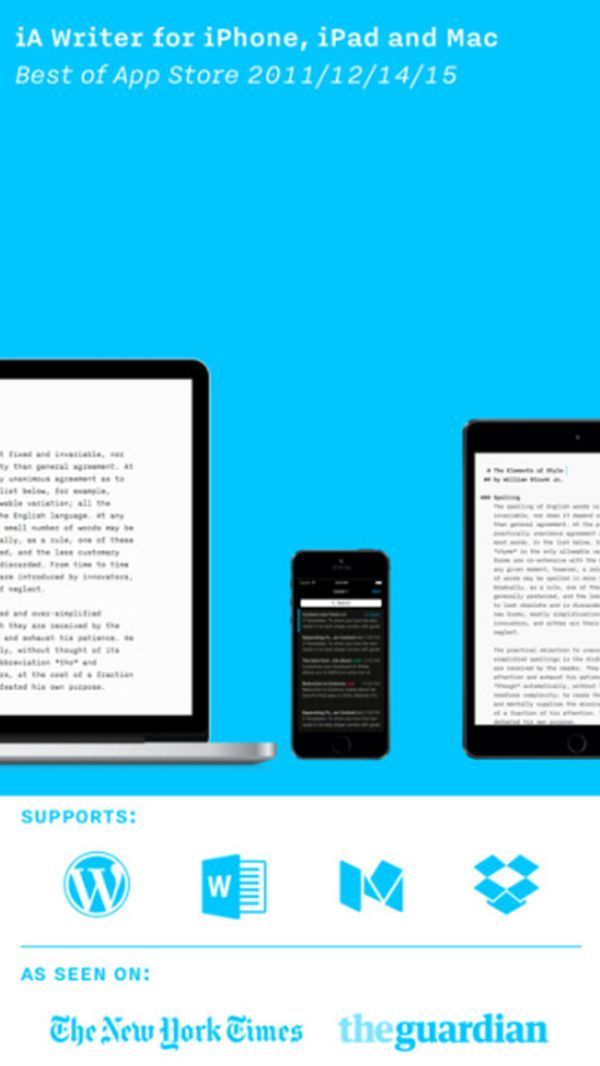 This application is a simple text editor like a notepad on your PC. Everything is done in a sleek design in iA Writer; there is the option of synchronization with Dropbox. The editor opens in full-screen mode, and the keyboard is modified and shows the most common punctuation marks.
Easybib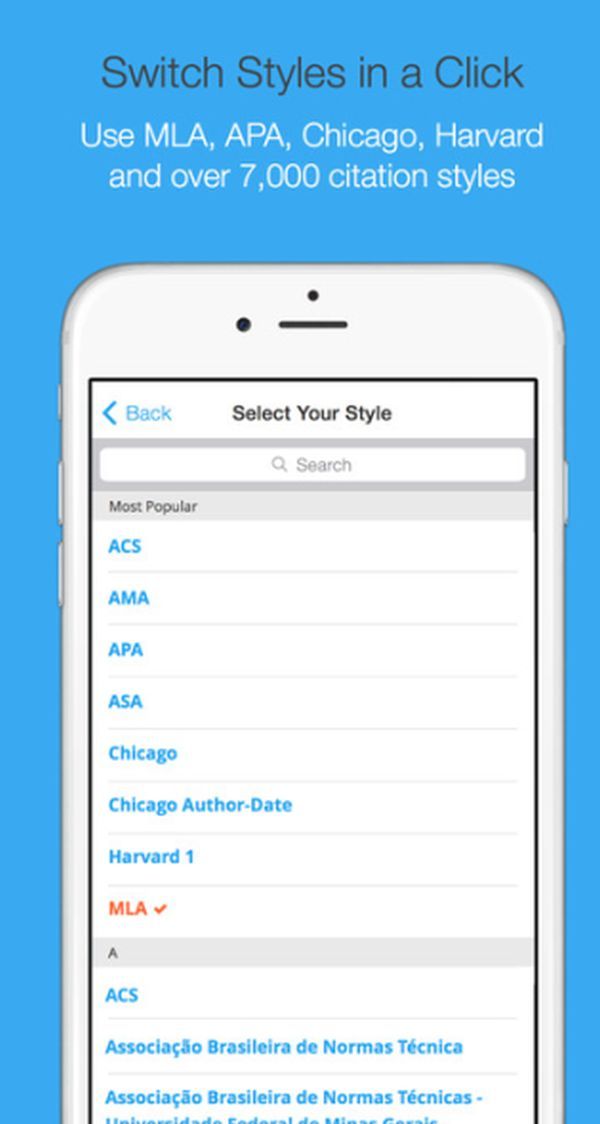 Every student at least once in a lifetime faces the daunting time when they need to write their thesis including bibliography with citations. That's where you need Easybib that will assist you in such hard time! This one is a useful study app because it is a citation generator that offers you appropriate citations from diverse sources.
You type the name of the book and here you go! Your bibliography is almost ready. It is also free of charge!
Article Submitted By Community Writer