Accessing the internet is a must for most of us today. The most important part while surfing the internet is a protection of privacy and security of the user. With cybercrimes on a rise, the issue of internet security is becoming more serious. Here are some gadgets which will help in taking care of these issues.
Netpure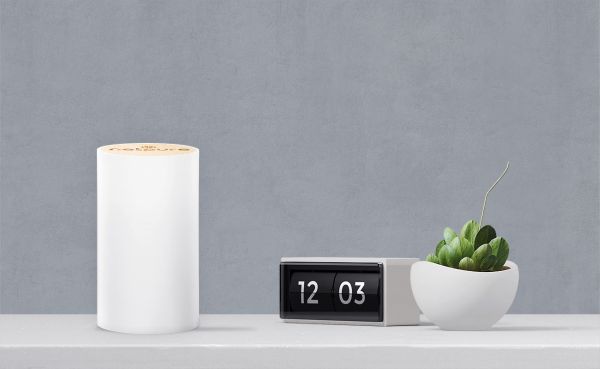 Though children need the internet, we know that they should have limited access.Netpure helps parents put these restrictions on their children the smart way. They can actually control what their child sees on the internet. Parents can not only block content but also keep a close watch on what their child is doing. You just need to plug the gadget into the router. The important part is that the security is not managed on the servers.
Transporter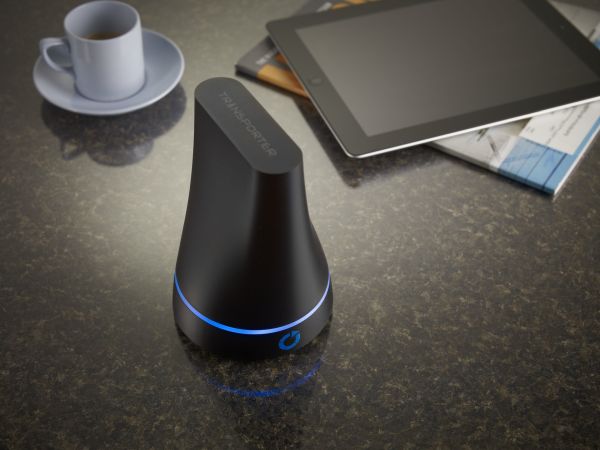 Transporter is your private cloud and this one is unlimited. With the help of transporter, you can share, collaborate and take backup of your files. Transporter is a private network where all the data is stored on your local server. All one needs to do is send an invitation to the one with whom you need to share the stuff and that person needs to accept your invite. Other important features are accessibility,sharing,ease,security and most important peace of mind. With the help of transporter, you can turn your USB drive into your own private cloud.
Lima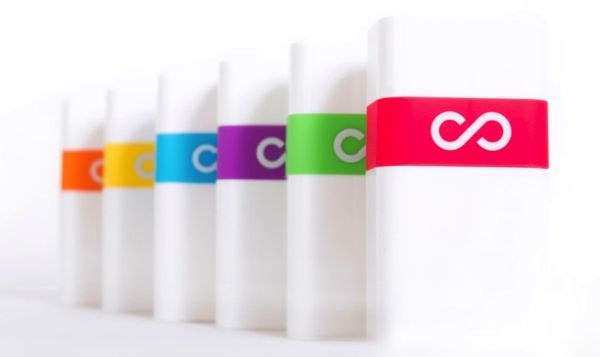 Instead of storing files and data in different places it is always better to store them in a single place. Lima is a smart and private cloud device. Lima does not rely completely on the cloud technology. When you have Lima you don't need to synchronise your data. You have access to all your data,videos,music,pictures,and documents at one point.
Lima saves and secures your private data and simplifies your digital life. Lima is easy to use and is compatible with devices with any platform like Mac, Windows,Android,iOS etc. Lima comes in six colour options. This is definitely a safe and secure method to keep all your data in a single location.
XO ware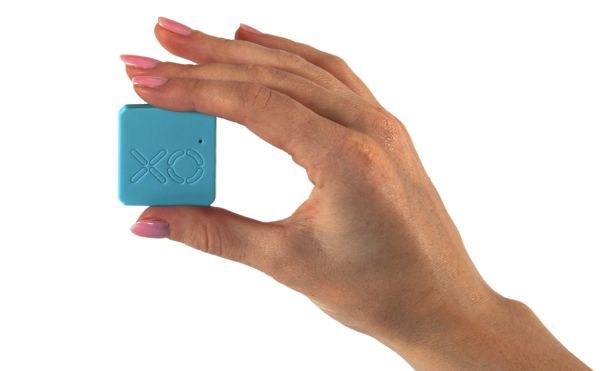 The main fear in your mind when you go online via open wireless platforms is regarding the safety of your data. With XOware you need not be worried. There is a XOkey which helps in establishing a link between your laptop and home and office wherever you access the internet remotely. Since you are using your home connection no outsider can view or steal your data.There is a two-part hardware encryption and you are location is presented as your home. The starter package comes with two XOnets and one XOkey.XOware can block advertisements and malware. This gadget has secure router and firewall.
Veiltower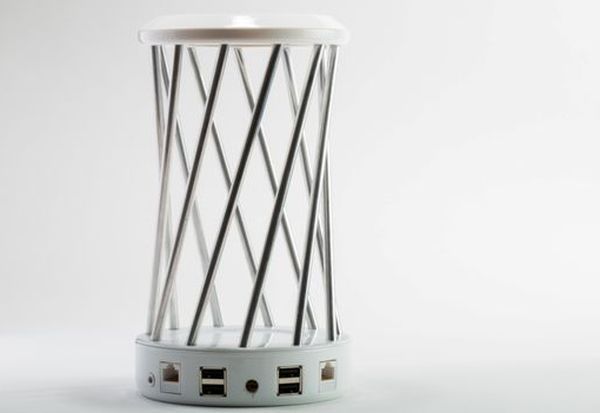 This is a router with a different design. This router can be placed anywhere with ease.Veiltower gives protection at home,mobile networks and public hotspots. Data thefts are a fact and your personal information can be hacked easily. A hacker can easily get access to your passwords,personal details and almost everything and you might not even get an inkling about it.
Therefore, one must use Veiltower. Simply power up the device,open the app and enter your details.Veiltower has great design and superb Wifi coverage. This device protects you from phishing,malware and lays emphasis on privacy and hence is much better than traditional routers.
If internet security is something that bothers you, take note of these tools. There are some wonderful apps available in the market which can make your internet experience pleasant and will protect you from cybercrimes.