The mBand is a type of wearable security gadget that is designed keeping in mind the security of women. The mBand is a smart device created in the form of a ring that delivers you complete protection just by a simply touch on it. Rachel Owens, a mother and avid runner, is the inventor of the mBand ring. The designeraimed at delivering personal protection and freedom to women from any fear or worryduring emergencies. Check out how the mBandring is an empowering gadget for women.
Essential features of mBand
The mBand ring is equipped with a Bluetooth-connected button that you need to touch during an emergency. The mBand app on your smartphone, which is synchronized with your ring,immediately sends an alert to the emergency response center of the company along with your GPS location. The professionals at this center are available at all times, and they send the police to your location immediately and save you from any kind of trouble.
Moreover, the device also sends your location to the pre-selected contacts, such as your family, friends, and colleagues. The mBand ring plays an important role in tracking your location even when you are not able to stay at one place.
Purpose behind creating mBand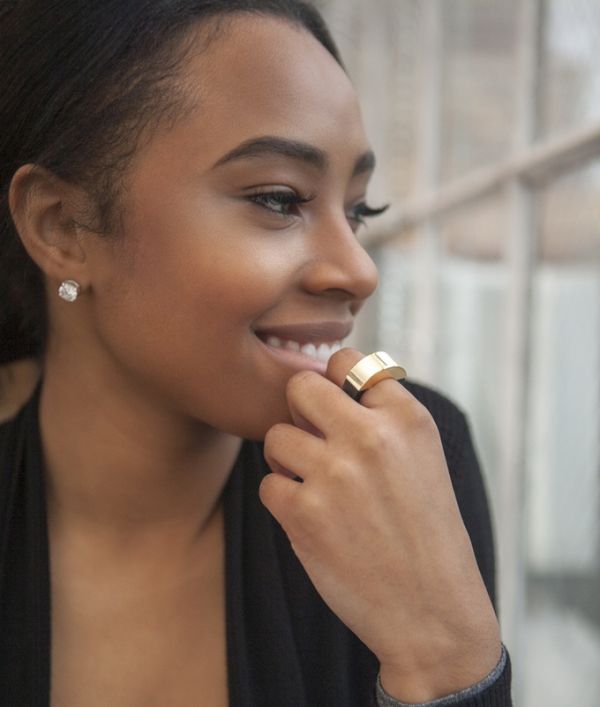 The motive behind creating the mBandring is to empower independent women and everybody who cares for them. It is like a mission to make this world a better and safer place for women. The mBandring is activated immediately,unlike other devices that need you to reach for a dongle and then make a series of actions to seek help during an emergency. With the touch of a button, the mBandring reacts at once,thus sending alerts to law enforcement and community contacts. Therefore, no time is given to an attacker to interfere.
The mBand's safety measures
The mBandring is much more than a wearable security device. Along with providing independence, it ensures confidence and peace of mindfor mothers, daughters, students, runners, hikers, and many others. Though only a touch is required for seeking help, the mBandring does not activate accidentally. It is equipped withthe Failsafe trigger technology, as well as a 30-second alert cancellation option in case you have wrongly sent an alert. It is recommended to wear the mBandring on your index finger, as it is easily accessible.However,you can also wear it on another finger.
The mBandsmart ring looks like a beautiful piece of jewelry, but it serves as an intelligent security product, thereby offering complete independence and security to women.
Source : Kickstarter.Com