A topic that is always on everyone's mind is getting healthy. Did you recently start getting tired at the sight of fast food or feel that you're running out of breath once you run upstairs? If answered yes, you need not fret over these first signs of a deteriorating health. Apart from showing yourself to a health professional, you can seek help of the health apps on your tablets and smartphones and keep tracking your health conditions to lead a better life in the near future.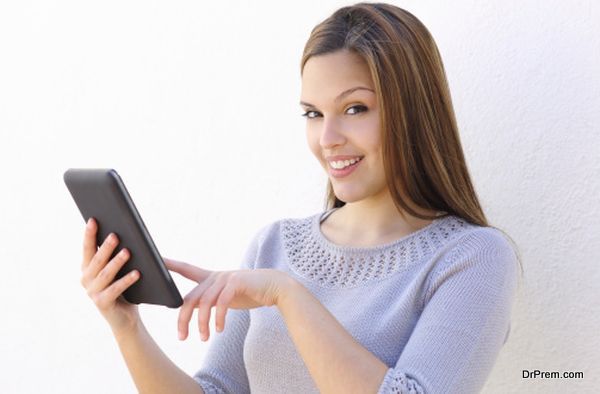 Without much ado, all that we can do for our body is to get into better shape, stay fit and start working out like never before. Exercise reduces blood pressure, bad cholesterol etc. Owning an Android smartphone won't do these things on your behalf, but the apps can definitely help you all along your journey of fitness. Check out some of the latest Android health and fitness apps to install in your smartphone.
Instant Heart Rate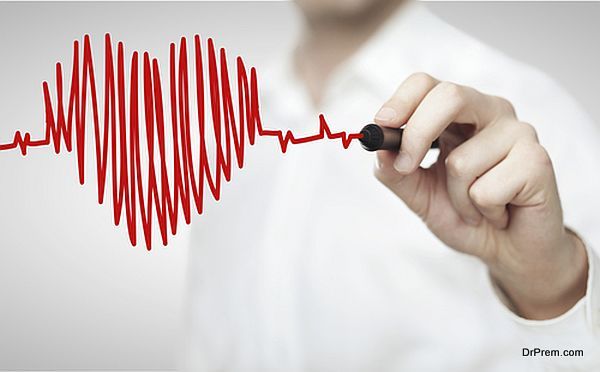 –
Don't you think that it is necessary to track your heart rate at various stages of your fitness routine? Irrespective of whether this is before your workout or after your workout, you need to watch how your heart is behaving. You have to keep checking whether it is moving towards the aim that you have in your mind or not. The tracking system of Instant Heart Rate will clearly provide you with a timeline of the rate of your heart beat so that you may track whether or not you have been fulfilling your cardio wishes.
Calorie Counter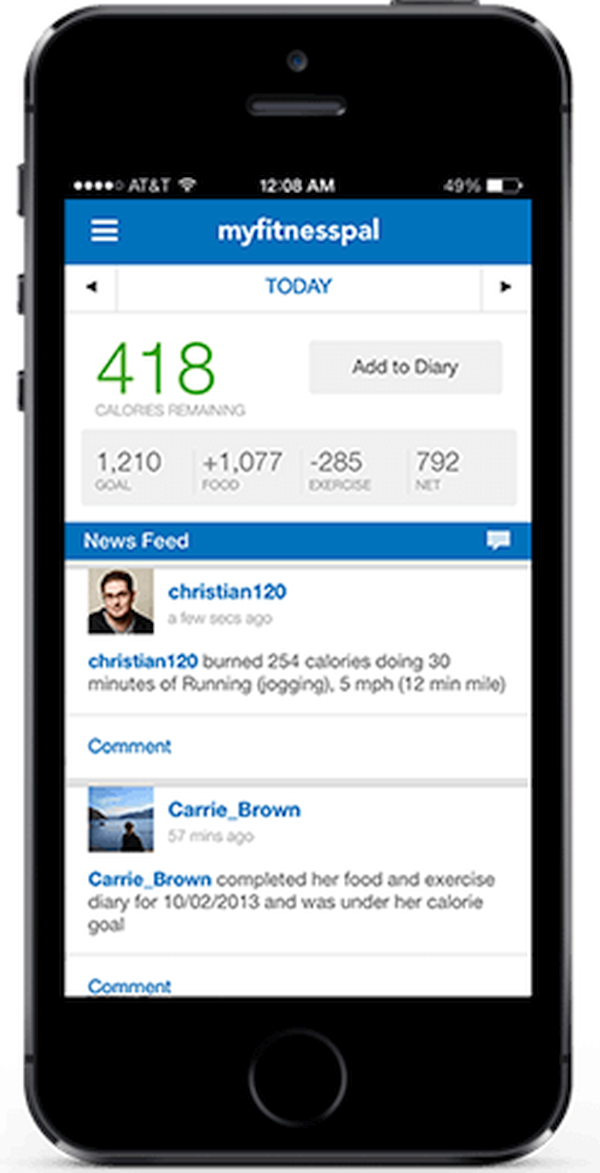 Although it is true that exercising is very important, but do you think that you can go far without keeping a close watch on your diet as well. My Fitness Pal offers you a lovely health app called Calorie Counter, which is a really good app for your Android phone. It keeps a track of your calories and maintains an entire database of more than 4 million foods so that you may easily check what you ate five days ago and check an appropriate account. This app has a web version as well to help you use it on your laptop.
7 Minute Workout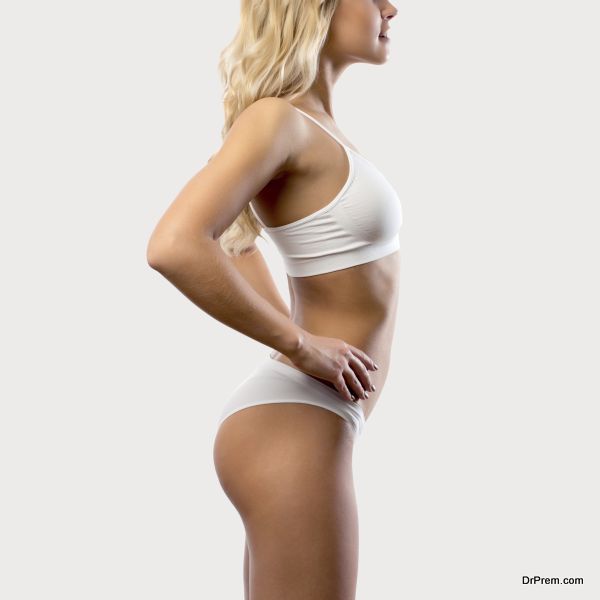 Gym experts are of the opinion that the toughest part of regaining shape and staying healthy is getting started and that is one area which 7 Minute Workout will help you with. This app comprises of 12 exercises, which have been designed to be practiced at home with minimum resources. You will get clean video tutorials, which will instruct you how to do it and a user interface inspired by Material Design. You have to do each exercise for 30 seconds with a 10 seconds break in between.
BMI Calculator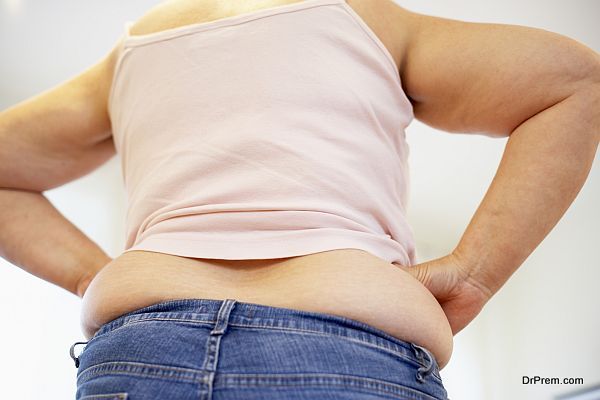 Physique conscious folks can try BMI Calculator as it made different from other fat measuring apps that you get. Feed in your height and weight and it will reply you back mentioning the percentage of your body fat that you should have. After that, it will also recommend you some of the best exercises and will categorize you under sections like "Obese Class" or "Very Severely Underweight"!
Only owning a Smartphone won't be enough as you also have to stay aware of the current Android news that is doing the rounds in the market. If you are one of those health-conscious types, install some of the best health apps listed above to realize your physique goals.
Article Submitted By Community Writer