A wide range of gadgets is available for golf players. If you have a golfer at home or you are one yourself, here is an amazing range of gadgets, gear and accessories that can prove to be a great gift. Here are some amazing technical gadgets for golfers.
Soldius solar cart bag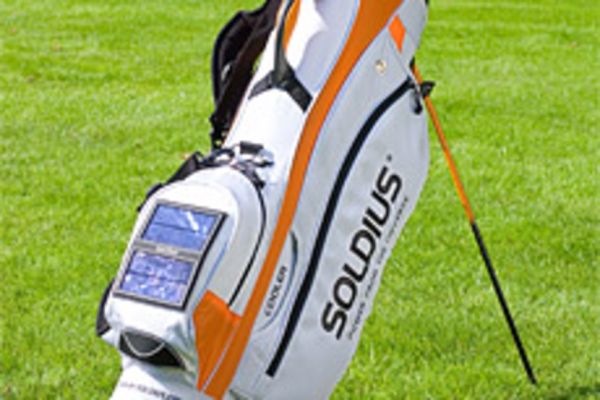 Made of heavy-duty nylon, the bag helps you charge your phone or iPod through the solar panels fixed on the sides. This solar bag is also equipped with an umbrella holder, rain hood and tee holder strap. Additionally, solidus solar cart bag contains a mini USB cable, five interchangeable mobile phone adapters and two interchangeable iPod adapters, making it a must-have for your next golfing day.
Garmin Approach S6 smartwatch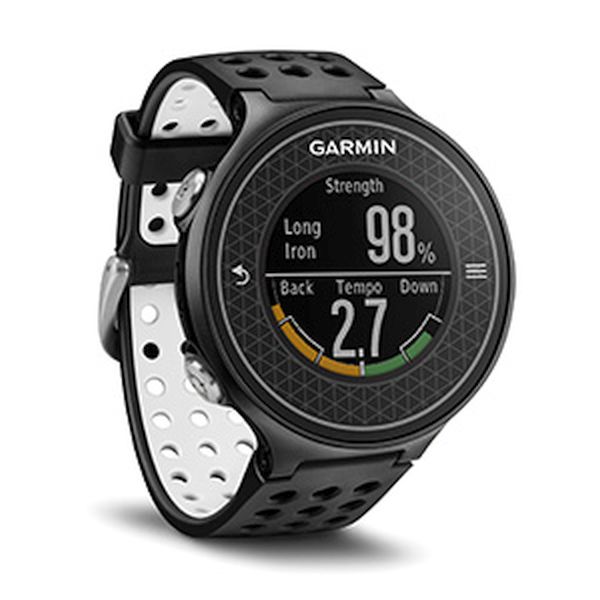 The Garmin Approach S6 is a favorite with golfers.This gadget has a touch screen GPS that is great for the golfers along with Course view mode that helps them in knowing the distance between the ball and green. This makes it easier for the golfers to avoid under and over hitting. The smartwatch is available at £329 from Garmin whereother, cheaper models such as the Approach S1, S2, S3 and S4 are also available.
Digital golf scorecard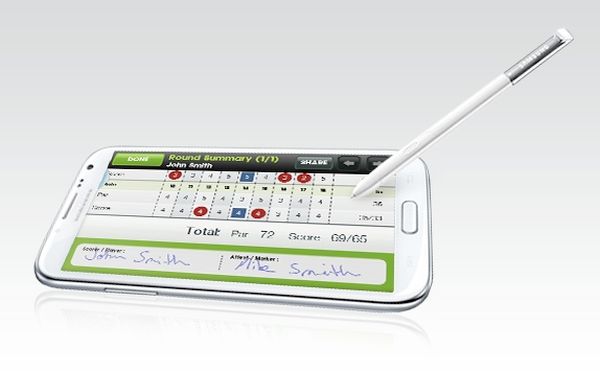 The digital golf scorecard is a water-resistant gadget that is easily attachable to your golf bag. The scorecard keeps a track of the golf scores, strokes that you have played and the best rounds in the game. This gadget serves as a perfect replacement for the traditional paper card and pencil.
Golf hook/slice talking swing meter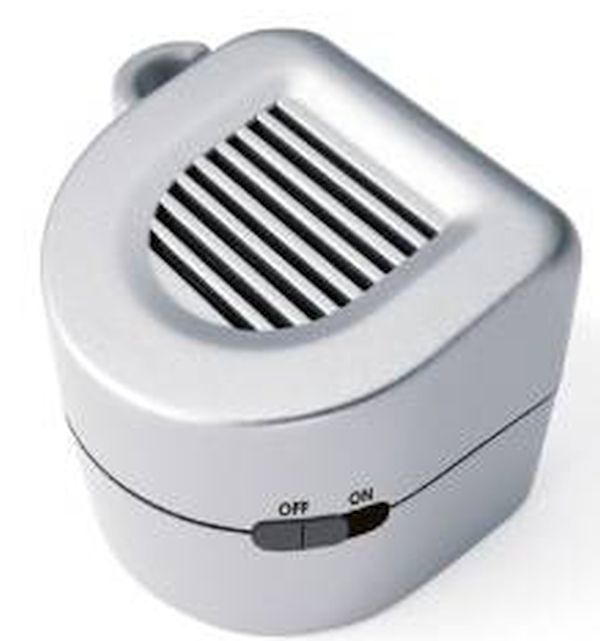 The golf hook/slice talking swing meter talks to you like a coach and gives you an audible feedback while playing. You need three button cell batteries to run the device by attaching it to the club. The built-in motion sensors work beautifully and you will hear words like "slice", "hook" and "nice shot".
Zepp golf 3D swing analyzer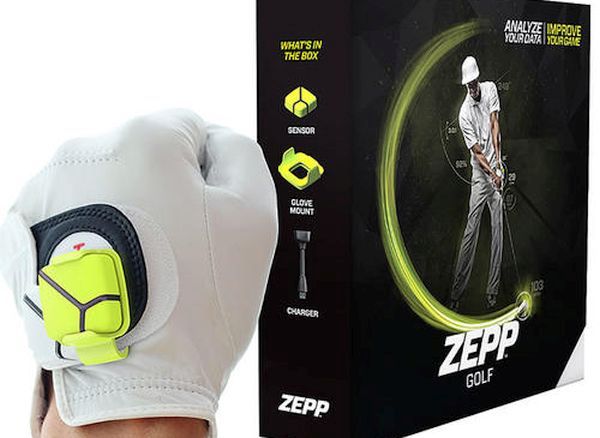 This smart gadget is helpful in hitting the range. You need to simply clip it to the glove, download the suitable app and then, pair the device. Once you have done this, a useful swing data will reflect on your smartphone via Bluetooth aiding your game.You can also set swing goals using this app.
Not only are these golfing gadgets handy and convenient, they also work wonders for your game. Every golfer would love to get their hands on these gadgets.