Planning a party is a hectic process. Being a good host not only involves serving the best food and drinks but alsomeans raising the fun quotient by including activities.Here is a list of some wonderful party gadgets that can make your house party a success and will make all your guests talk about you.
Bose sound touch music system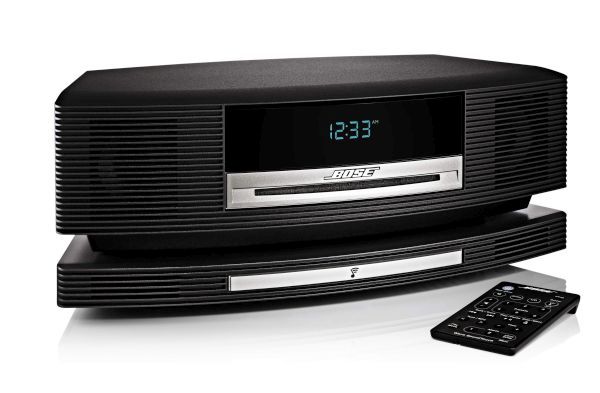 A party is incomplete without good music and Bose sound touch music system is one way to fill your entire home with great music without overpowering any one corner. This is what makes this music system different from the others. In addition, these speakers can easily connect with Bluetooth or Wi-Fi thereby enabling you to stream the music of your choice from your device.
The Coolest cooler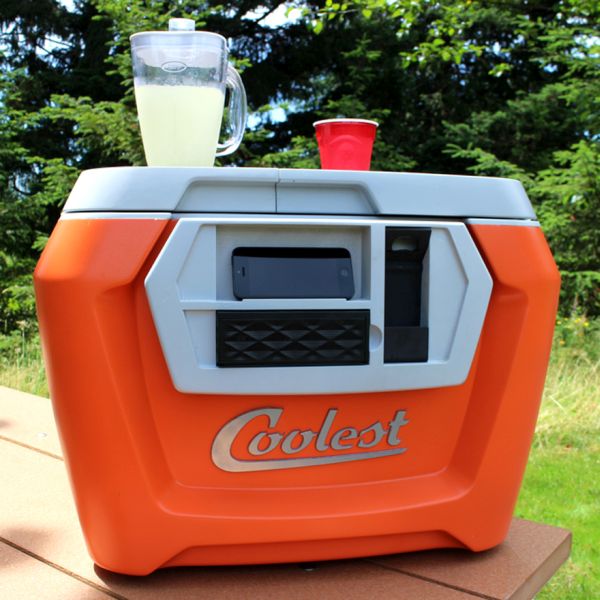 This cooler keeps all the drinks cold in your party and your guests can enjoy the refreshing beverages anytime. It is an easy to place container and can be conveniently carriedoutside if your party moves to your backyard. The coolest cooler contains certain special features such as a USB charger, a removable Bluetooth speaker that is waterproof, a bottle opener, blender and many other little useful things.
iRobot Roomba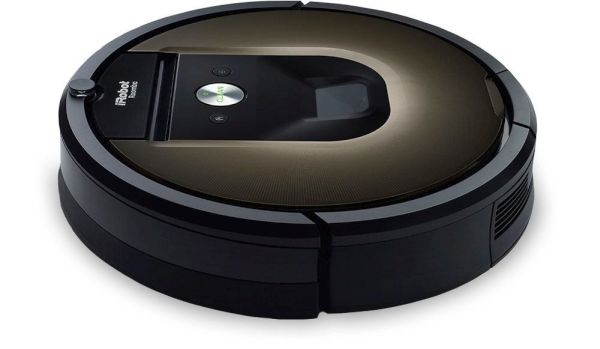 If you are planning to host a party, your house should be clean. Vacuuming the floor and dusting around the house are time consuming but necessary activities. To take the load a little off your shoulders you need a companion called iRobot Roomba, which is a smart vacuum robot that will travel on your floor with the help of a fine toothcomb and do all the cleaning for you.
Light Can
The light can is a wireless light similar to the size of a can that delivers spectacular light effects in a room. It can function great when placed intelligently at your party. On a single charge, the light keeps changing color for at least eight hours. The light can have a 2.4 GHz radio chip that transmits signals to the other cans thereby synchronizing them with each other for delivering programmed color patterns.
Perfect drink smart scale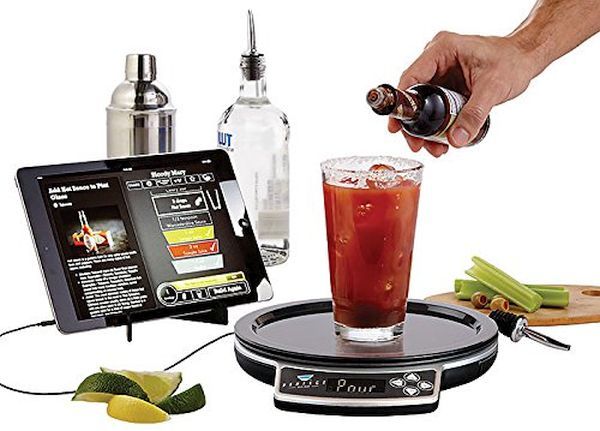 The perfect drink smart scale is a nifty gadget that helps you in preparing even the most difficult cocktails with perfection. The app gives you the accurate measure of quantity and displays all the instructions virtually on the screen. With this gadget at home, you will earn the reputation of a smart host and an expert bartender.
With leaps in technology in each aspect, hosting a perfect party is now easier by utilizing various wonderful gadgets. These gadgetsdeliver convenience and fun at the same time.