The Mobile World Congress 2016 saw a lot of new devices that come enabled with Internet of Thing (IoT) technologies. Virtual reality was the main theme of this year's MWC; here are some interesting gadgets that were showcased.
The Smartphones get smarter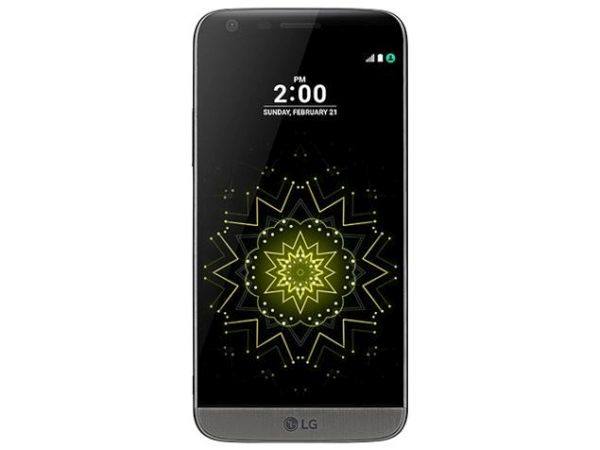 HTC, LG, Samsung and Microsoft all showcased the application of latest technologies in the upcoming devices. LG's effort to launch the "next big thing" has materialised in the form of the G5 which is a serious experiment, which if it goes well, will be supremely impressive. It has a modular slot which slides out of the bottom to accommodate bigger battery or camera.
The Galaxy S6 was a hit and with the S7 there are minor improvements over the previous version such as new specs, better camera and a curvier body. There is a new 360-degree camera with Gear VR headsets that will add novelty to the S7.
The CAT S60 thermal camera phone is the novel introduction with built-in FLIR back camera. CAT launched its smartphone range a few years back with Android operating system. Finding people stuck in wreckages, checking temperature and spotting hotspots are some of the enticing features this smartphone is equipped with. In addition to this,CAT S60 is waterproof, drop-proof to 1.8M and elements like dust, heat, shock and more cannot damage it. This is quite unlike other phones that do get damaged as and when exposed to all such elements.
Smart Accessories for the Smartphone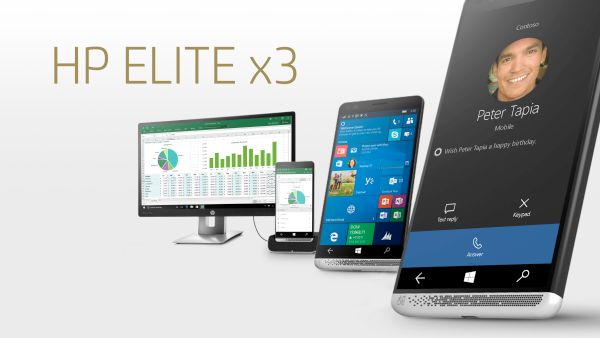 New accessories were showcased for better smartphone experience such as the new Windows 10 technology by Microsoft that HP has used on its new laptop HP Elite x3. It has a dock for hooking to the monitor and a Mobile Extender that will enable users to turn their smartphone into desktop computers.
The Xperia Ear by Sony is a cool new Bluetooth headset that is a small earbud that makes calls, conducts web search for latest news, weather and social media updates and gives directions. The HTC Vive Pre launched the virtual reality headset with a set of accessories and controllers that delivers immersive experience.
Smart Device for Smart Living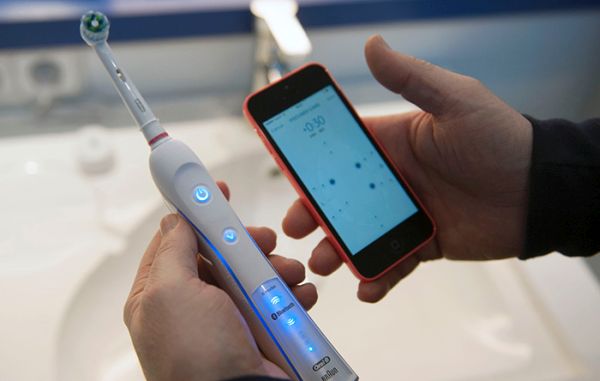 The Oral-B Genius is a smart toothbrush which will add zing to your tooth brushing routine. Simply connect it to an app on your smartphone via Bluetooth to see how it helps you track your brushing. It even teachesa better brushing technique as well.Lenovo and Google's Project Tango is designed for fixing indoor mapping and has AR and VR elements.