This year's Consumer Electronics Show (CES) brought forward several innovative and fantastic televisions from almost all major brands, including LG, Sony, and Samsung. These TVs displayed that this year is going to be about 4K and Ultra HD, along with the recently introduced theme of high dynamic range. These HDR and UHD TVs can bring you a visual extravaganza. Check out some of the most innovative TVs at CES 2016.
LG G6 OLED 4K TV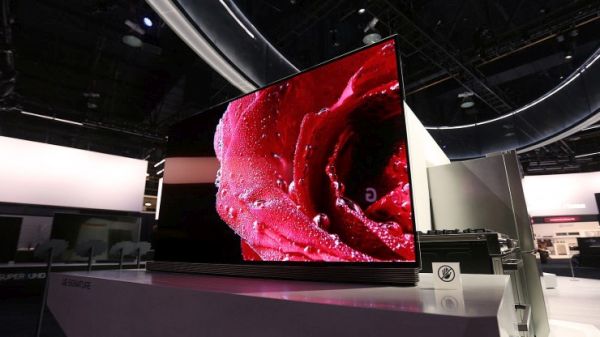 LG's recent lines of 4K OLED TVs have a lot to offer to its consumers. Its G6 model needs a special mention. This TV has a stunning picture-on-glass design. It offers amazing Dolby Vision.While the sharpness of G6 impresses, it is also awesome with its ultra-thin OLED 4K panel that has self-light.
You will be surprised to know that the panel only has a thickness of 2.57 mm. The TV's HDR Pro technology replicates the brightness of reality in its onscreen images, which is spectacular. Additionally, the design is very elegant and user-friendly.
Sony XD93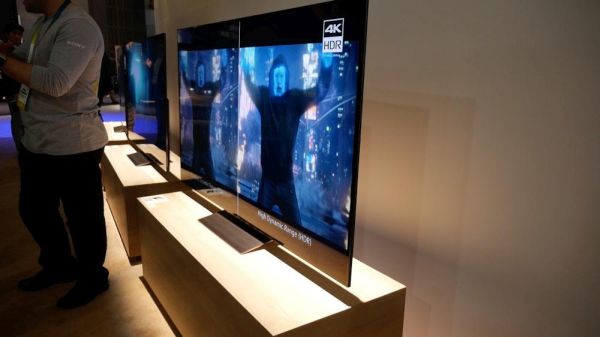 Among its upcoming 4K TVs, Sony has an interesting offering in the form of XD93. The TV comes in two sizes, 55 inches and 65 inches. It will be the only TV from Sony with full HDR support. Additionally, it is powered by Android TV.
This will let people use Sony's Ultra service through an app and access 4K HDR movie content.Further, XD93 has a back panel with Slim Backlight Drive that dims or lights it. Its Triluminos technology processes the picture to make it real-life for viewers.
Philips 6000, 7000 series Ultra HD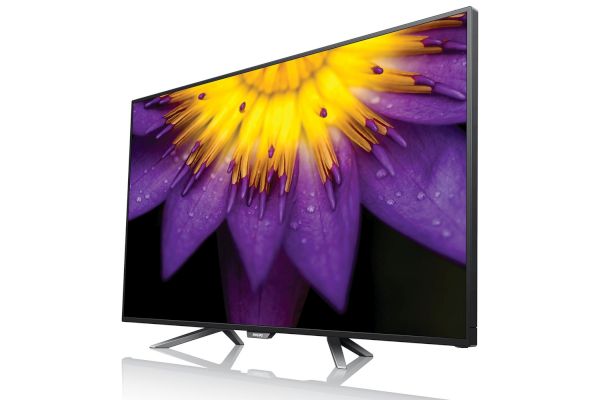 Both these TVs from TP Vision run onthe platform of Android TV that will let them provide several streaming skills. With Philips 700 series, the company is entering HDR. The new UHD models will make it simpler to access 4K content. These models also feature three-sided Ambilight illumination to ensure wonderful visual experience.
Samsung KS9500 SUHD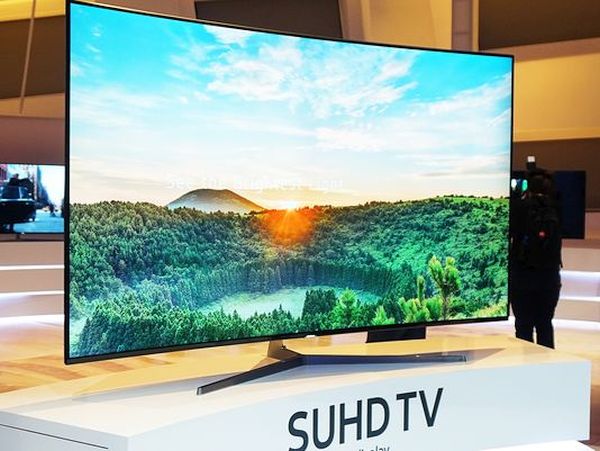 This 880-inch TV is impressive with its SUHD technology and HDR support, as well as its 1,000nit brightness and curved screen that reduced glare.This smart hub comes with a Smart Control remote that allows users to control multiple kits through a single device. Under the company's Extra Service, it will offer information about the ongoing screen action by pressing its Extra Hot button.
Hisense 43H7C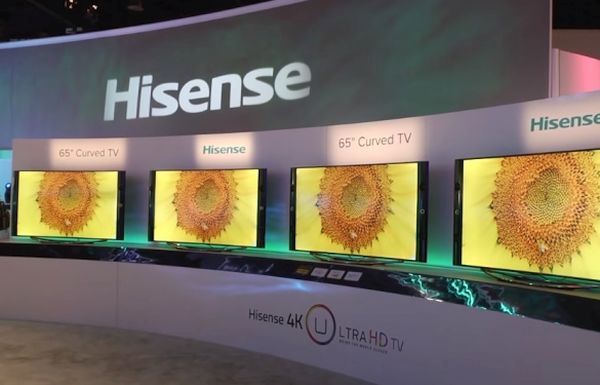 Hisense impressed everyone with its 399-dollar TVs that pull it off withextraordinary picture quality. The 43H7C and other H7 series models support HDR content. Hisense 43H7C has a 43-inch 4K display. It additionally offers a 4K media player and dual-band Wi-Fi. The model offers Smart TV functionality, as well as UHD upscaling.
CES 2016 showed up with some innovative TVs from various leading brands. These TVs offersmart control and high-end functionality, along with latest technologies that support 4K content and much more.