While the Consumer Electronics Show (CES)attracts the top in gadgets every year, CES 2016 displayed some unique products designed by such startup firms. The show not only witnessed futuristic drones and 3D printers, but also presented a variety of interesting wearables and even compact choppers. If all this is appealing, then check out a few more cool gadgets that CES 2016 showed to the world.
Lenovo's Google Project Tango phone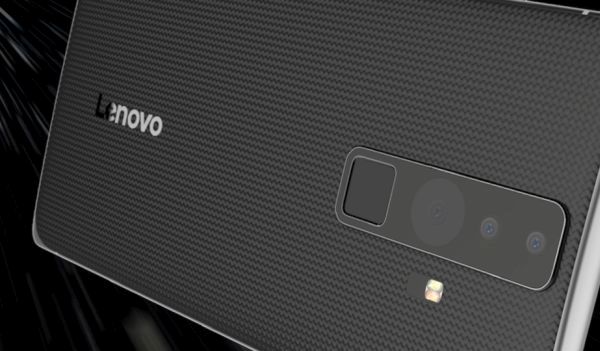 Lenovo used the platform to announce that it would soon be producing a smartphone under the Google Project Tango. The phone may be launched by the summer. Moreover, it would cost less than $500. The company did not reveal anything about the design, it just gave the audience a glimpse of a probable look.
EHang 184 drone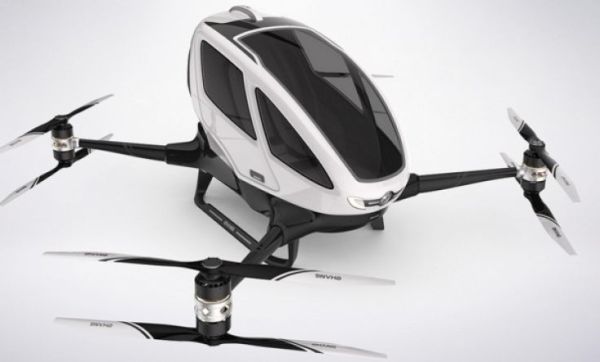 EHang has just created an autonomous human-sizeddrone. It is called EHang 184 that comes with foldable arms and gull-winged doors. This drone can maintain a speed of 60 mph while carrying a passenger for 23 minutes. The design and appearance of 184 is quite cool and modern.
Garmin's Varia Vision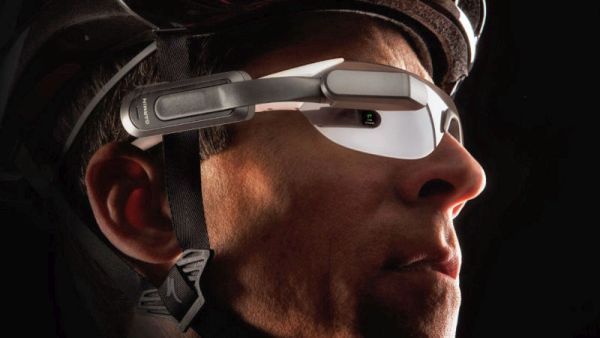 This augmented reality display by Garmin seems impressive. You can mount the device on your sunglasses. It is amazing and useful for cyclists, as it may not only tell them about their performance, but may also let them know about the required directions and traffic situation in an area. The device will be available for $400.
Daqri smart helmet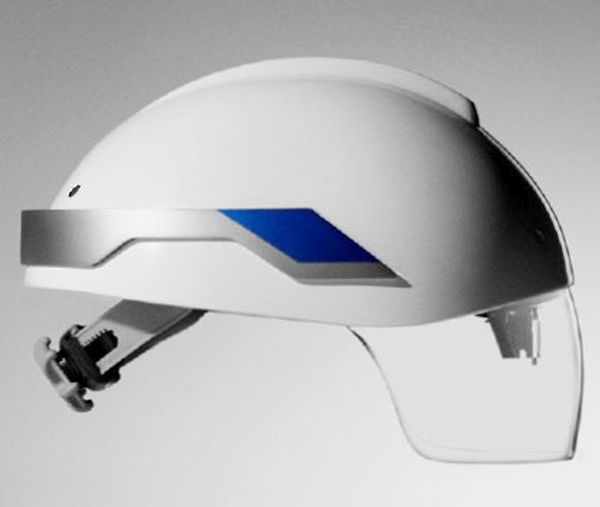 This device is truly smart, as it can be worn like a hard hat with safety goggles. It is an industrial gadget to provide critical information to the person using it.The device is wonderful for those who handle heavy machinery or do some technical work.
Grillbot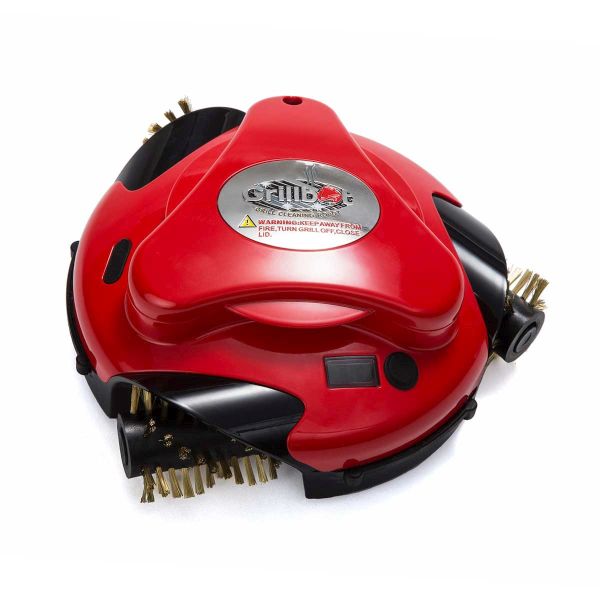 While people like to have grilled food, they do not like to clean the grill. To help such individuals, there is now a robot called Grillbot. This 129-dollar robot comes with three metal bristles. Its replaceable bristles clean a dirty grill and help the robot to move around. The robot is operated by three electric motors and a rechargeable battery. You can use it on any hot surface up to 200 degrees. It also has a timer and alarm so you may leave it to do your work.
Nima from 6 Sensor Labs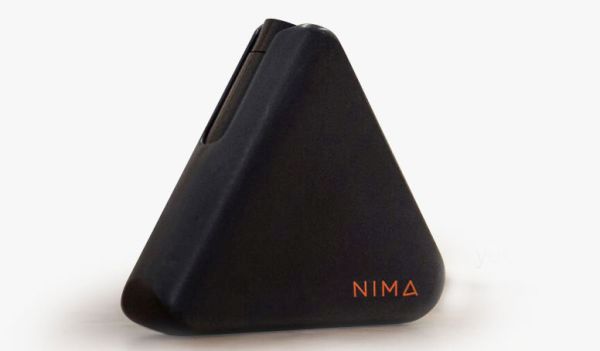 This 249-dollar gadget can greatly help people who have gluten sensitivity or celiac disease. The gadget takes just two minutes to conduct antibody-based test for checkinggluten in your food.
From smart drones to cool smartphones, several companies have revealed their interesting gadgets at CES 2016. It would be quite cool to use such gadgets in real life soon.