Businesses are always looking to enhance their overall online marketing strategy. With every business fighting to increase search rankings and keep the buzz going, coupons have surfaced as a great way to attract attention.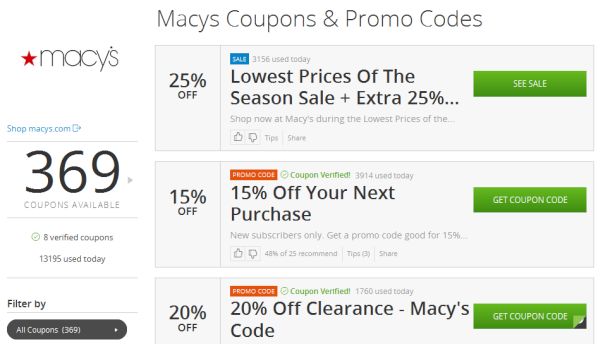 Coupons serve as a great sales and marketing tool. Who doesn't love buying something for significantly cheaper than the next person? Coupons make people happy. End of story.
Groupon Coupons is a new feature that works with businesses and retailers to provide users with thousands of deals and promotions. This new feature shows how Macy's is taking coupons to the next level and the difference they can make in attracting new and existing customers.
Here are a few things to remember when using coupons and other tactics to get a head in the business world.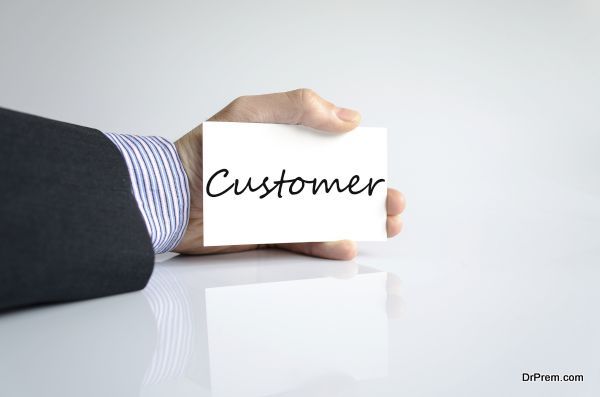 Coupons are a great way to entice new customers. Most are hesitant, until they can find a deal that lures them in. Attract people to your site by using large visuals in well-known deal sites, like Groupon.
Most coupons come with restrictions, and most of the time, they exclude existing customers. Don't forget your existing customers as targeting this group makes them more loyal and more opt to make a repeat purchase.
Often, businesses will create coupons in order to sell old inventory or items that are on the verge of expiration. If this is the case, don't be cheap. These type of coupons should leave your users not even questioning hitting the "Submit Order" button.
Coupons can be used as a great public relations tool to bring awareness to your business or product. Offer a generous deal, while encouraging customers to share on social media outlets. This creates an organic, natural buzz and will more than likely bring those customers back and telling their friends.
Don't be afraid to offer customers what they need and want. The dividends will pay off and you're on your way to getting ahead in the business world.
Article Submitted By Community Writer