Many people forget the priceless possession that is their iPhone at random places. However, they soon recall that it has gone missing and start finding it in a mess. We can tell you some simple ways to look for your misplaced iPhone if you have similar habits. The tricks work smoothly by using iCloud or Apple Watch. Check these out to make your life simpler and your lost phone hunt easier.
Try ping on Apple Watch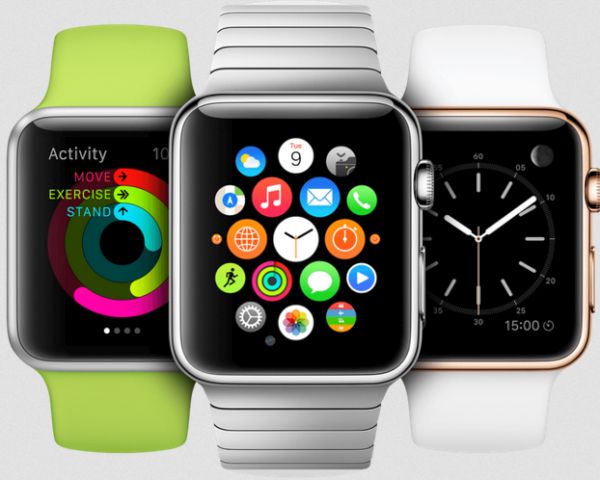 To try this quick trick, your Apple Watch must be connected to your iPhone via Bluetooth or a Wi-Fi network. You can now use the ping feature available on Apple Watch and find your phone in a few seconds. This saves you the embarrassment of borrowing your friend's phone to make a call on your iPhone. To use the ping feature, your watch should display the clock face. Else, you will need to press the digital crown to make it appear.
Now, swipe up the screen to open Glances. Keep swiping right to reach the glance screen and find the button for pinging phone. When you tap this button, you will see Pinging iPhone flashing on your watch, as well as your phone making a pinging sound. It will even make a sound in silent mode.
Locate your phone through iCloud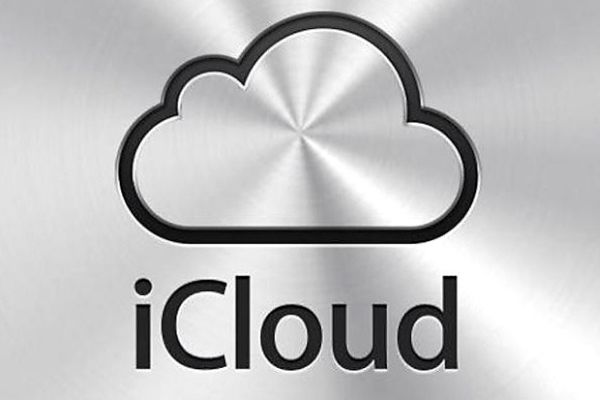 If you cannot use the above option, then login to iCloud in a supporting browser using your Apple ID and password. If you are doing it on a Windows system, then you will have to use Incognito in Chrome, IE 11, or Microsoft Edge as your browser. When you login to iCloud, use its Find iPhone feature displaying on the main page itself.Clicking on it will start locating your phone. You will see a map that shows you the current location of your phone.
In case you have lost the device,check where it is actually located. You can do this by clicking the All Devices option available on top of the map. It will start showing all the searched devices, and you may click on your device.
This not only allows you to check your phone's battery status and search details, but also lets you play a sound on it by using the Play Sound option. If your phone is nearby, then you can find it easily. There are also options for locking your device using the Lost Mode and erasing it using the Erase iPhone option. However, these are useful when you suspect that your iPhone is stolen.
Apple Watch and iCloud can make it easier and quicker to locate your misplaced or lost iPhone. You can use your watch's ping feature or iCloud's Find iPhone feature to do it.