Innovation is a never ending process and we will never be able to term a gadget as the "most innovative" one. For a tech lover it is always interesting to know about the latest in the tech world innovations. Here Dr Prem Jagyasi and community suggest gadgets to quench your thirst.
Smart button from Intel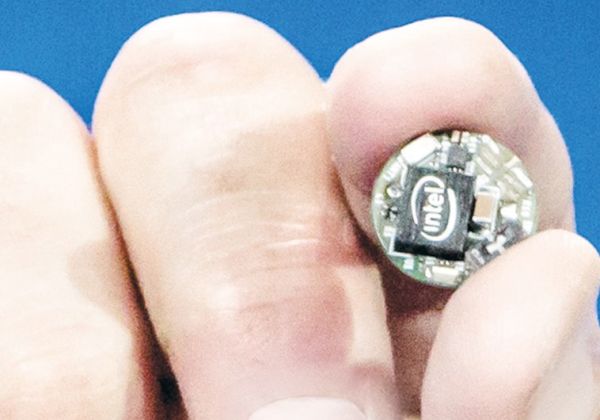 They call it the 'Curie', which is a wearable technology. This small button size gadget is designed to give computation power to the wearable devices like, rings, buttons, bands and a lot more. Modules like these are known as SoC or system on a chip, this one works on the Intel Quark technology. The system features a gyroscope, Bluetooth radio, accelerometer and six-axis sensor. With gadgets like these the future of smart wearable devices is bright.
SevenHugs Hug One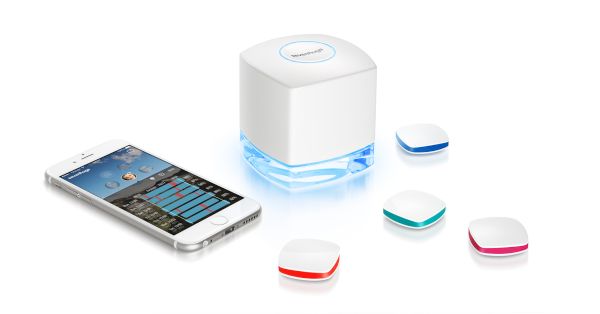 A proper sleep is essential for good health, as a lot of hormones are secreted at night and the entire metabolic activity depends on it. Although, there are several sleep monitoring devices and apps in the market, SevenHugs have designed their gadget for the entire family. The Hug One is a hub comprising of several mini hubs that are managed by it. Each hub is to be placed on the bed side of a family member and it would monitor their sleep patterns.
Beginning from the time the person dozed off to sleep to the times he wakes up at night, the number of times he rolls and even the temperature and humidity of the room. The gadget monitors a lot of information and transmits it over to An Android or iOS device.
HP Stream Mini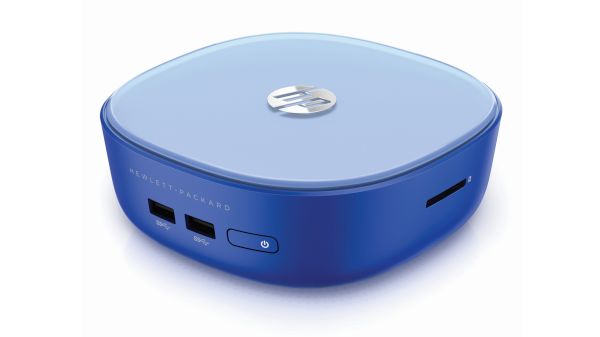 This mini PC from HP is pre loaded with Windows 8.1 and is small enough to be termed portable. There are several connectivity options like four USB ports (3.0), HDMI, display, Ethernet, Gigabit and of course Bluetooth (version 4.0).
The gadget has a storage capacity of 32 GB, a 1.4 GHz Celeron processor, 2 GB RAM and the user can use 200GB of OneDrive cloud storage for two years with no additional charge. The gadget weighs a little under 2 lbs and it's just 2 inches thick.
AIR2 Speaker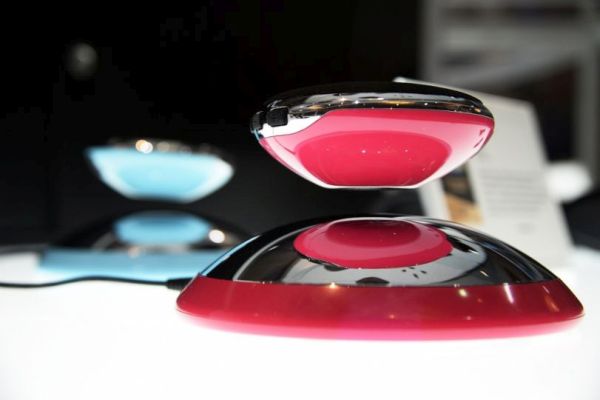 They utter it as Air squared, which is an interesting gadget. The manufacturer claims that these are a first of their kind. This Bluetooth speaker is capable of levitating over its base. It is not hard to guess that there are powerful magnets behind the act, till it is cool to watch it in action. The base has a USB port for charging and the floating speaker is equipped with a mic to help you with the calls.
Right from the way they are designed to the way they function, these gadgets will attract your attention and prepare you to own them.