These innovative and cool adapters for your iPhone let you magnify, shoot and record your favorite scenes with a touch of creativity.
iPhone 4 microscope adapter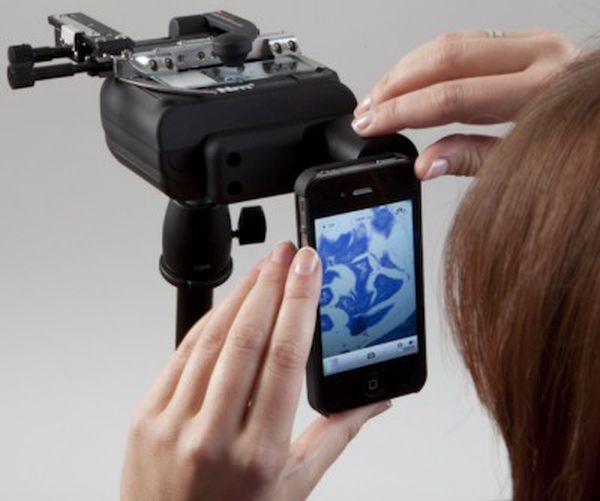 As a child, Jerry was very interested in studying the anatomy of insects, though kids of his age found it creepy. Studying from books was one part, but it wasn't that fun for him. He always wanted a microscope at home that was small enough to carry in his pocket. Well, we have such a gadget now, a microscope adapter for iPhone. This adapter will mount on your iPhone 4 with a case and utilize the camera to magnify up to 60x. To see the tiny world in light the adapter has in built LED lights.
Night vision iPhone adapter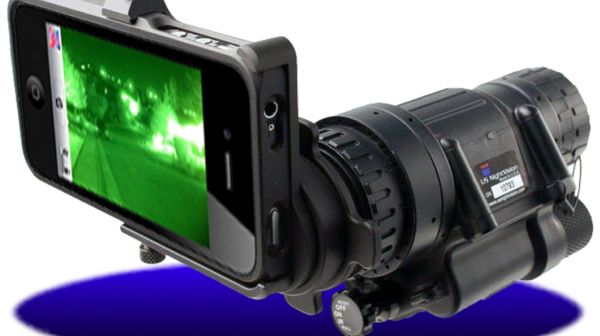 The gadget is for those enthusiasts who are willing to pay the high price of it, as well as a night vision scope. Yes, you need both of them to get the night vision on your iPhone screen. The night vision iPhone adapter or the NViA will attach to your iPhone with the help of a cover and a night vision scope will have to be mounted on to it. After everything is set, you can take pictures in the night vision mode and make videos too. You are also at the liberty to make adjustments and zoom in and out the view.
Monocular adapter for iPhone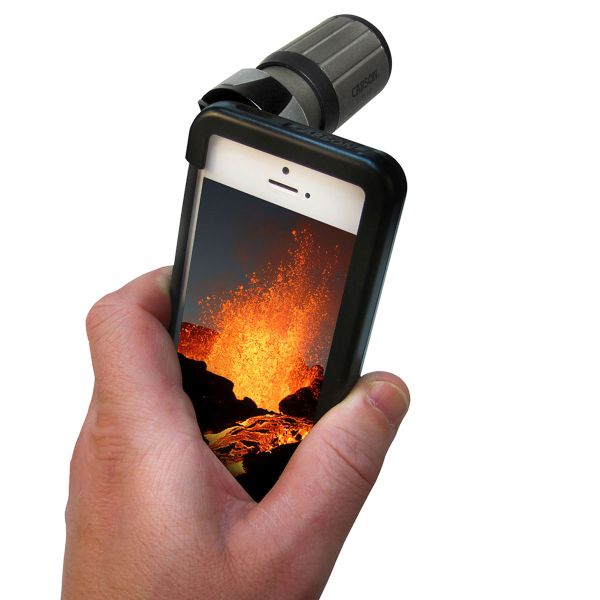 One of the coolest in the list, you can click photos and record videos with the monocular mounted on the phone. The small wonder mounts on a cover over your iPhone. There are different versions of this gadget, one is compatible with Samsung galaxy S4, another one with iPhone 4/4s/5/5s and a separate one for iPhone 6 and iPhone 6s. Known as the Carson HookUpz adapter, it comes with a 7x18mm adapter and an adapter eyepiece. Zoom in and record events and trips to freshen up your memory anytime in the future.
LomoKino adapter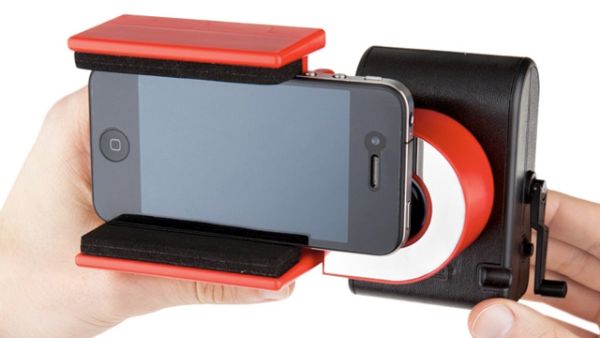 This adapter is for the fans of Lomography. If you want to make your videos look retro, as if they were shot in the 50s, the LomoKino is for you. You can record 35 mm movies with the help o f the LomoKino adapter. There is no need to install an app for recording the 35mm movies.
Experimenting with the visuals by applying any of these adapters on your iPhone will be much easier and convenient than buying expensive equipment for the task.