If you haven't heard of a password manager, no issues, we are going to explain everything here. Along with the best password manager apps that will help you in protecting your privacy.
Why do you want a password manager?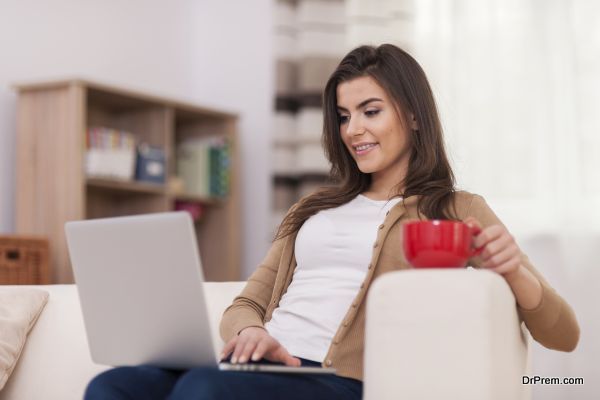 In today's technologically advanced times Internet is simply unavoidable, we all understand the reasons behind it. We have multiple accounts on various websites, right from email accounts to banking accounts. Obviously, we have user names and passwords for all the accounts on the internet. A mistake that many people make is keeping the same user name and password for multiple accounts. For the simple reason that they do not forget the password, user name combination.
Once someone comes to know or hacks your user name and password, he can try it on multiple sites and wallah, jackpot! What if your internet banking information or rather access, comes into the hands of someone?
You need to keep real strong passwords and different ones for all the accounts that you have. How will you remember so much of information? Here comes the password manager for your rescue. You simply need to remember one user name and password combination and the rest will be stored and auto filled by the password manager.
What does a password manager do?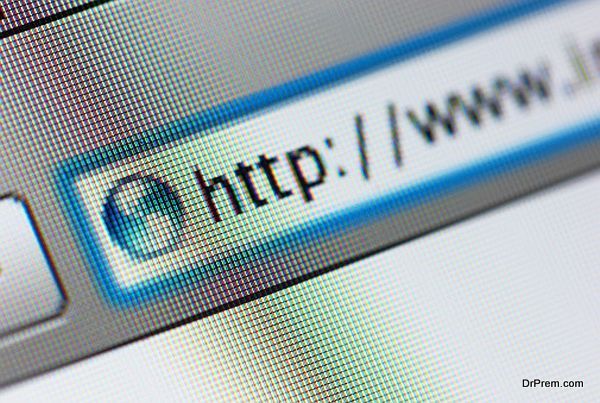 Once you open the password manager and enter your user name and password, when you visit a website where you have an account, the application will automatically fill in your details. It remembers which user name and password you have for a particular site and it can store information for any number of websites.
When you create a new account on a website, the application will suggest you a password too. You don't even have to think of a new password every time you create an account. For the security of your information, all the passwords are stored in encrypted form. The following are some password manager apps that you can try.
LastPass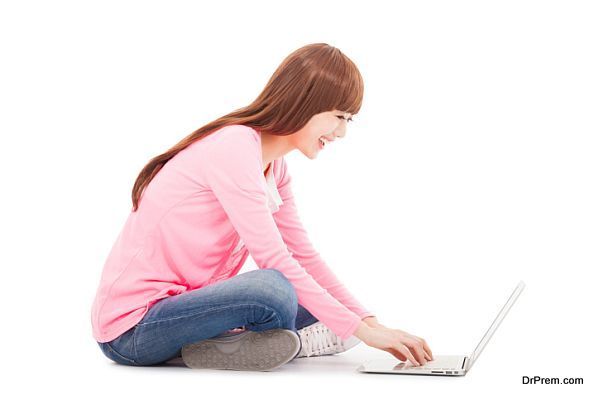 If you have heard about the password managing apps, stakes are high that you must have heard about LastPass. The desktop version is free, there is a nominal annual fee that you pay to use the mobile app. When they store your passwords in their servers, your passwords are encrypted. When you log in and only then your passwords are decrypted, so that they remain secure.
Dashlane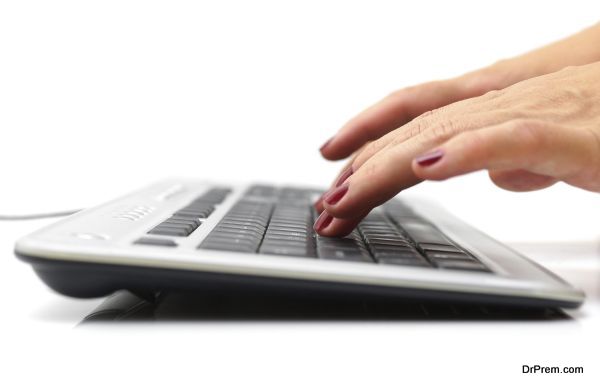 This is another versatile application, which can be used on all browsers, platforms like Android, Windows, iOS, OS X. The application analyses the strength of your passwords. Dashlane has the feature to automatically change your passwords, so that you do have to do it. You can use it free on one device and pay to upgrade to a premium version, to use it on multiple platforms.
You are probably thinking on the correct lines, download a password-managing app to take care of your passwords and enjoy the freedom.