I am sure you would want to utilize your leisure and travel time with some great entertainment options. We bring you some awesome iOS games to help you have fun.
Walking Dead: Season Two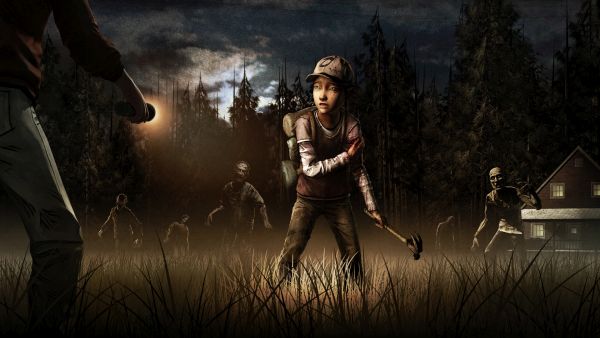 Let's start with a free game first. After the phenomenal success of the season one of this game, season two is here to excite us. We get to play as a young 11 year old, named Celementine. The game's focus is on graphics, character interactions and decision-making abilities. The player has survived the first season of the Zombie attacks, and effects and options selected are carried forward to the second season.
Sonic CD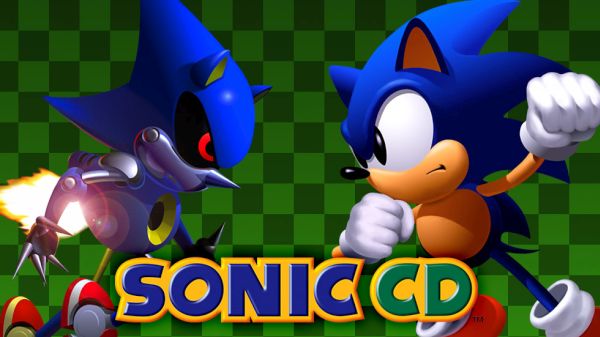 Can you name a few video game lovers who do not love this game? It's really difficult if not impossible. With the iOS version of the Sega game, you get to carry it wherever you go. You get the hang of the controls on the phone in a short time. The pleasure of playing the game is same as the good old days.
World of Goo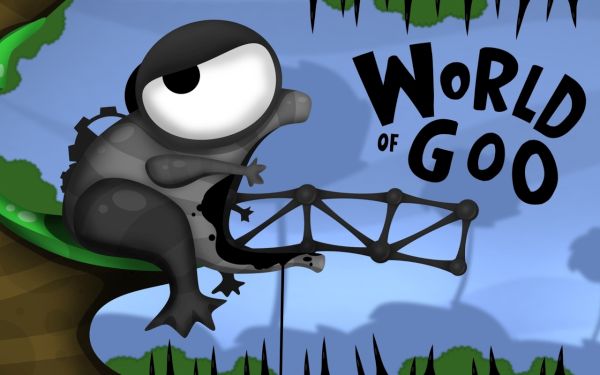 You guessed it right, it is a world of these little Goo creatures. These creatures help you in constructing structures and solving puzzles. The game is available for iOS as well as Android users. The iOS users get an option of playing the HD version. The graphics are impressive, plus the sound effects and music are quite entertaining. The puzzles are challenging and keep you engrossed.
Real Racing 3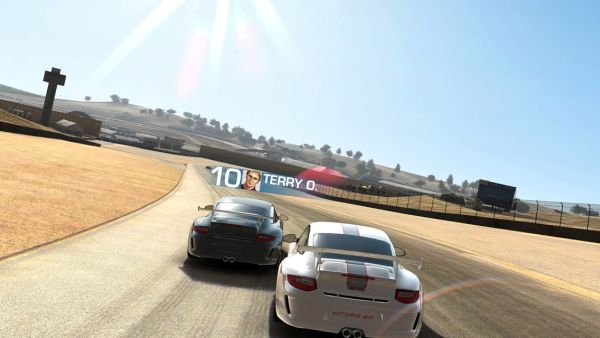 When we say real racing it gets quite clear that we aren't talking about the street racing. The freedom of accelerating on the tracks is much of a pleasure. This free game will give you a great behind the wheel experience. Like most of the racing games, you can race on the tracks, play time trial and switch to the multiplayer mode. Real Racing 3 gives you an option of choosing different cars and racetracks with cool visual and sound effects.
A Dark Room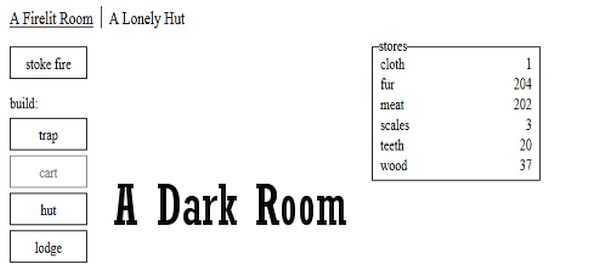 If you are a fan of great graphic and stimulation games, this game is probably not for you. On the other hand, if you are interested in mystery and love surprises, you would appreciate this game. It's amazing to see a game that has no visuals, sound but text only and still it manages to be interesting. The game begins in a dark room, you kindle a fire and things start getting interesting.
Even if you aren't a great gaming fun, you may like some of these iOS games. Once you start playing you get a hang of it and start feeling entertained. For the gaming fans, there is nothing much to say as you already know a lot about games.