Not everybody can spend hours or probably days or weeks to finish a game. Still we need something to satisfy our gaming urges that does not consume several hours. You can try the following games that would entertain you without taking much of your time.
Metal Gear Solid V: Ground Zeroes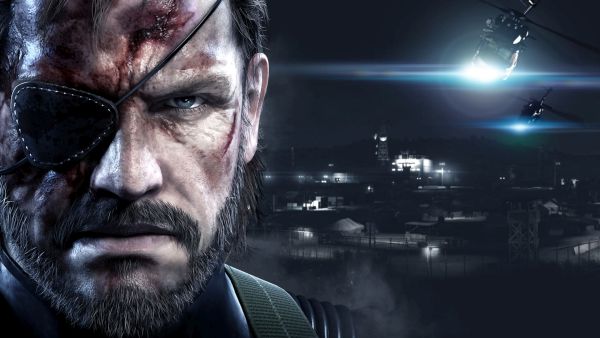 The journey of this game begins with the Ground Zeros version and would finish with "The Phantom Pain". The game is a prelude to the forthcoming releases. The average time to finish it is around three hours. This stealth game with amazing graphics accomplishes to keep you engaged, while taking you through the plot.
Papo & Yo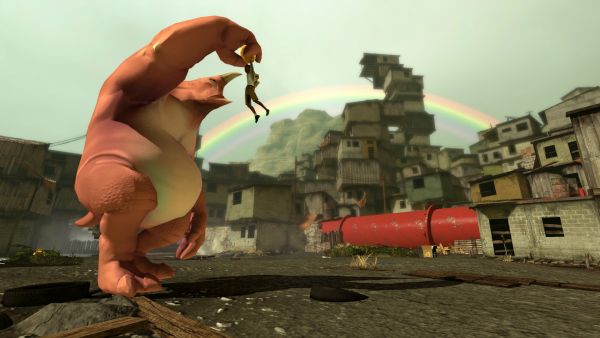 The average time you need to deal with this game is about four hours. The concept of the game is inspired by true events, a story based on a boy's experience with his alcoholic father. In the game, the best friend of the player is a monster. This monster becomes violent and fumes at everybody around after the consumption of poisonous frogs. The boy named Quico, wishes to save his monster friend, which he tries by solving puzzles and with the help of his friends in the game.
Little Inferno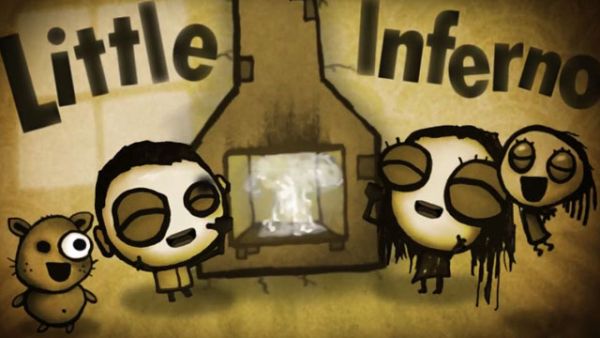 The game is available for multiple platforms including OS X, iOS, Linux, Android and Windows. You will be done by this game from Tomorrow Corporation in about four hours. I guess the game is as simple as tying your shoelaces.
There is a big fireplace where you the player burns different objects, ranging from appliances, toys to all sorts of household items. On burning them you are rewarded with money, which you again utilize to buy objects to burn in the fire. There no time limit or score given, you burn down objects for the share fun of it.
Time Machine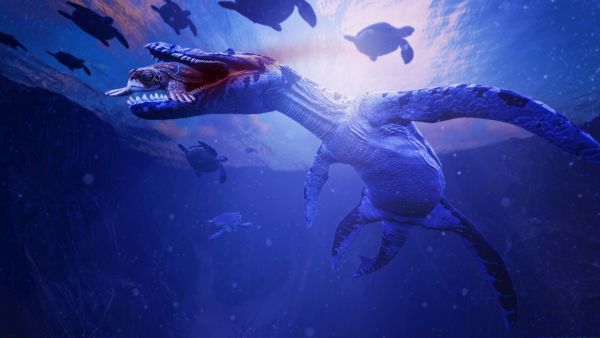 The game is acclaimed as the first Canadian Virtual reality game. The game is set in the future (year 2070), interestingly we come across dinosaurs when travelling to the prehistoric era. This Sci-fi adventure game is developed for the Oculus Rift platform initially.
The advantage of the virtual reality game is that you don't play the character but you become the character and experience the thrill of the game. In the game you are a scientist, you time travel to collect information about the dinosaurs in the past.
These games will help you enjoy your time without taking much of it. After you freshen-up your senses, you become more productive. I guess this is what you probably were looking for.