The superhero of the Gotham city absolutely needs no intro, the gadgets used by him are cool and sophisticated. Out of the loads of gadgets he has we will talk about the coolest ones.
The Batmobile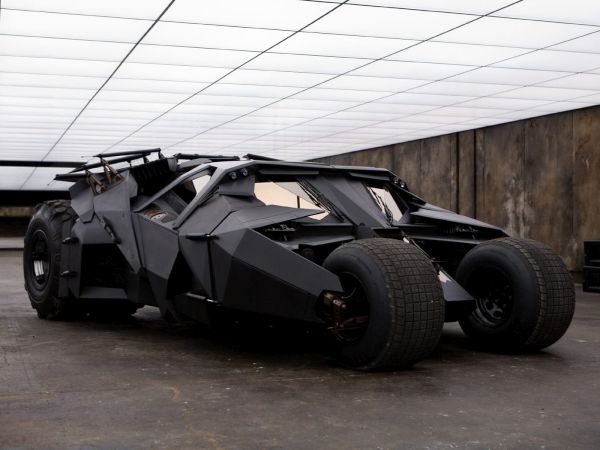 The gadget list of the DC comic's superhero must start from the coolest one. The Batmobile has been modified and super customized from the one, which featured first in 1939 in the Detective Comics #27. It would be an insult to call this automobile a mere "car". The Batmobile featured in 'The Dark Knight Returns' is equipped like a tank and as always loaded with gadgets. The Batman's car ought to be sleek, completely equipped and super fast.
Batarang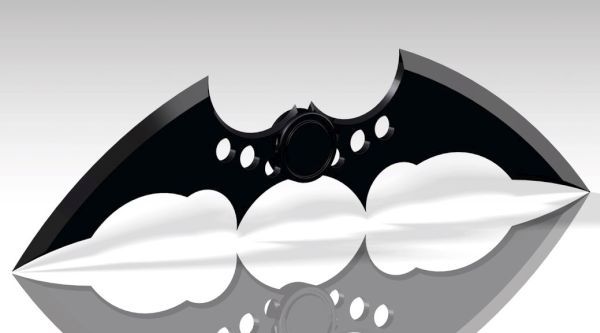 Inspired by the boomerangs, the Batarang is the combination of the words 'bat' and boomerang'. Featured in almost all Batman movies, is an essential weapon that Batman carries with him. From knocking down the weapons of the foes to hitting them, the Batarangs have a variety of functions. In 'The Batman returns', our protagonist is seen using a programmed Batarang, that helped him knock down several bad guys in one go. The bat shaped boomerang of the Batman is also used by the Batgirl.
The Bat Signal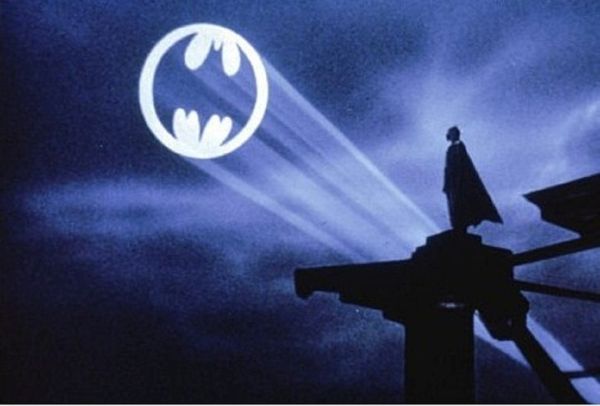 The protector of the Gotham city is signaled for help using the Bat Signal. Originally, the symbol of a bat was projected on the buildings or sky of the Gotham city through this gadget. The police commissioner of the Gotham city, Gordon, thought of this idea to call Batman for help, in the 'Batman Begins'. Apparently, without this gadget Batman would not come to know whether there is crime going on in the city.
Bat Bombs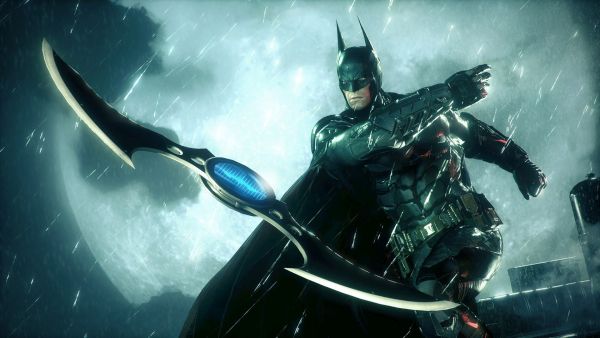 These are small explosive balls, almost the size of a golf ball. Batman usually uses them to blow holes in walls or destroy the locking mechanism of doors. Bat-bombs were used in 'Batman & Robin' to destroy the spaceship of Mr. Freeze. Apart from these tiny little bombs meant for non-offensive purposes, Batman is known to not carrying any other explosives.
Bat-Cuffs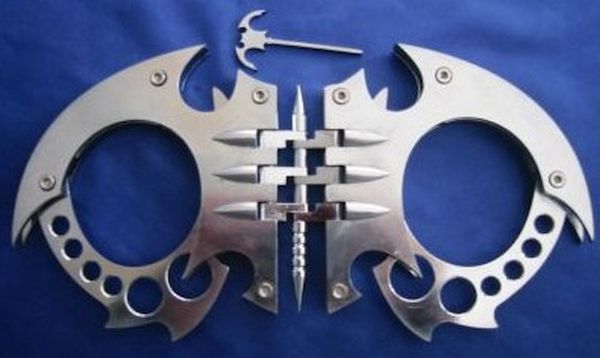 The batman over powers the bad guys and then handcuffs them with the Bat-cuffs. These Bat shaped handcuffs are strong enough to restrain the strongest of his enemies. The cuffs are purposed to keep the criminals in place until the police reaches the scene to catch them.
We hope that there is an addition of more cool gadgets in the Batman's arsenal, so that we can aspire to have them, at least in the dreams.