The gadgets of the new era can help the professionals like realtors save time and money. Incorpoartin g the latest technologies these gadgets will make the professional life easier too.
EXOdesk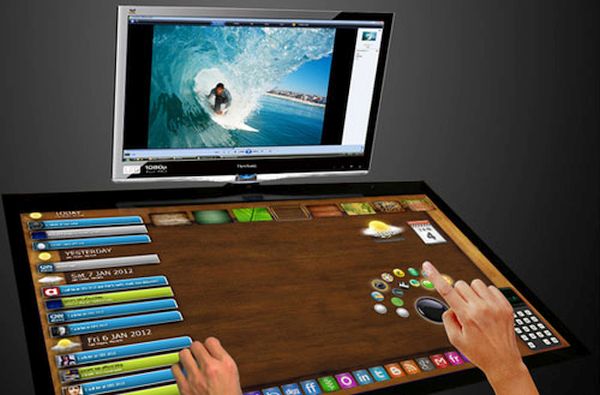 Veiwsonic and EXOPC unveiled its gadget in the consumer electronics show, called the EXOdesk. It's a huge screen on the desk, 40 inches. The touch screen can lie on your desk and you can use it as a computer screen. Whether it is a Windows or a Mac irrespectively, it can be connected to the EXOdesk.
DeLorme inReach SE Communicator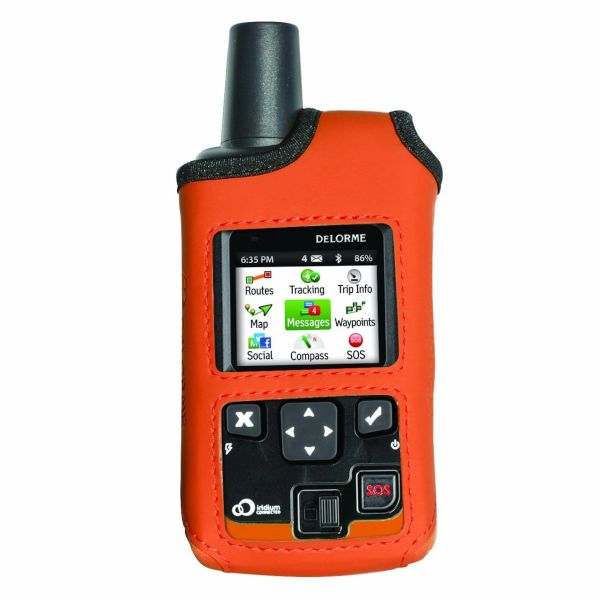 Awarded as the gear of the year in 2014 by the National Geographic, the DeLorme inReach SE is a gadget that you can rely on. SE is the screen edition, which is a successor of the inReach without screen. The gadget will allow you to communicate from any corner of the world even if there is no cellular coverage. You will be able to send and receive text messages and get a delivery report too. The SOS button on the gadget allows you to call for help in an emergency.
Washable Keyboard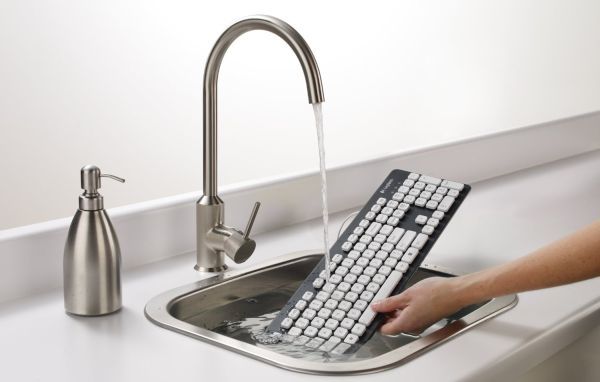 The letters on this keyboard aren't going to fade as they are printed by laser and then UV coated. The keyboard is completely washable and it has drain holes so that it dries quickly. The manufacturer claims that you can wash it with the regular dishwasher soap using a sponge. However, the gadget is not dishwasher safe. Now even if you spill coffee on the keyboard, you know you can wash it thoroughly.
Kevo Smart Door Lock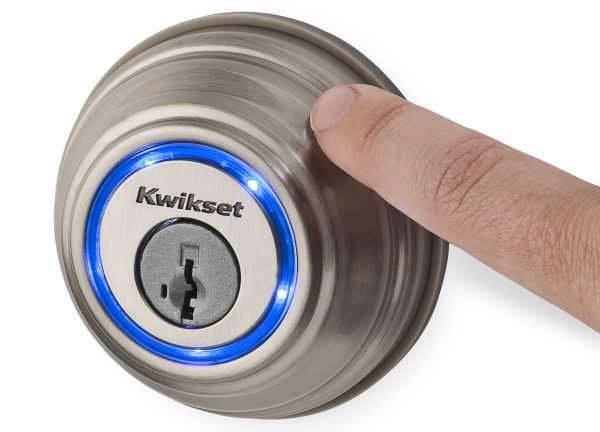 Developed by Kwikset and Unikey technologies, the Kevo is a deadbolt that can interact with your smartphone. Using the Bluetooth technology, it can open the door for you even when your smartphone is in your pocket.
The gadget comes with a keyfob, two electronic and two physical keys. More ekeys can be purchased from the app and you can give the access to your door to multiple people.
Portable Scanner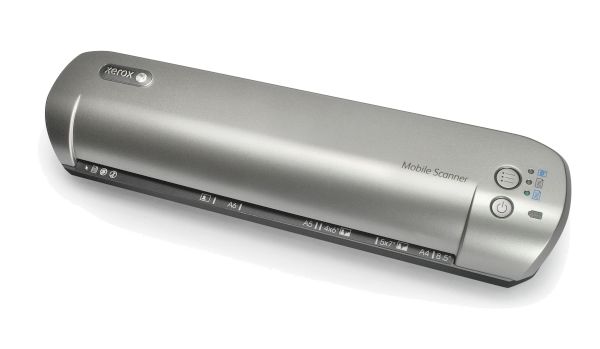 This portable scanner does not power from a USB port rather uses rechargeable batteries. Using the Wi-Fi technology, you can send the PDF files or JPG files to your smart devices or computers without connecting a cable. It is lightweight and easy to carry along, developed by Xerox is a must have gadget.
These gadgets are simple and easy to use, you need not be from a sound technical background to be able to use them.