Using the massage gadgets is a good option to get relaxation after a long day. These gadgets do help in getting rid of body pains. However, in certain conditions a doctor must be consulted before employing these.
The Grid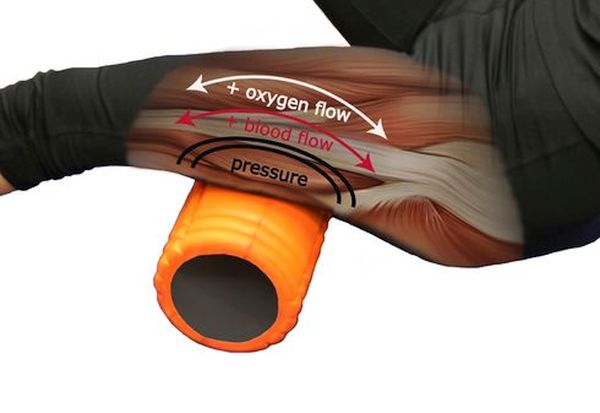 The Grid is a massager with embedded acupressure technology. The gadget is a non-electric massager. Simple to operate, the handheld massager is an effective tool to relax the muscles. The cylindrical shaped massager can be held between the palms and rolled to massage the pressure points on the palms. Also, the massager can be placed between the floor and the sole of the feet, to relax the entire body.
Beurer Metal Pro-Line Infrared Massager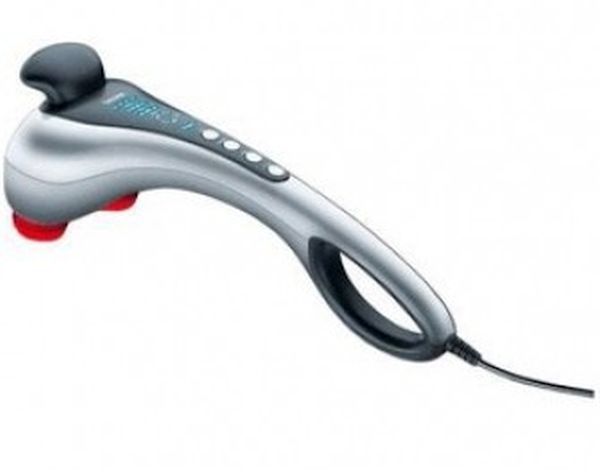 This is a sleek and stylish hand held massager using infrared rays to relax the muscles. The gadget operates in five speed levels, has four programs and provides heat too. The control panel is simple to use and is on the reverse side of the head. Two adjustable heads are given with the gadget to give you the desired comfort. The massager is large enough to massage a larger body surface area, in order to give you a gentle and effective massage.
Foot Warmer and Massager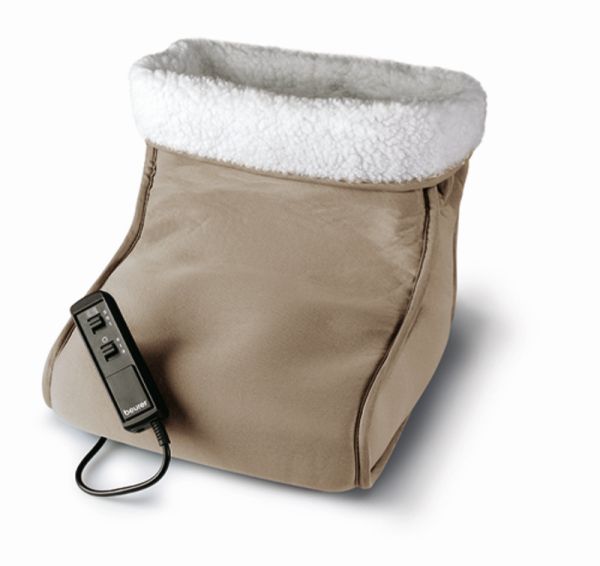 The gadget is of twin use, firstly to massage the feet and then it is a feet warmer too. It looks like two boots combined or a boot meant for the yeti. The boot has a fleece lining inside and comes with two massage settings. When the weather turns cold, the inbuilt warmer will keep your feet cozy along with the massage. This massager has a sleek remote to help you choose between the settings.
Novelty Massager Ribbit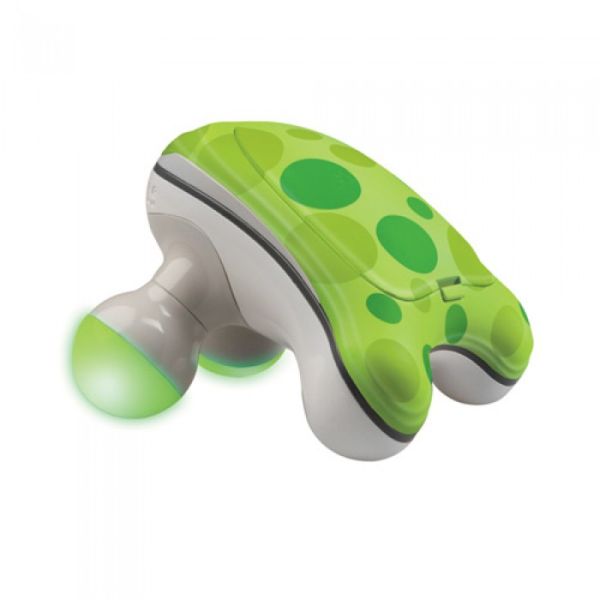 The Ribbit massager looks like a cute little creature with two nodes as legs. Despite of the small size of the massager, the results of this product are quite impressive. It is powered by three AAA size batteries and is available in three colors. The nodes of the massager have LED lights of the same color as the body of the gadget.
Kyrobak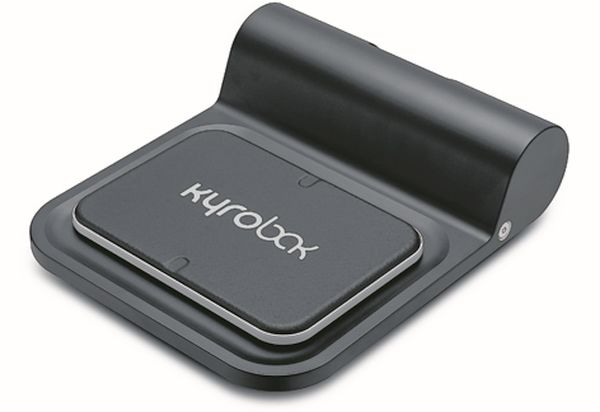 The gadget applies Continuous Passive Motion technology and oscillation therapy to relax your back. To use this massager simply lie on it, keeping it below the lower back area. However, the manufacturer advises to take a clearance from the doctor before using the gadget, as it may not be suitable for some specific back conditions. Once your doctor has given you a nod, a daily usage of ten minutes for three weeks will make your back pain vanish.
Use these simple massagers with easy operation to rejuvenate your senses.