These are some gadgets to relieve the concerned parents and make their life easier. Using the latest technology, these gadgets will be a part of your daily routine.
Pocket Nanny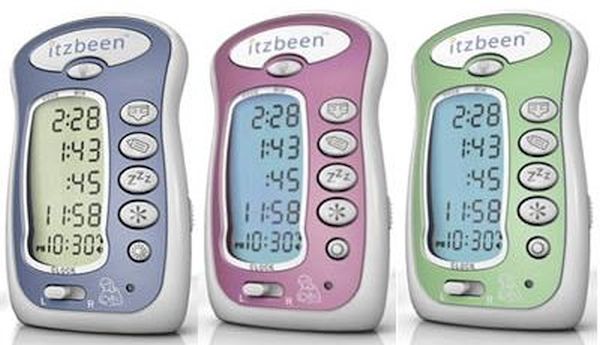 It's a handy gadget with a LCD screen and a few buttons on it. The gadget will help you keep track of the daily activities of your baby. With a newborn baby, you might forget to change the diapers, feed the baby or bathing the baby. The gadget will remind you these important daily events. Additionally, there is a backlight, a mute button, a night light, a button to lock the timer buttons so that they are not reset.
BabyGlgl Bottle Holder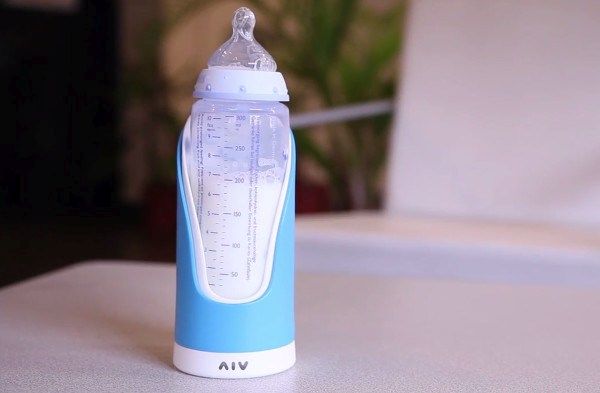 BabyGlgl is a smart device to track the feeding activities of your baby. The gadget will send all the information collected with the help of Bluetooth technology to your smartphone or tab. You will not have to ask multiple questions to the nanny, but shall be notified by this smart bottle holder. You will get to know the time the baby was fed, how much feed was taken and it would suggest the appropriate angle the bottle must be kept at.
TempTraq Thermometer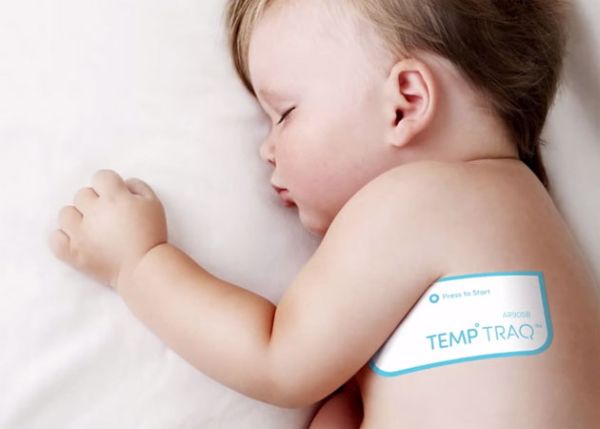 The TempTraq is an underarm Bluetooth wireless thermometer for the babies and the younger kids. The thermometer sticks in the underarm of the child and monitors the body temperature of the child. Via Bluetooth technology, it sends info to the smart app on your smart device. The adhesive patch on the strip like thermometer TempTraq is skin friendly. The smart app will alert you if there is fever to the baby. The gadget can store temperatures round the clock and update you with the info.
mamaRoo Infant Seat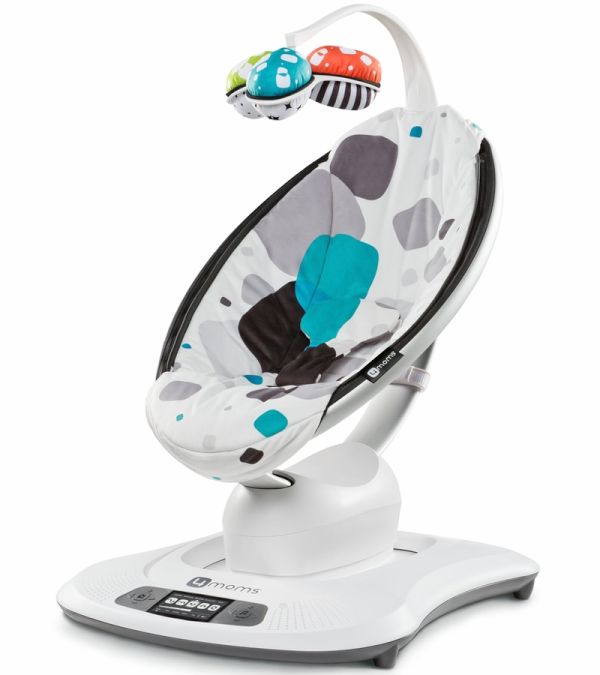 This infant seat is a smart baby rocker, that will give you feed back and allow you to make adjustments to the rocking seat. Usually we feel cumbersome to get up every time and make adjustments. Now you have the liberty to change the settings from across the room. The gadget gets hooked to your smart phone via Bluetooth technology. The smart app on your phone will help you adjust the seat without waking up the baby. Giving you time to sit and chit chat.
New parents face a lot of issues with their new born and require a trust worthy helping hand. The smart gadgets are here to assist you with your child and make your life at ease.