There are a number of cool gadgets for the young crowd, the stylish and trendy gadgets are a must have.
iZen Bamboo Bluetooth Keyboard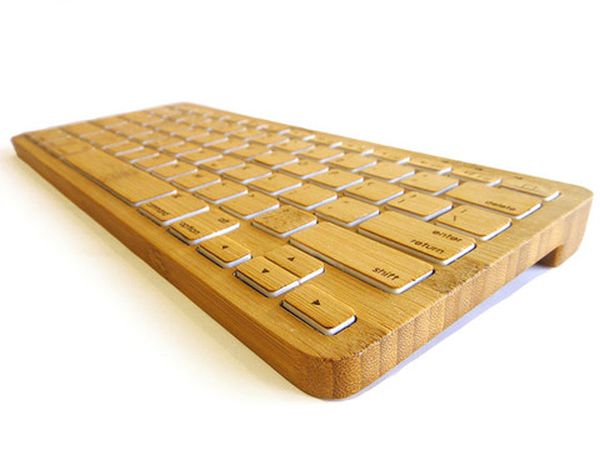 The Bluetooth keyboard from iZen has a cool bamboo finish, in fact, it appears to be made out of bamboo. The gadget uses rechargeable batteries to function via a USB cable. The keyboard is compatible with almost all devices that need one, Macs, Tablets, PCs, iPhone and so on.
Belkin WeMo Switch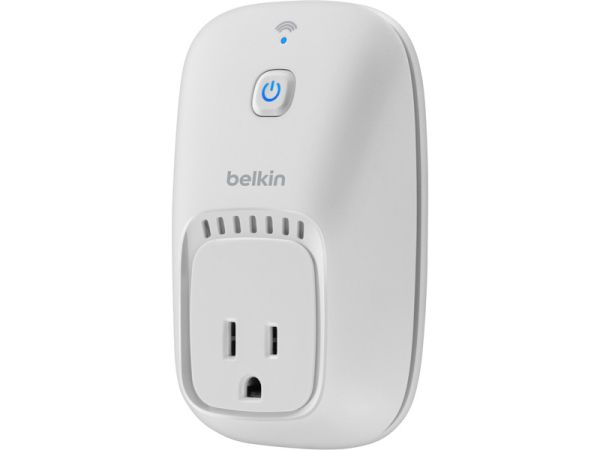 The WeMo switch lets you turn on or off your electronic devices from all corners of the world. Of course, you won't be able to connect from an uninhabited island that has no internet. The gadget will connect to the Wi-Fi of your house and then you can control the device of your choice from your smartphone or tablet. Simply plug the WeMo switch in the wall socket and plug the device into the switch. Apps for iOS and Android devices are available to be down loaded from the Apple store and Google Play Store.
Silicon Shower Speaker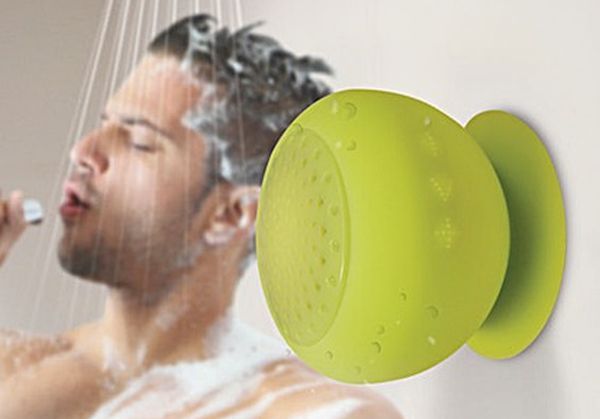 A must have for all the bathroom singers. The silicon shower speaker is water resistant and is designed to be used in the shower. The speaker has a suction cup at its base, so that it sticks to the smooth wall in the bathroom. You can enjoy your favorite music in the shower using the Bluetooth technology. A Bluetooth device like a phone, tablet or laptop placed in a 10-meter range of the speaker can transmit music to the speaker.
Power Tap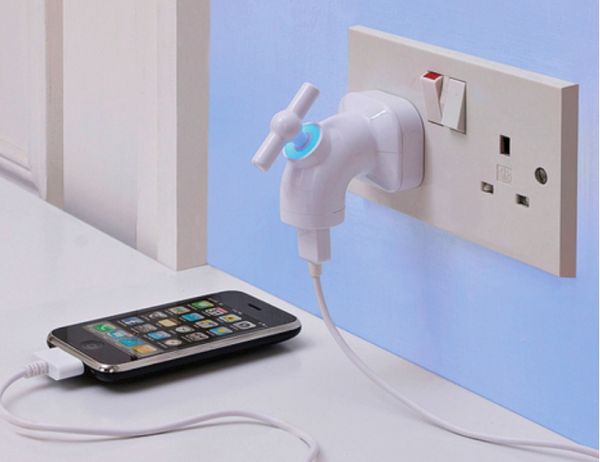 Is a cool trendy charger, in the unique shape of a tap. The white colored, lightweight charger is easy to carry anywhere. The charger is compatible with all phones, which can be charged by a USB. In the off position, the color of the ring below the tap knob is red and in the on position, it is blue.
Me-Shot Deluxe Selfie stick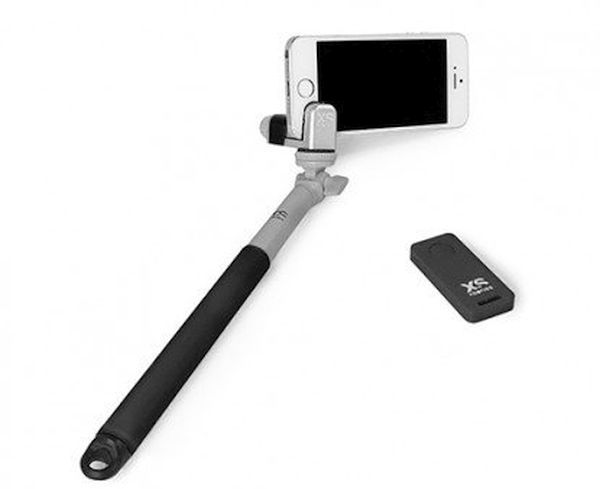 A simple, smart gadget for the selfie lovers. Well, almost everyone is crazy about selfies these days. From the stars of the silver screen to the politicians, all are selfie fans. Holding the phone in a hand and clicking is troublesome at times. The selfie stick is reliable and allows you to click a selfie easily at arm's length. A remote control is provided to click a picture from the phone camera.
These gadgets are not just trendy but are useful in the day to day life of a college goer.